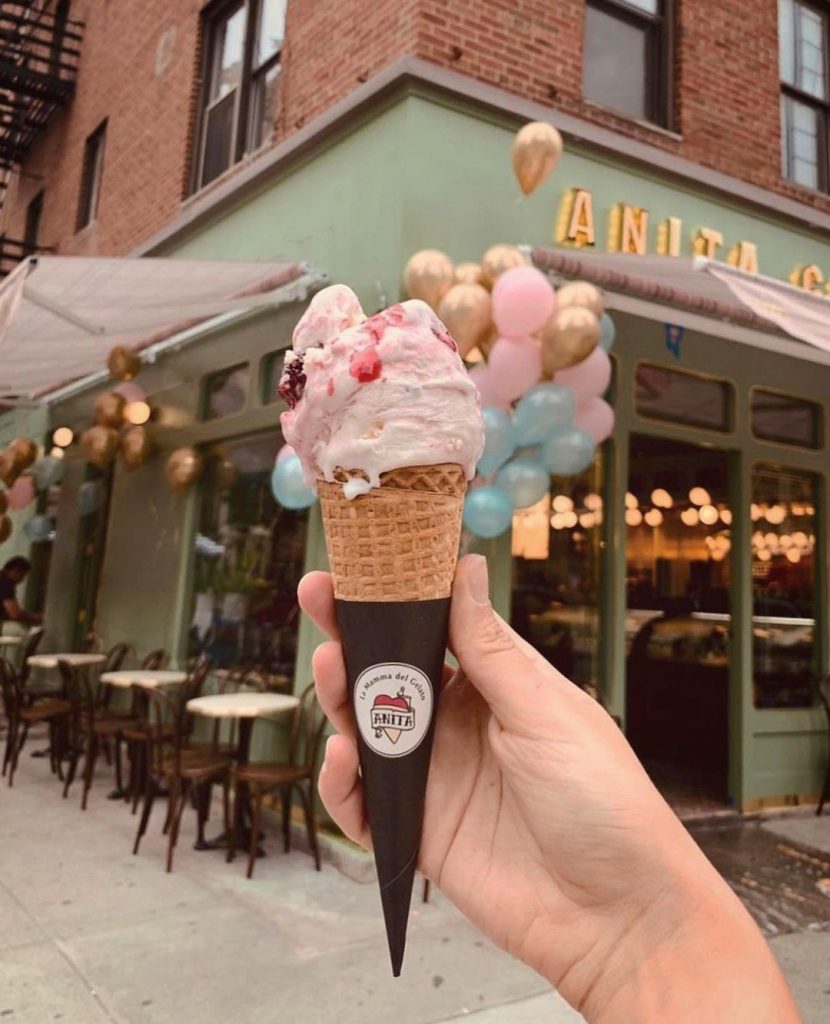 Anita Gelato is a popular stop for a cool treat on a Tel Aviv beach day. But no need to wait until travel to Israel re-opens, now you can get a taste of Tel Aviv without leaving NYC. Anita has recently opened a location on 2nd Ave on the UES of Manhattan.
The shop did not obtain kosher certification upon opening, but we are happy to report that Anita is now kosher certified and ready to be enjoyed.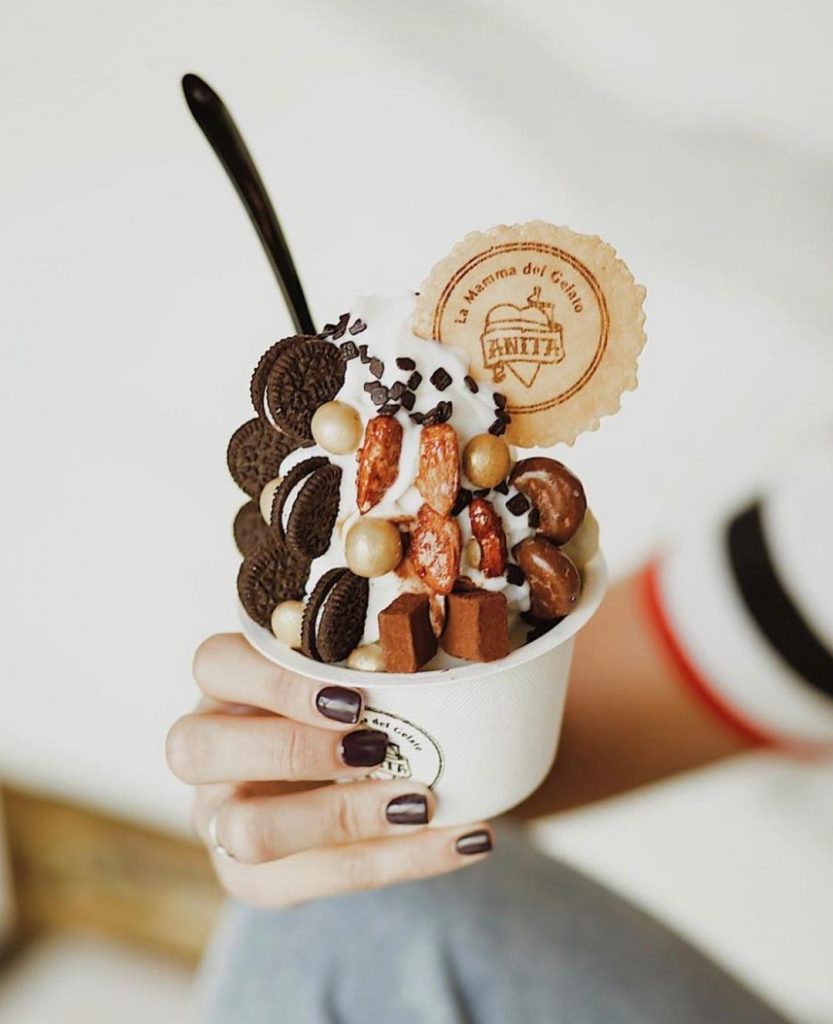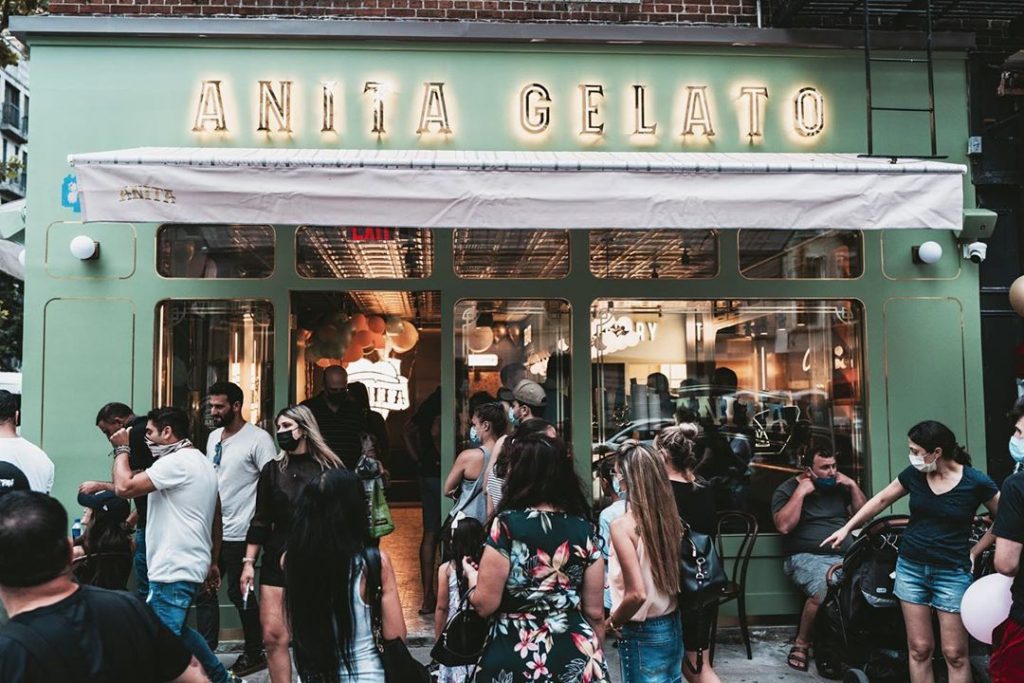 Anita Gelato is located at 1561 2nd Ave, New York, NY. It is kosher certified by National Kosher [NKS].
Anita Gelato is open daily from 8am-11pm.