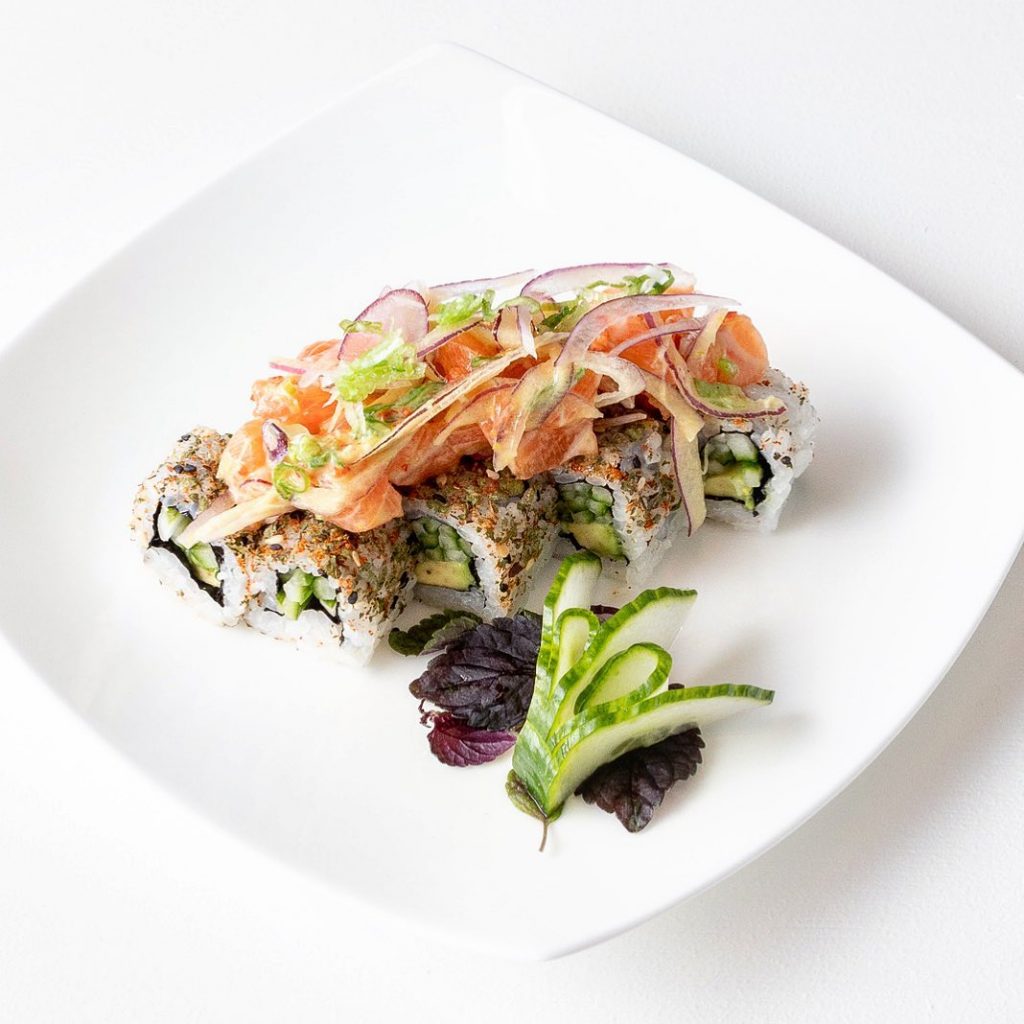 London may be in lockdown, but Japanese fusion and sushi lovers need not worry. Yamiko is a brand new, delivery-only restaurant, serving an array of sushi and other Japanese cuisine in the London suburbs.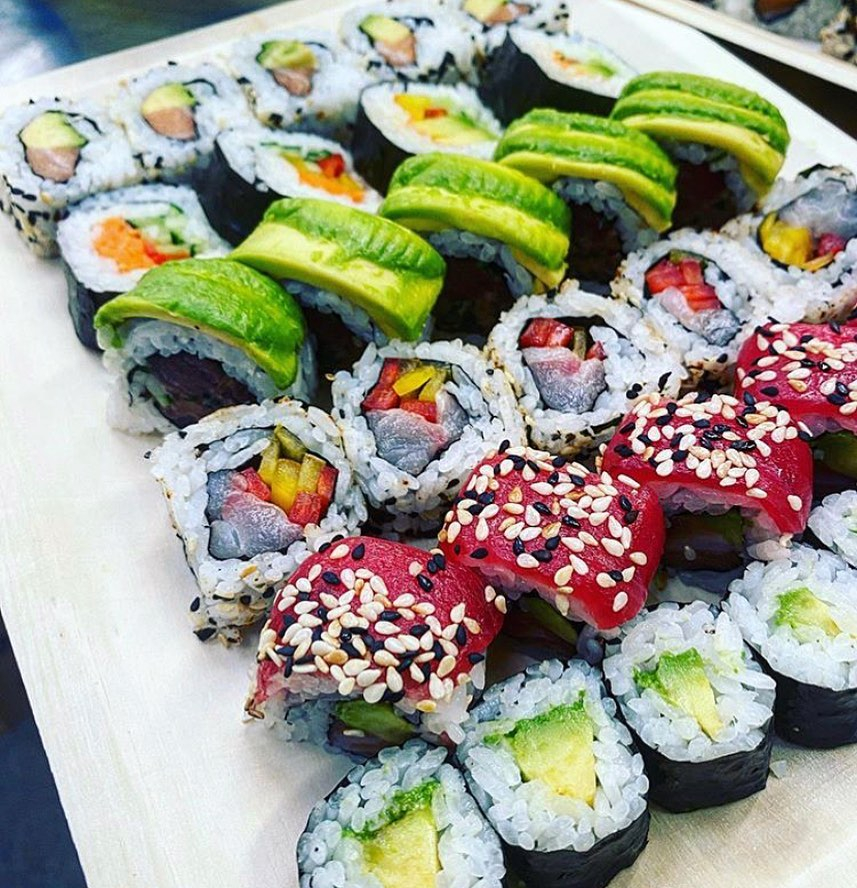 The head chef, Marco Alvarez, has extensive expertise in Japanese cuisine, having worked for both the well known Nobu restaurants, and Marriott brands worldwide.
With Chef Alvarez's background, the menu at Yamiko is authentically Japanese. The restaurant hopes to bring this new cuisine to kosher dining, in order to change how people view kosher food. Yamiko's menu features an array of nigiri, hand rolls, maki, sashimi and inside out rolls. Poke bowls, fish, chicken and beef dishes are available as well. Some specific dishes include the Miso Chicken Skewers, the Sesame Seared Salmon nigiri, and the Crispy Duck with Cucumber and Hoisin Sauce inside out roll roll.
The menu is ever changing, but be sure to check the next page of this article for a sense of what Yamiko is all about.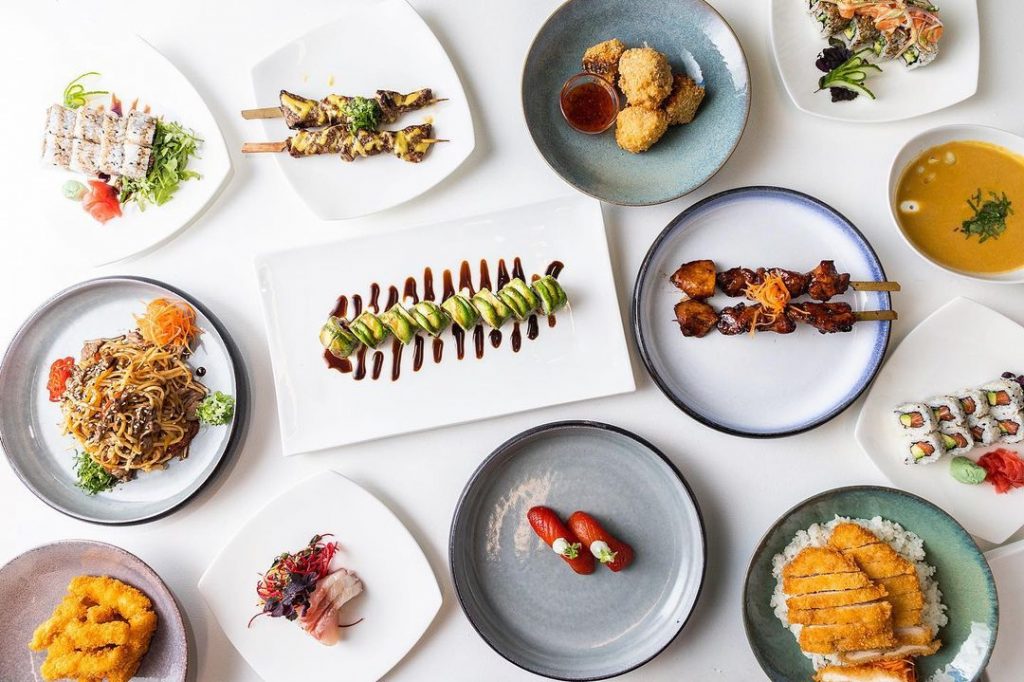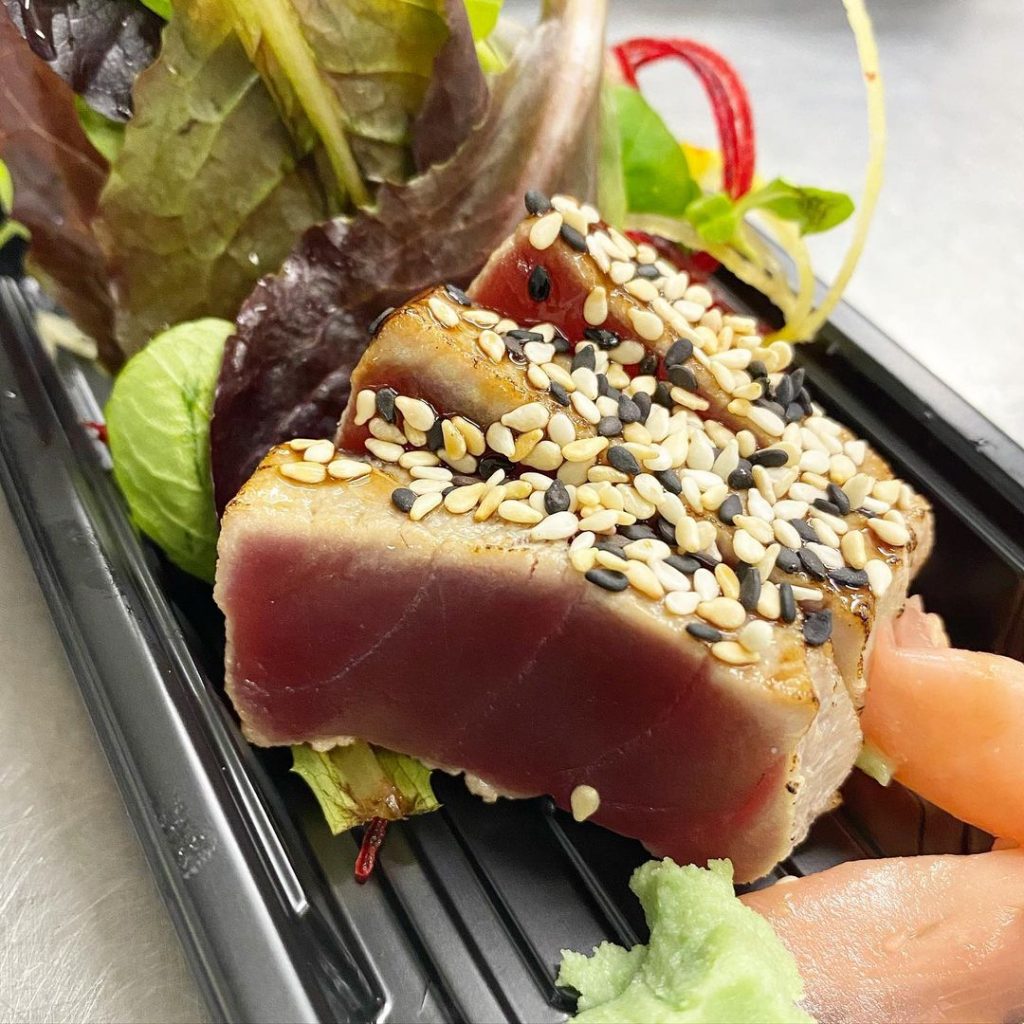 Yamiko is available for delivery via Delivaroo. The restaurant is kosher certified by the KLBD. Yamiko is located at Connaught Business Centre, Unit A4, Hyde Estate Road, London, England, UK, but is operating as a delivery-only restaurant for now in the Hendon / Edgware area.
>>> Click here for Yamiko's menu