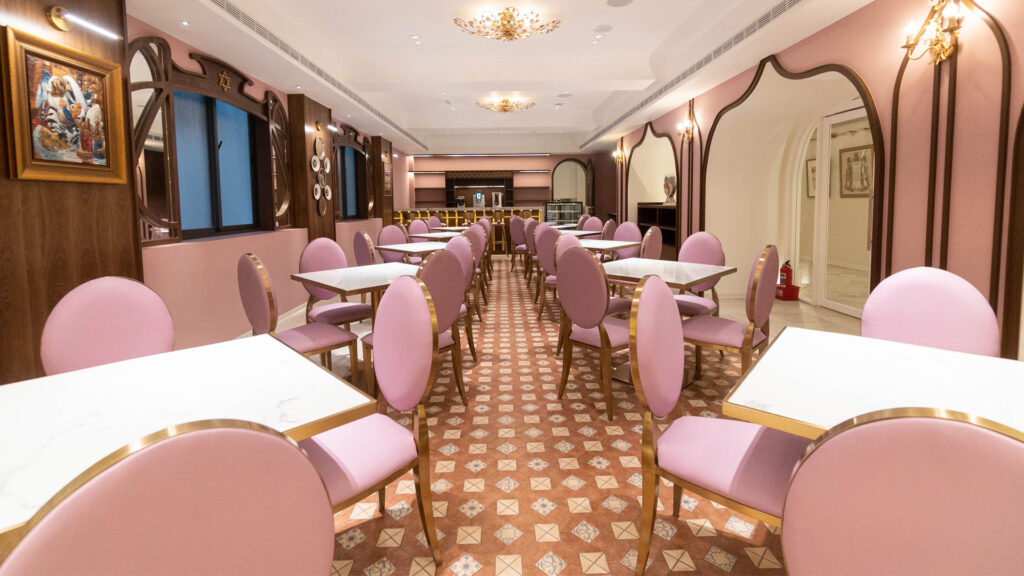 A niche is being filled in the Far East. The Chabad House/JCC of Taipei has recently opened a kosher restaurant that caters to residents and tourists alike. Opened under the name The Kosher Culinary Lab, the restaurant serves traditional Israeli cuisine like sabich and shakshuka, as well as fresh fish.

Visitors to the kosher restaurant in Taiwan are required to pay a $20 fee to dine in the restaurant which will be waived for meals that exceed the fee cost. (see next paragraph)
The Kosher Culinary Lab is for JCC members. However, non-members are welcome to dine at the Kosher Culinary Lab. If each guest's consumption exceeds NTD600 per person, the restaurant will waive the Visitor Pass (which includes a museum tour). Otherwise, for consumption below NTD600 per person, kindly purchase a Visitor Pass (which includes a museum tour). Click here for information about visitor passes and click here for information about museum tours.