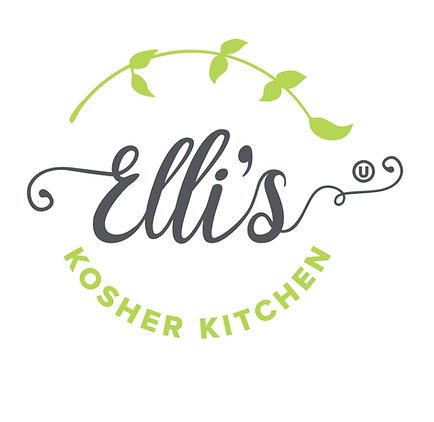 A new kosher cafe by established kosher caterer, Elli's Kosher Kitchen, will be opening up in Dubai.

Elli's is currently offering catering services and deliveries, and in addition is adding a cafe to their status. This will be making them a perfect one stop shop.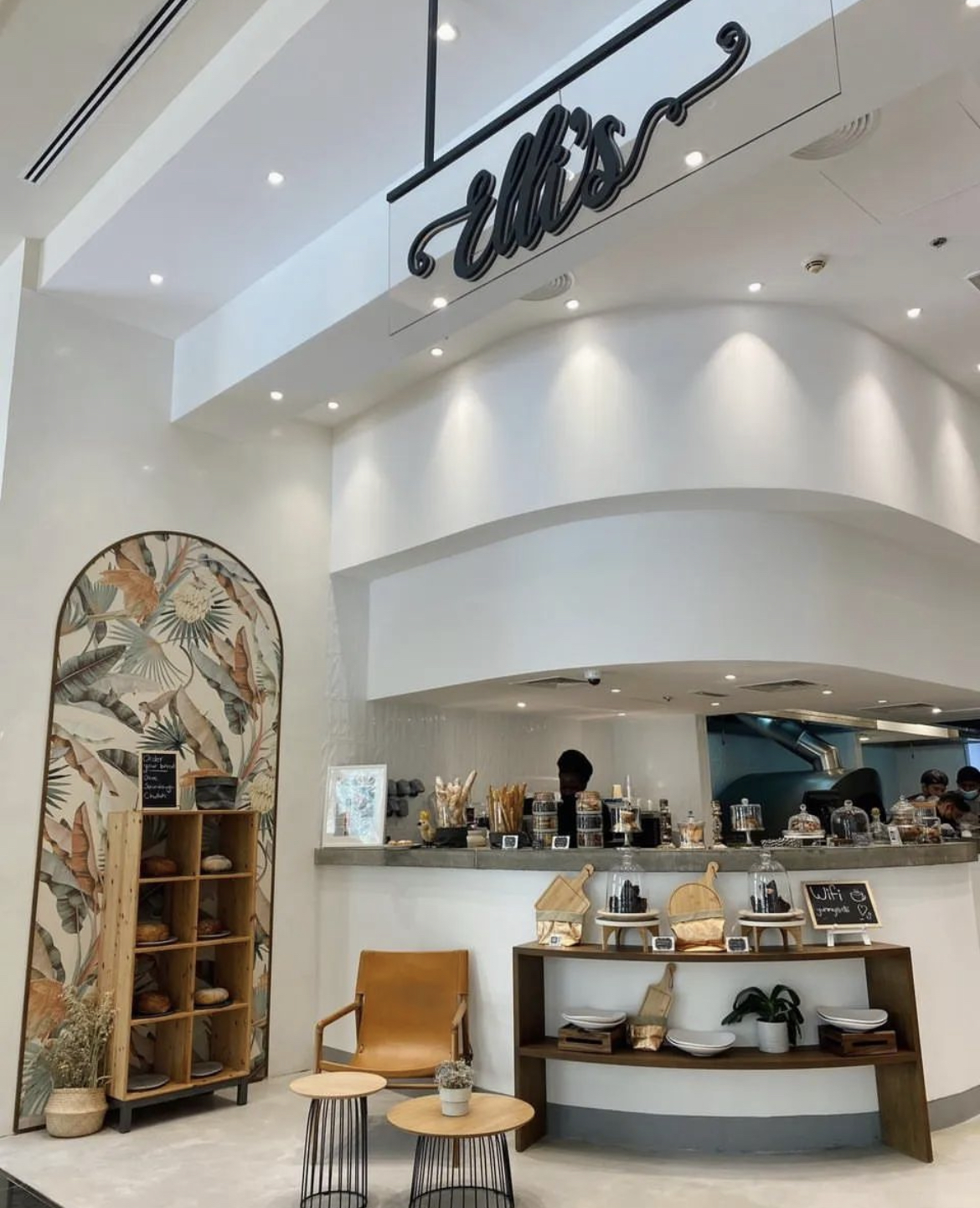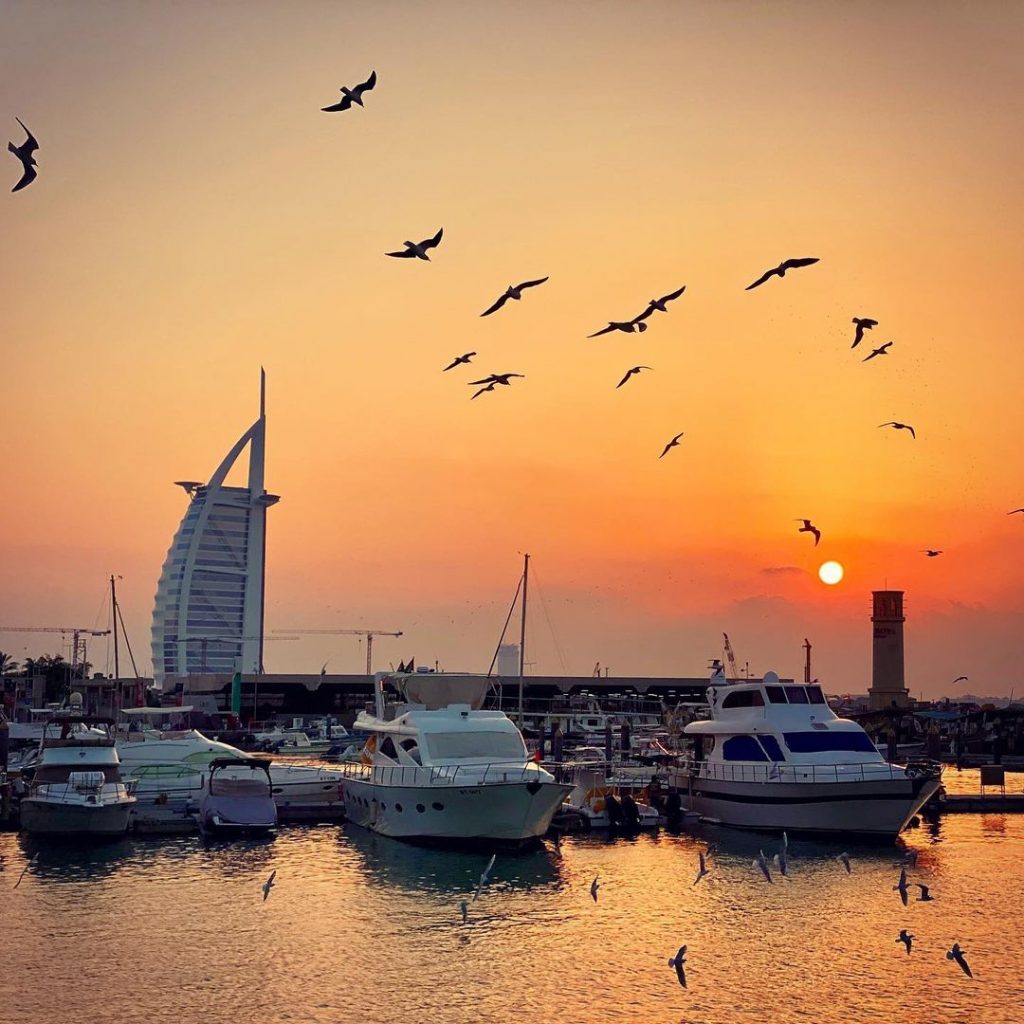 Elli's adds to a lost of recently opened kosher restaurants in Dubai and the UAE overall.
The cafe is Chalav Yisrael under the OU and EAKC kosher certification.
It's located on Palm Jumeirah at Galleria Golden Mile, Building 4, Facing the park, between Cafe Ceramique and Cafe Nero.