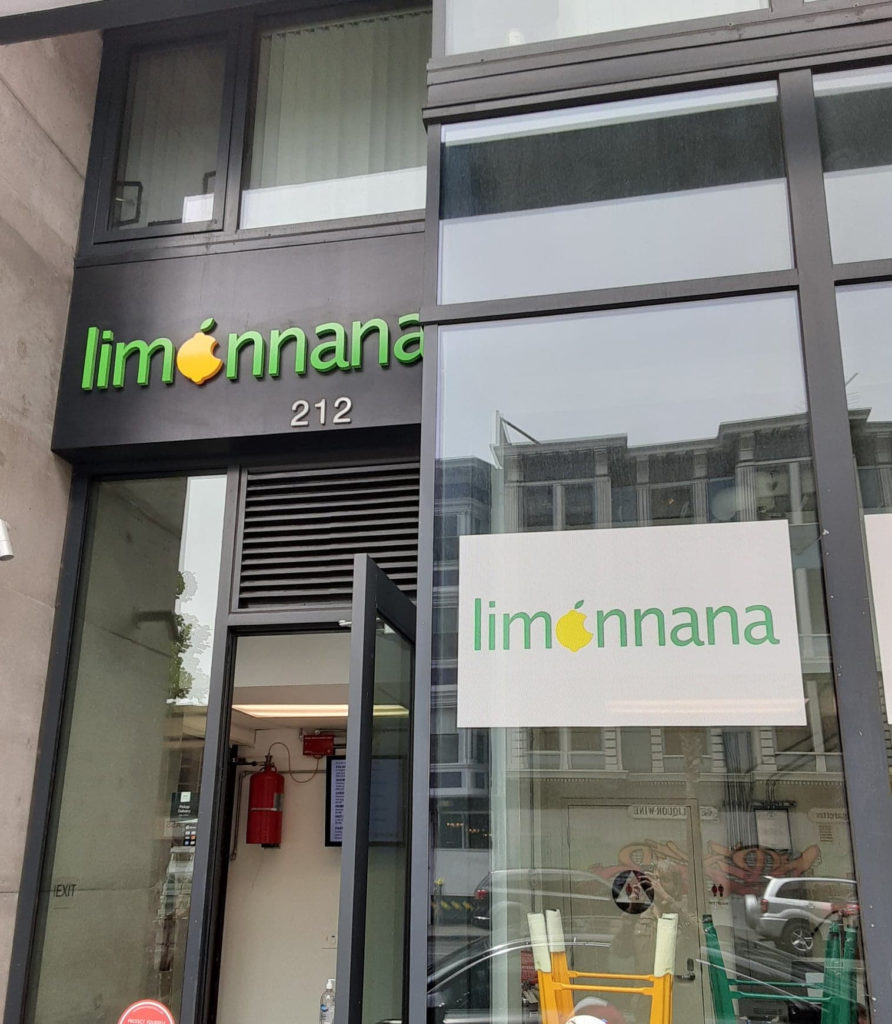 Limonnana is a new kosher Mediterranean restaurant that recently opened in the SoMa neighborhood of San Francisco. The restaurant is owned by an Israeli duo – Ariel Sharabi and Raz Herman. Both have food backgrounds; Herman is the son of a chef who has cooked for the Israeli president and Sharabi cooks with ninety year old family recipes.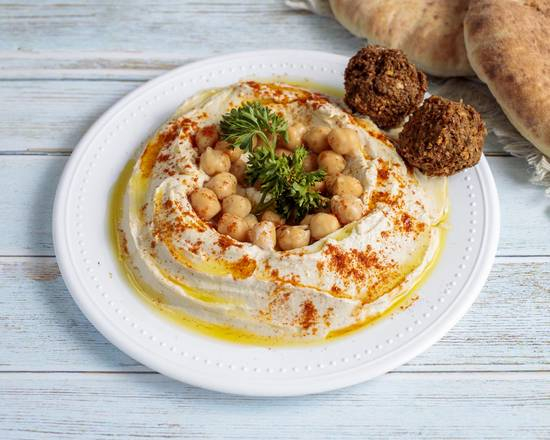 Limonnana has just opened for delivery and for pickup on Sixth Street near Howard Street, near the popular kosher bakery Frena, and is now the second kosher hummus joint in SF after another new kosher hummus joint recently opened, Hummus Bodega.
Limonnana's menu is reminiscent of an Israeli hummusia, serving staples like techina, hummus plates, fried eggplant, and of course falafel and shawarma.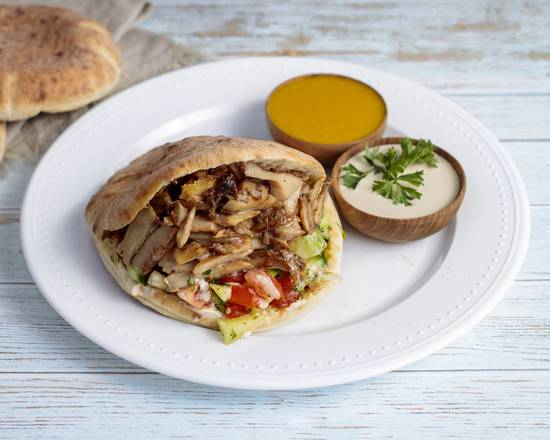 The SF restaurant is open for pickup and delivery. Order through UberEats, Seamless, and Grubhub.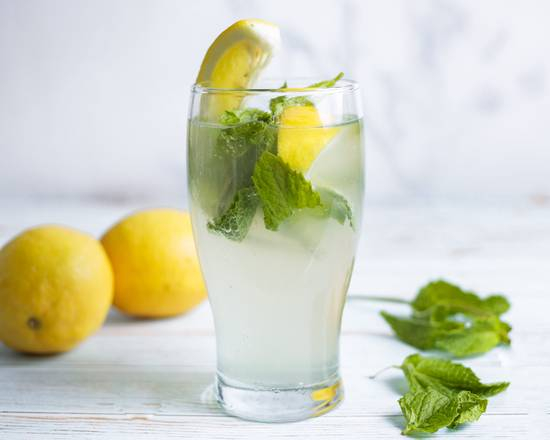 Limonnana is located at 212 6th St, San Francisco CA. It is kosher supervised by Sunrise Kosher.
Limonnana is open Sunday-Thursday 11am-6pm, and Friday 11am-3pm. Closed Shabbat.