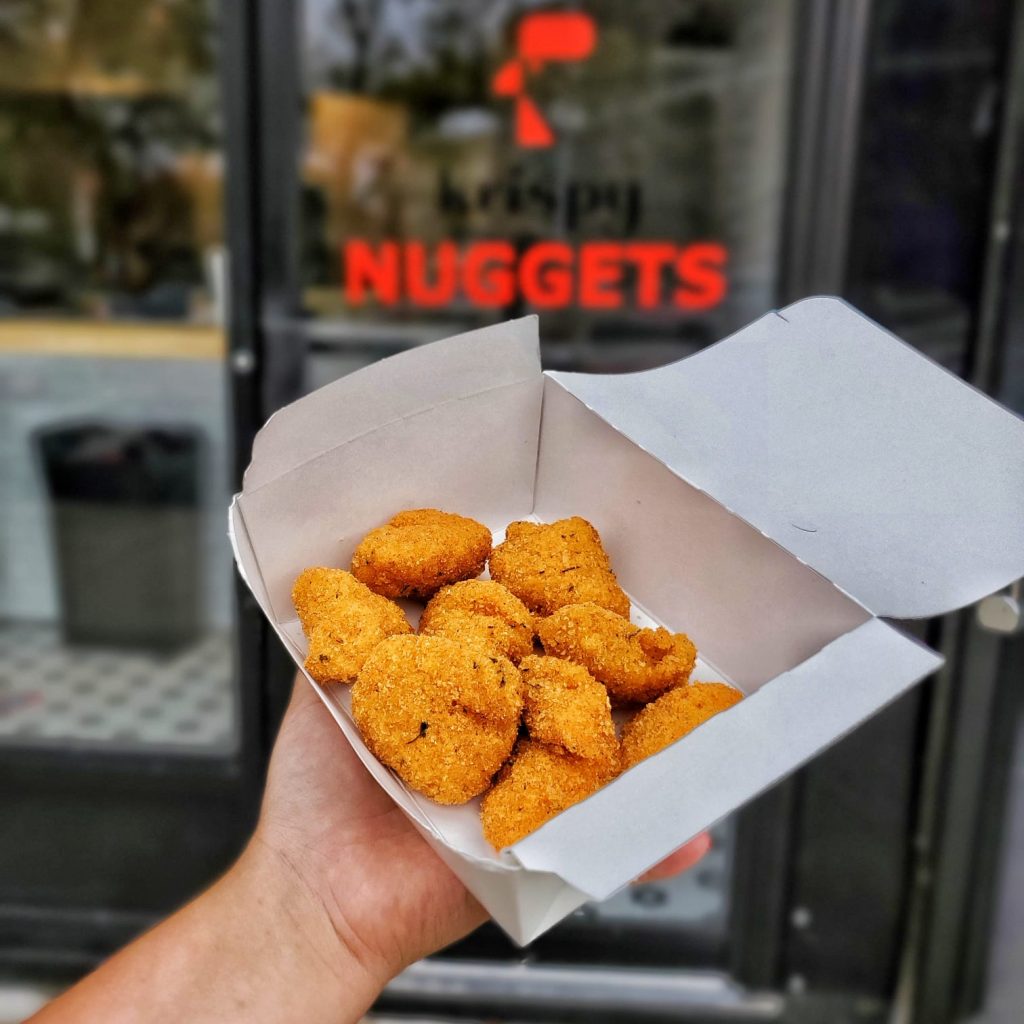 All kinds of chicken nuggets are on the menu at Brooklyn's latest restaurant addition – Krispy Nuggets. Classic, kebab nuggets and baked nuggets are just some of the many choices, all served with your choice of three sauces from their long list. Though the nuggets are the highlight, a variety of sandwiches, wraps and salads make the menu too. See the full menu below.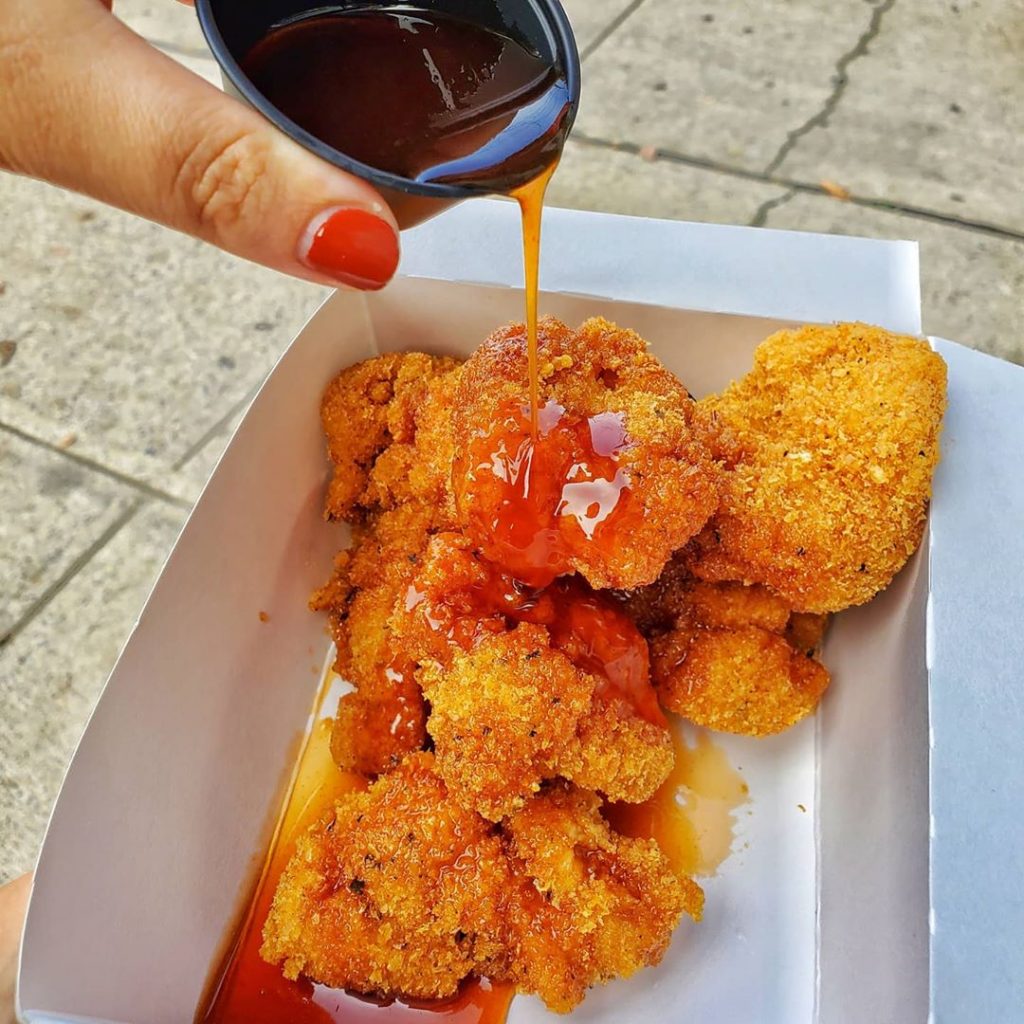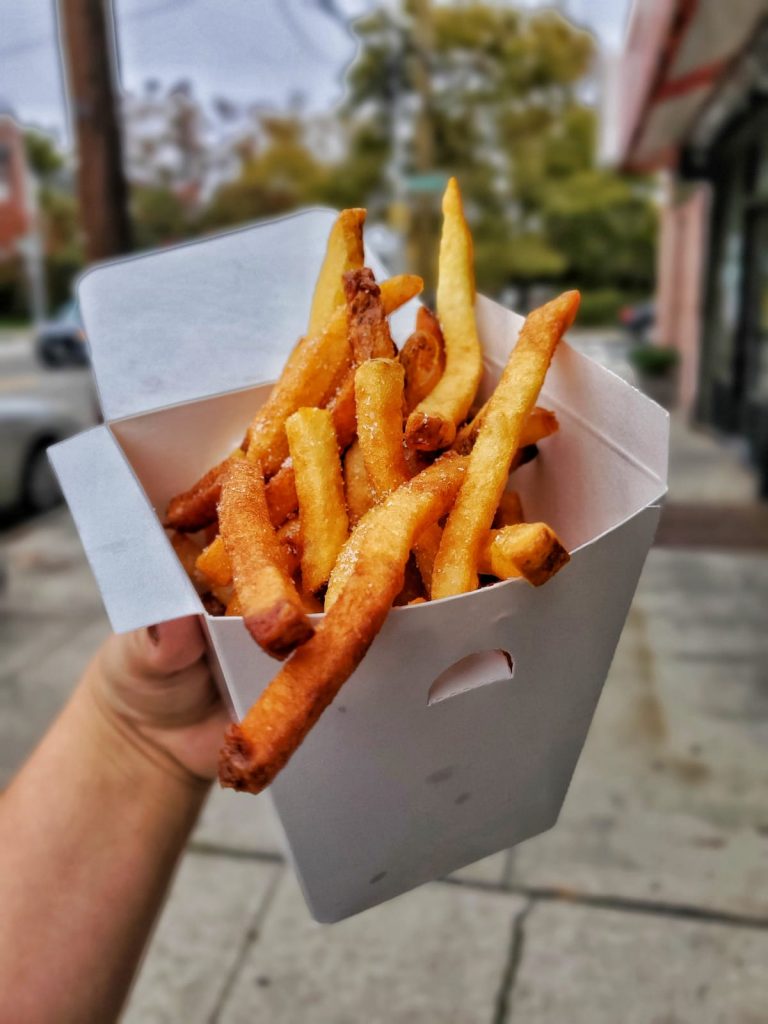 Krispy Nuggets is located at 2928 Avenue P, Brooklyn NY. It is kosher certified by Tartikov Kashrus.
Krispy Nuggets is open Sunday-Thursday, 12pm-10pm.
Click here for the Krispy Nuggets Menu
Liked this article? Read more about kosher meat restaurants, or kosher restaurants in Brooklyn.