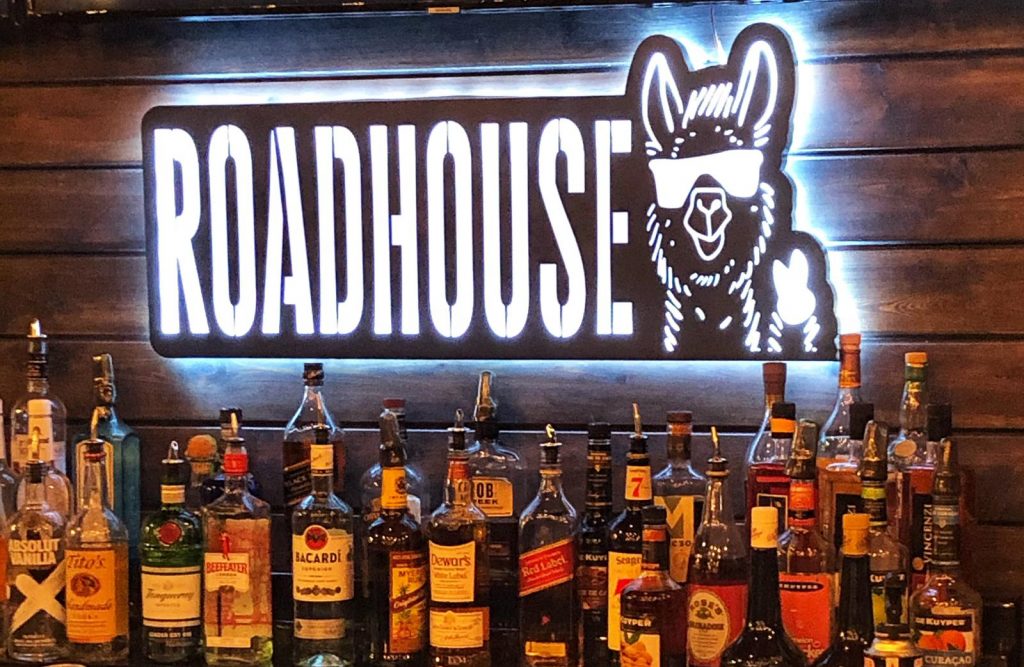 Opening today in Boca Raton is Roadhouse, Chef Seth Warshaw of Teaneck's etc Steakhouse latest venture. Roadhouse is the first of many openings in Boca's Fountains Center, all co-led by Warshaw.
Roadhouse is in the former location of Butcher Block Grill.
To start, the menu has fun appetizers like the Jo Jos (pulled beef, potato wedges, sriracha aioli, sweet pickle salad and cornflakes), fried pickles and buffalo cauliflower. The entree menu is equally exciting with offerings such as the Moroccan Steak Burger and the G.O.A.T (fried chicken, candied beef bacon, spicy mayo, purple cabbage and a dash of mash). Roadhouse also has an extensive and unique cocktail menu. The full menu is below.
Be sure to keep an eye out on the blog for more info about Chef Warshaw's planned future Boca restaurants. Exciting things are coming later this year and into 2021.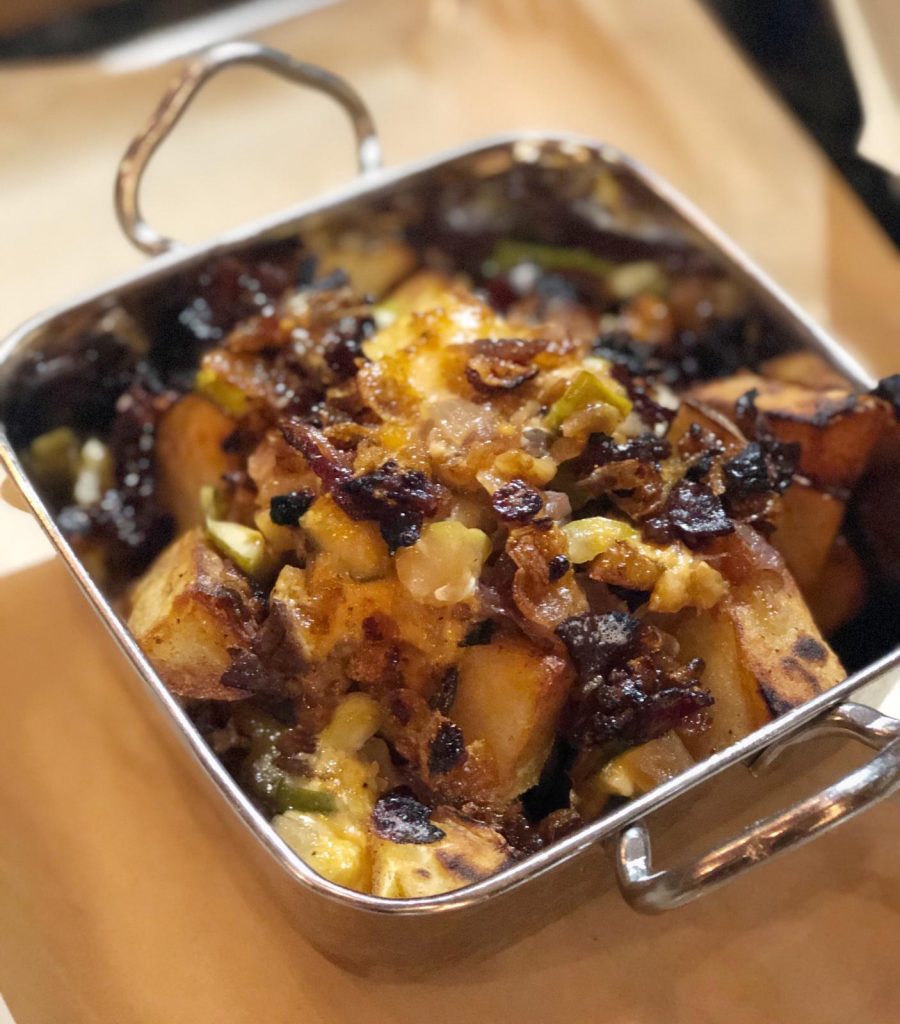 Roadhouse is located at 7000 W Camino Real, Boca Raton, FL. It is kosher certified by the ORB.
Roadhouse is open Monday-Thursday 5pm-11pm, and Motzei Shabbos from 90 minutes after Shabbos until 1am.
Seating at Roadhouse is by reservation only for the first two weeks. No walk ins allowed.
Click here for the Roadhouse Menu
Liked this article? You might be interested in reading more about kosher restaurants in Boca or the greater south Florida area.