The new restaurant in Aventura, Kasero, occupies a niche not often found in kosher dining – Latin American cuisine. The restaurant also bills itself as a healthy dining out option.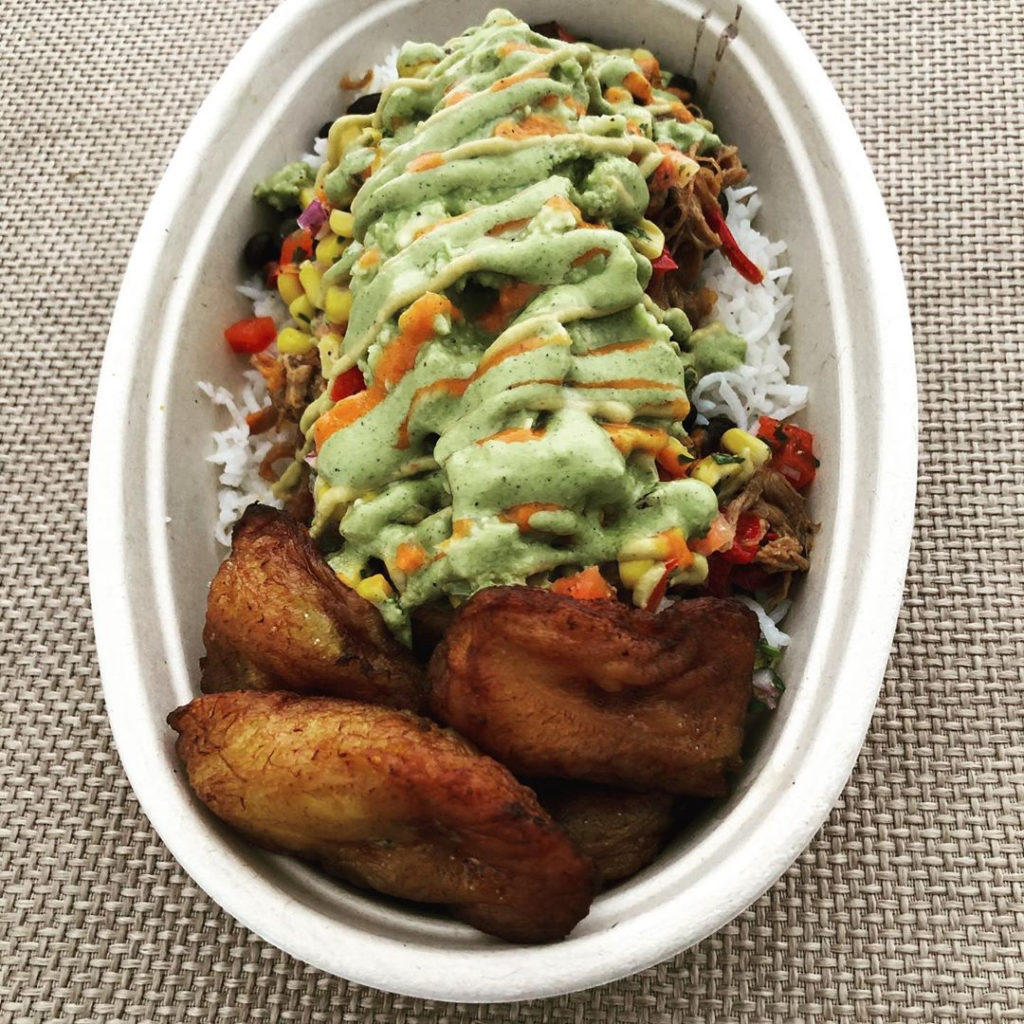 The menu includes fried arepitas, chips and guac, bowls, burritos and salads. Although the menu is mostly meat, the restaurant offers vegetarian options of their popular bowls, burritos, and salads.

Order your meal and find the full menu on GrubHub or UberEats.
Kasero is open Sunday-Thursday – 12:00pm-9:00pm. It is kosher supervised by the Vaad HaKashrus of Miami-Dade (KM).
Kasero is located at 2655 NE 207th Street Aventura, FL.