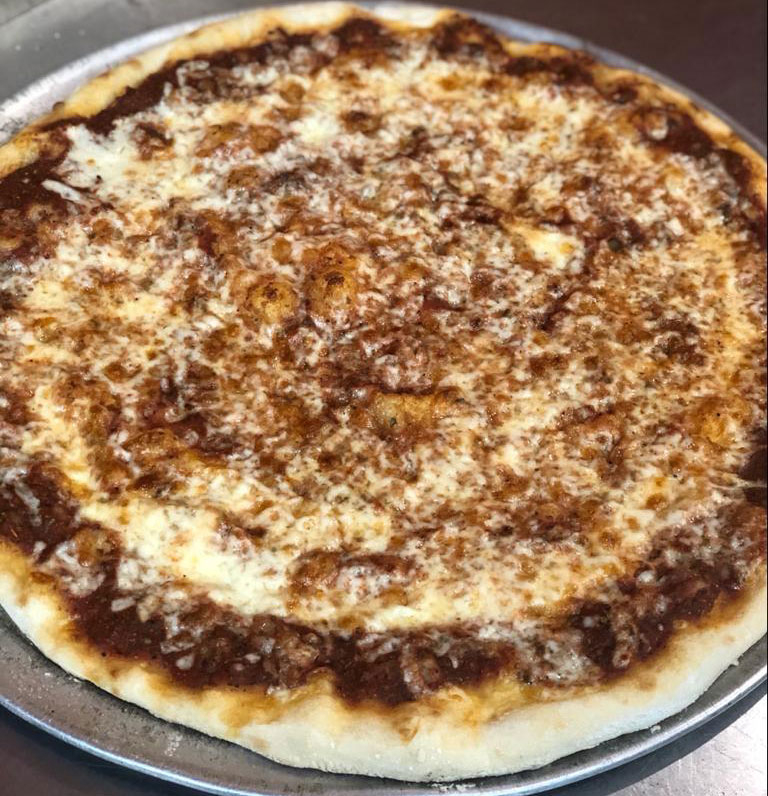 Fialkoff's Pizza, aka Pizza Palace up in Monticello, is perhaps one of the best kosher pizzerias of all time. Their pizza is flavorful and a bit spicy compared to most traditional NY slices, but excellent nonetheless.
The brand has opened up 2 "express" locations, known as Fialkoff's Express, within two existing kosher markets:
Arons Kissena Farms in Queens – 72-15 Kissena Blvd
Seasons Express in Lawrence (5 Towns) – 50 Doughty Blvd
Both locations offer curbside pickup and UberEats delivery. (For new UberEats users, use promo code "eats-uberyeahthatskosher" for $7 your first order).