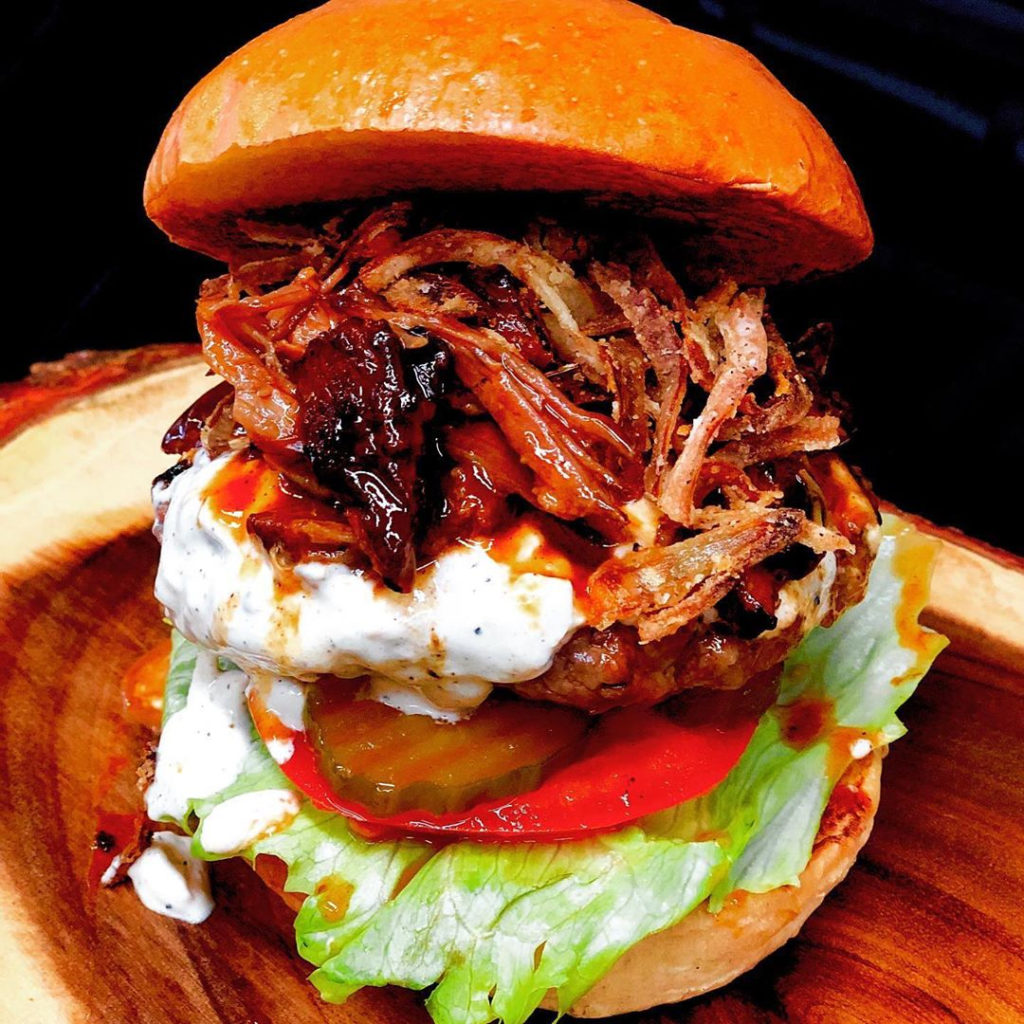 Opening a new kosher eatery during a pandemic is not easy, but that's what Burger Boss has done in Englewood, NJ. Offering pickup and delivery via UberEats & DoorDash, Burger Boss is offering a number of fleishig options for diners in Bergen County.
The menu, put together by Chef Jonny, highlights a few burger options: Original, Farm, Texas, and Hawaiian Teriyaki, as well as Lettuce Tacos, Chicken Sandwiches, Wings, Salads, Fries, and more.
Click here to download their menu
Kosher certified by RCBC.