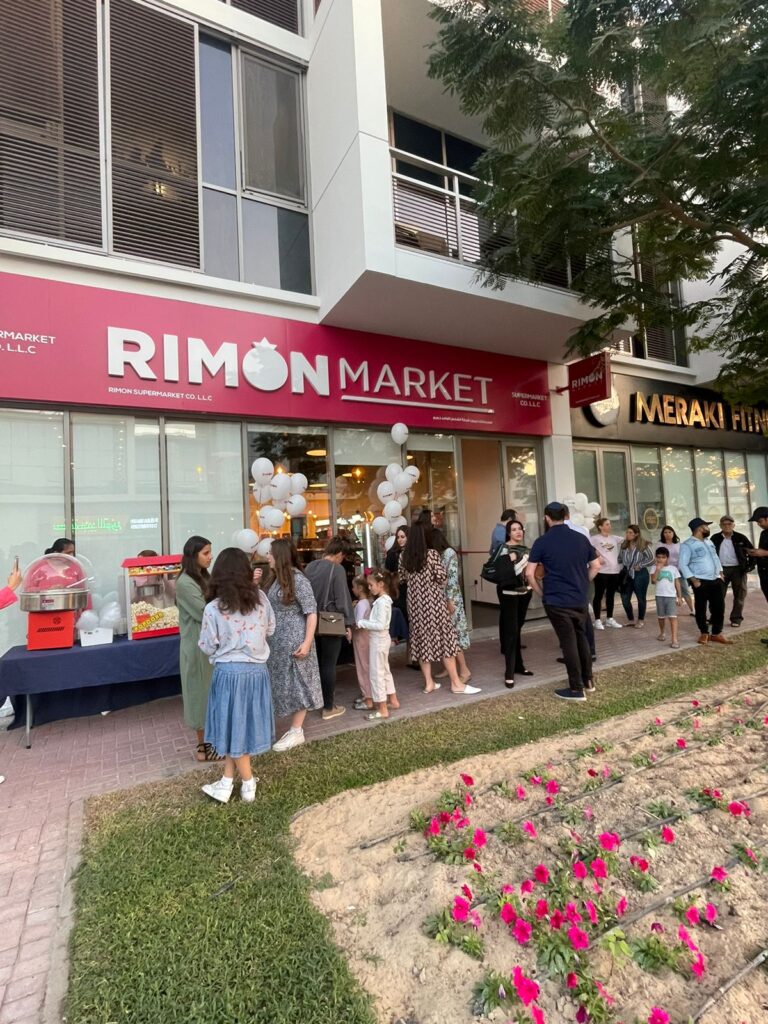 The first-ever kosher grocery store has just launched in Dubai. This is major news for the rapidly expanding kosher scene in the city, which began after the signing of the Abraham Accords in 2020.
Click here for all Kosher Dubai related news

The new grocery store is "Rimon Market" and it offers a full range of kosher products including produce, meat, chicken, and snacks. It will also offer prepared food for Shabbat on a weekly basis.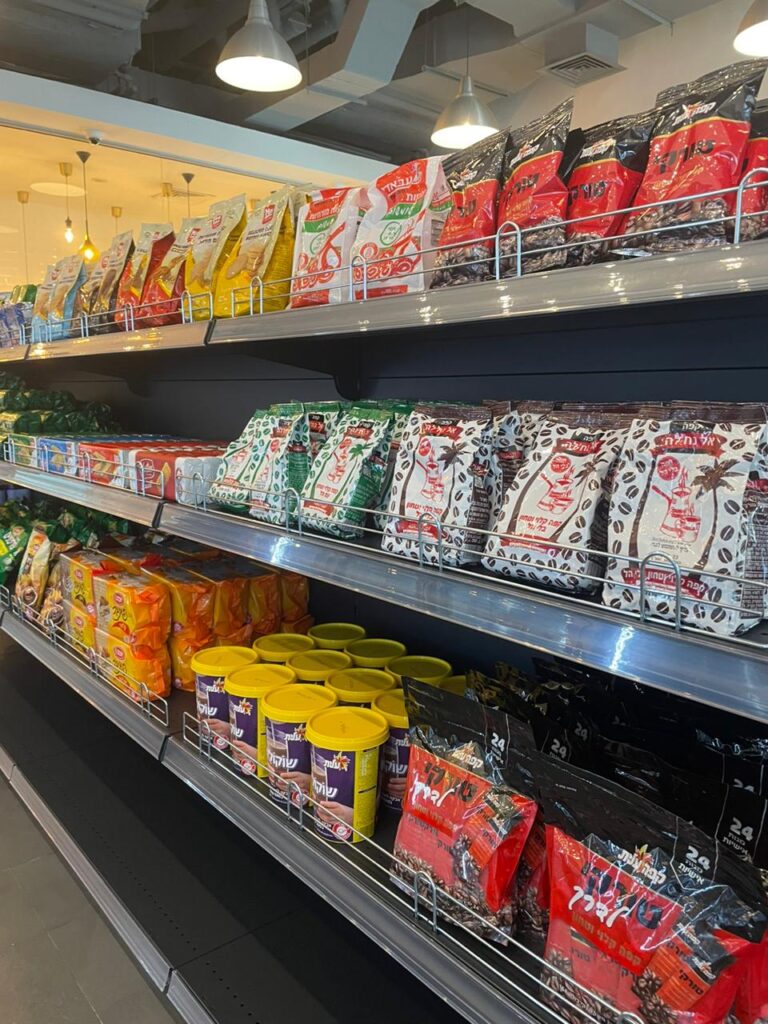 The launch of Rimon is a response to the growing Jewish tourism in the UAE as well as an attempt to encourage growth in the Jewish community.
Rimon is located at Wasl Square, shop 18, Al Safa 1, Dubai, United Arab Emirates. It is kosher certified by the EAKC, Rabbi Levi Duchman.