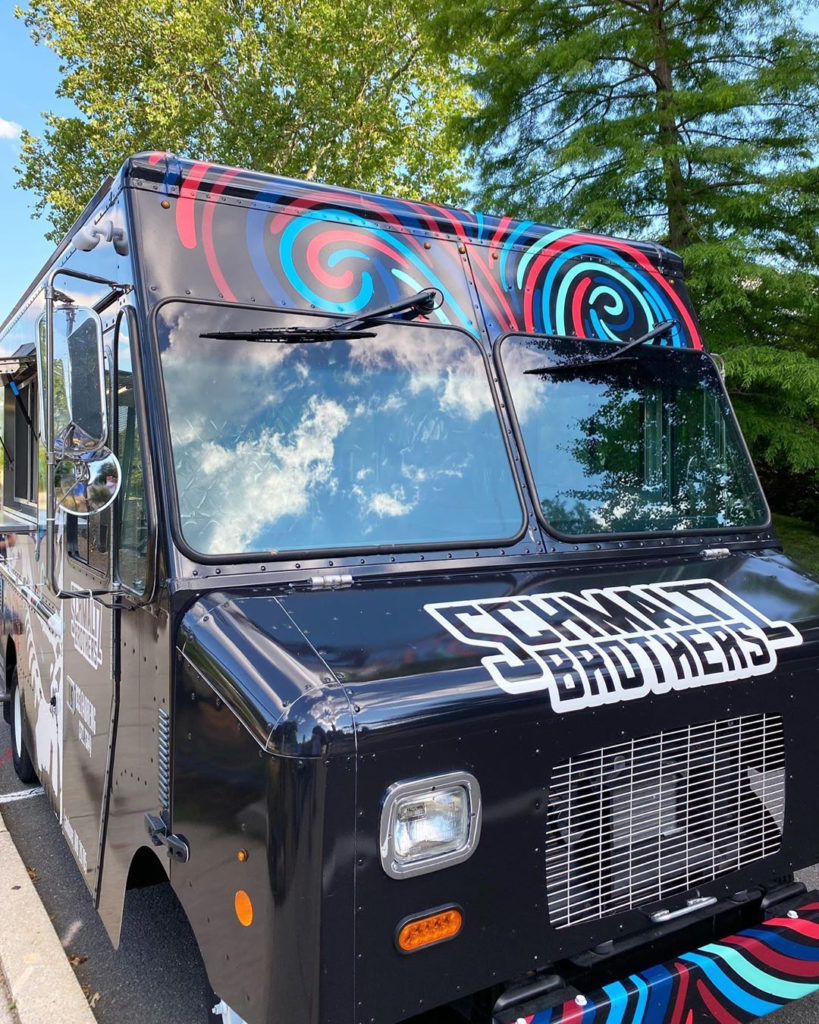 The newest kosher enterprise in the Washington, D.C. area is Schmaltz Brothers – a food truck that makes stops throughout the region. The truck has been an instant hit, enough that the owners moved their commissary to larger facility to keep up with demand. The truck has so far traveled to Silver Spring, Baltimore and Potomac, and are headed soon to D.C and Northern Virginia.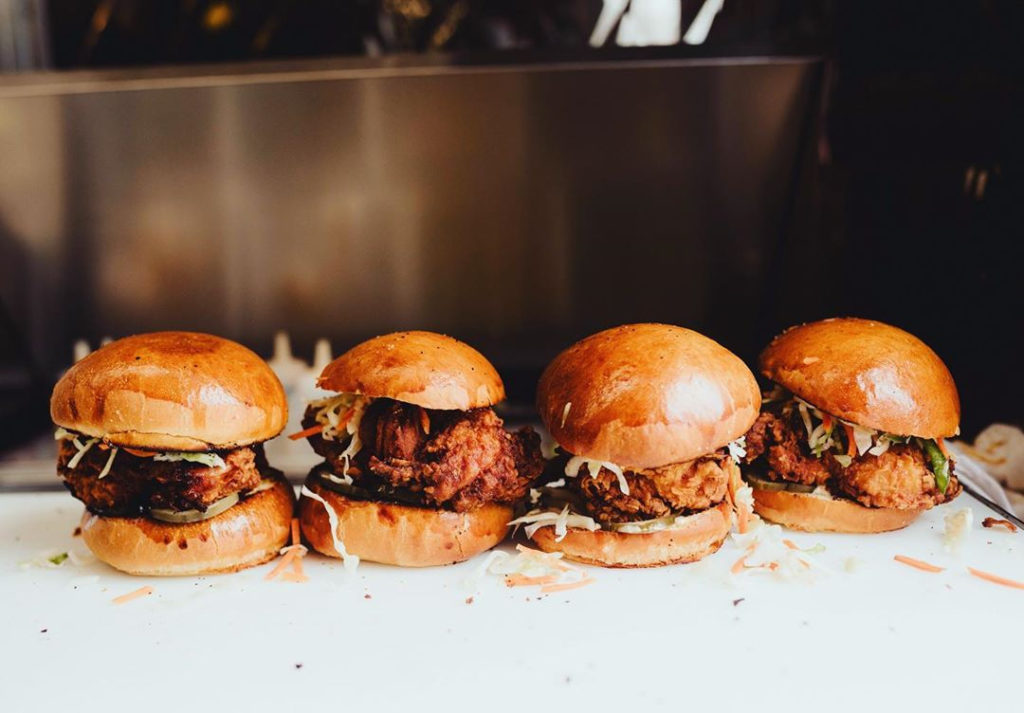 Schmaltz Brothers is owned and operated by Yehuda Malka and Chappall Gage. Both D.C. natives, Malka has been involved in numerous non-kosher D.C restaurants, while Gage has grown his mother's catering business into a $25M per year business solely by word of mouth. The goal of Schmaltz Brothers is to bring "elevated food and hospitality" to the Jewish communities surrounding Washington D.C.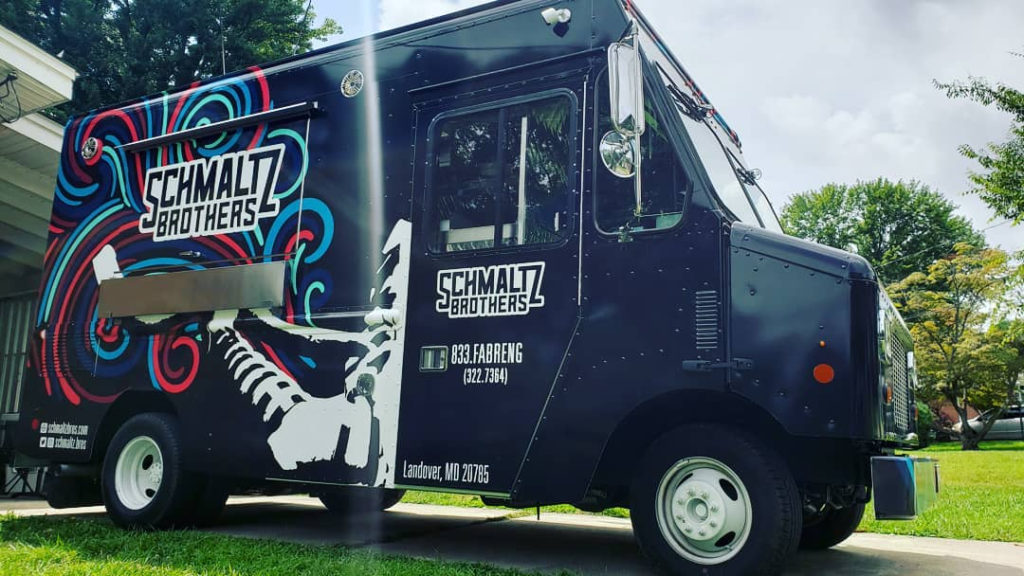 Schmaltz Brothers serves creative Jewish inspired dishes, taking care to use local and seasonal ingredients. Grilled chicken with gazpacho offers freshness to a classic dish, and fried matzo ball bites are super unique. The business also has a shabbat catering menu with a changing menu every month. August highlights are the peach and white wine braised chicken, and the creamy fennel and apple slaw.
Click here for the food truck menu
Click here for the catering menu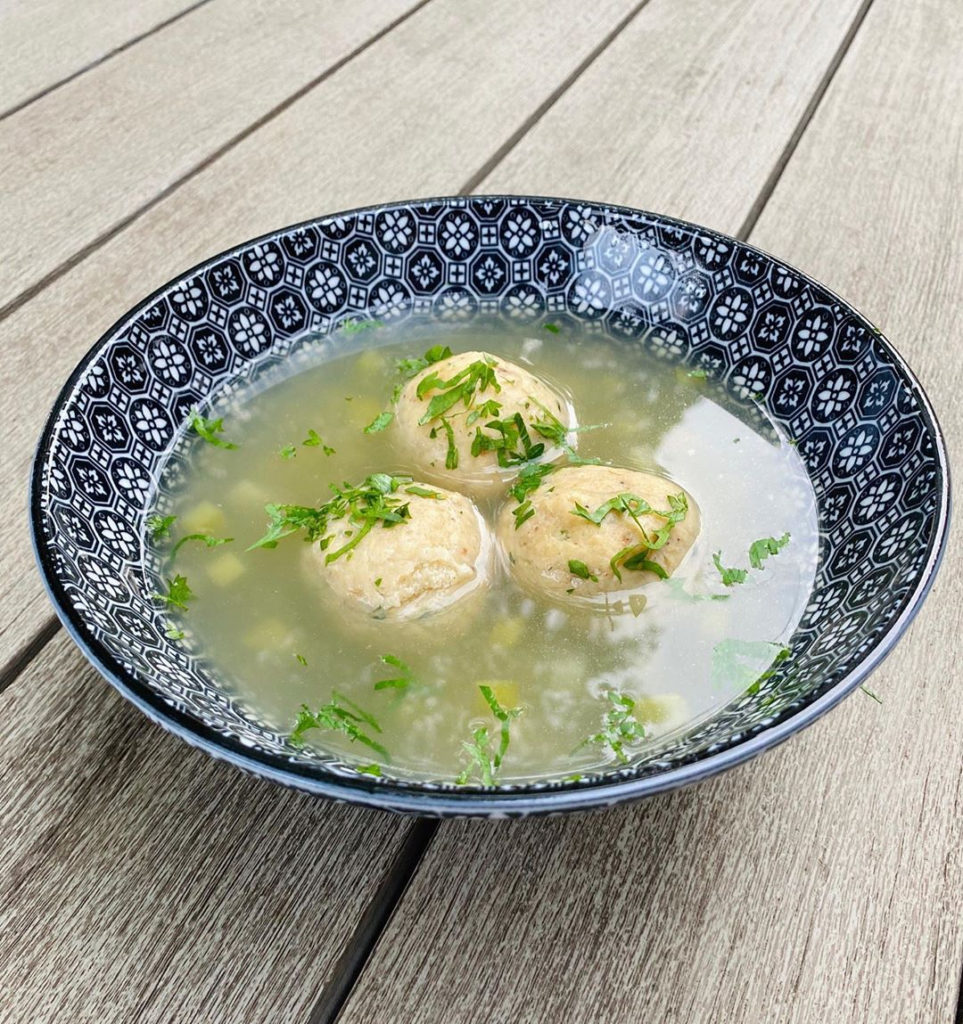 Schmaltz Brothers is kosher certified by the OU.
Find the food truck schedule on their website. Order for shabbat by emailing [email protected] or by calling 833-Fabreng (833-7364).