Newly kosher in Brooklyn is Ras Plant Based Ethiopian. Completely vegan Ethiopian cuisine, the restaurant proudly uses small batch, locally sourced kashrus – "from shul to table." In addition, every menu item is made in-house, including all of their sauces and breads.
The restaurant serves vegan versions of authentic Ethiopian cuisine including tibs and kitfo. Ethiopian food is rare in kosher dining*, so Ras offers an opportunity to try dishes that are new to kosher taste buds.

*Kosher Ethiopian cuisine can be found in Israel, but it is not widespread yet.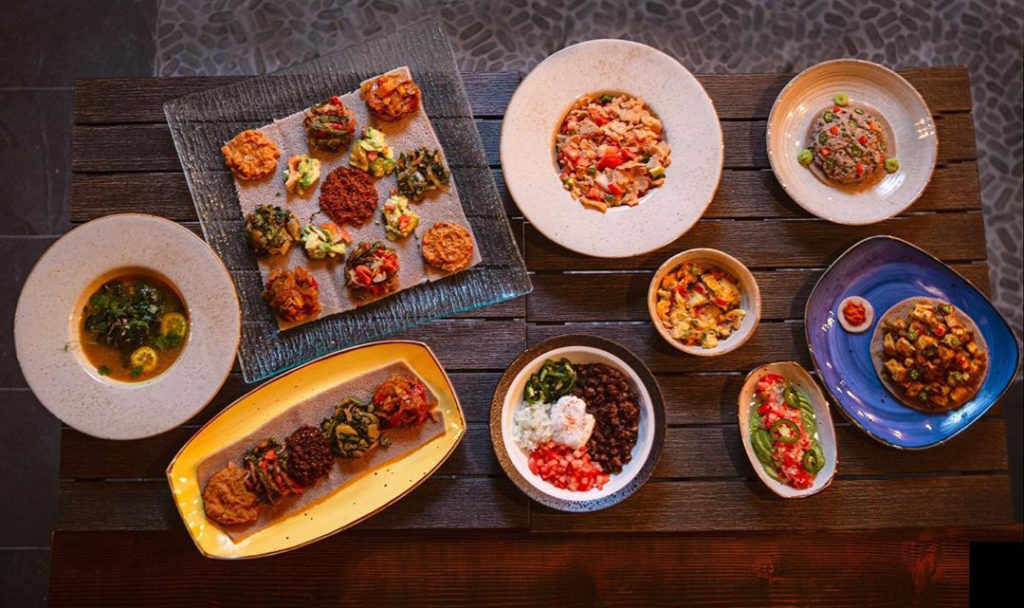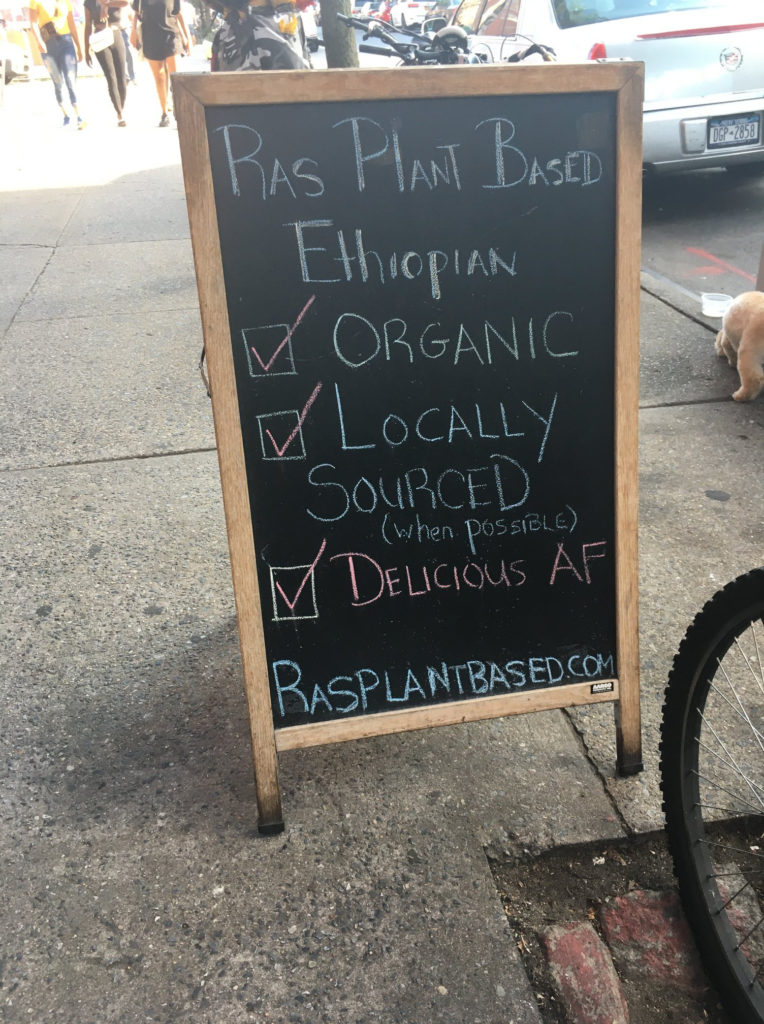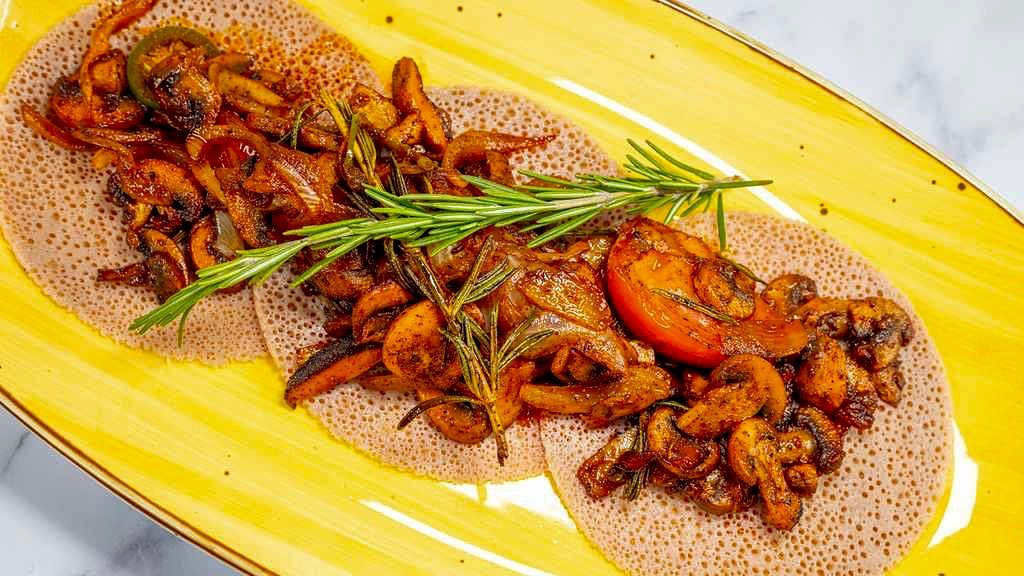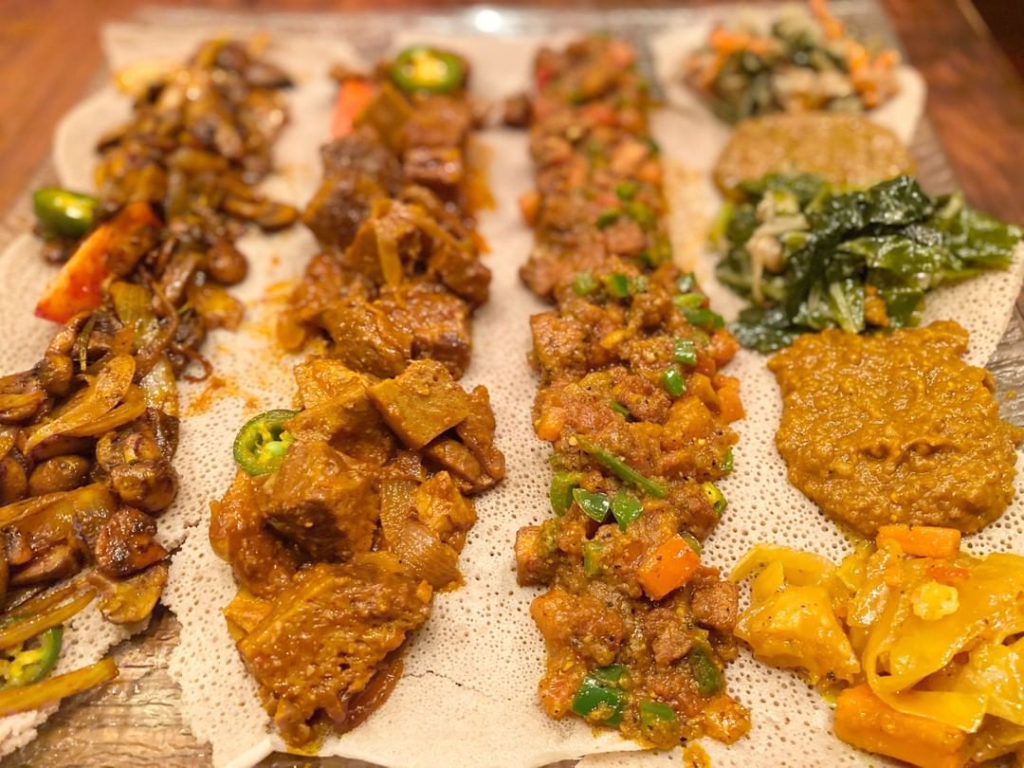 See the full menu here. They also have a non-alcoholic mocktail menu here as well. Outdoor seating is available.
Fatty foods slow down the absorption of tadalafil and therefore may take longer to take effect than you expect.
Not only is Ras newly kosher, but it is kosher certified by a brand new hashgacha. Dubbed "Mason Jar K," it is under the supervision of Rabbi Sam Reinstein of Congregation Kol Yisrael in Crown Heights, Brooklyn, who received Semicha from RIETS. (Certificate below)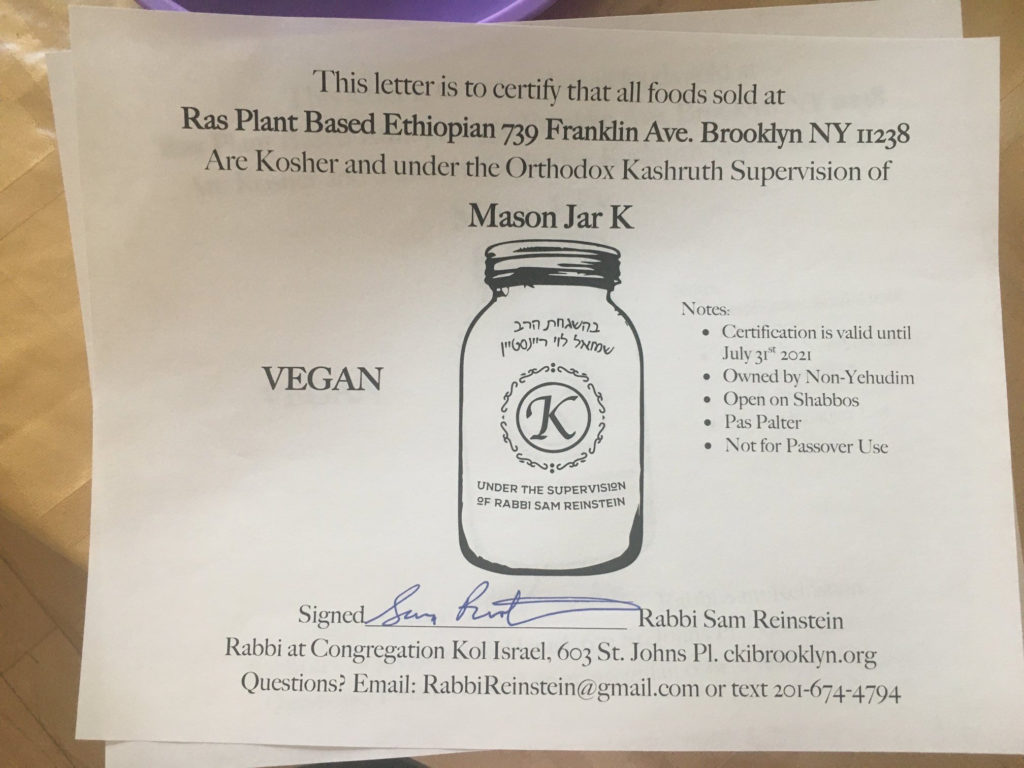 Ras Plant Based Ethiopian is kosher supervised by Rabbi Sam Reinstein of Mason Jar K and is located at 739 Franklin Ave, Brooklyn NY.
The restaurant is open Monday-Saturday 2:00pm-9:00pm. They are closed Sundays. They are open on Shabbat, with non-Jewish owners from Ethiopia. Read more about the couple here.