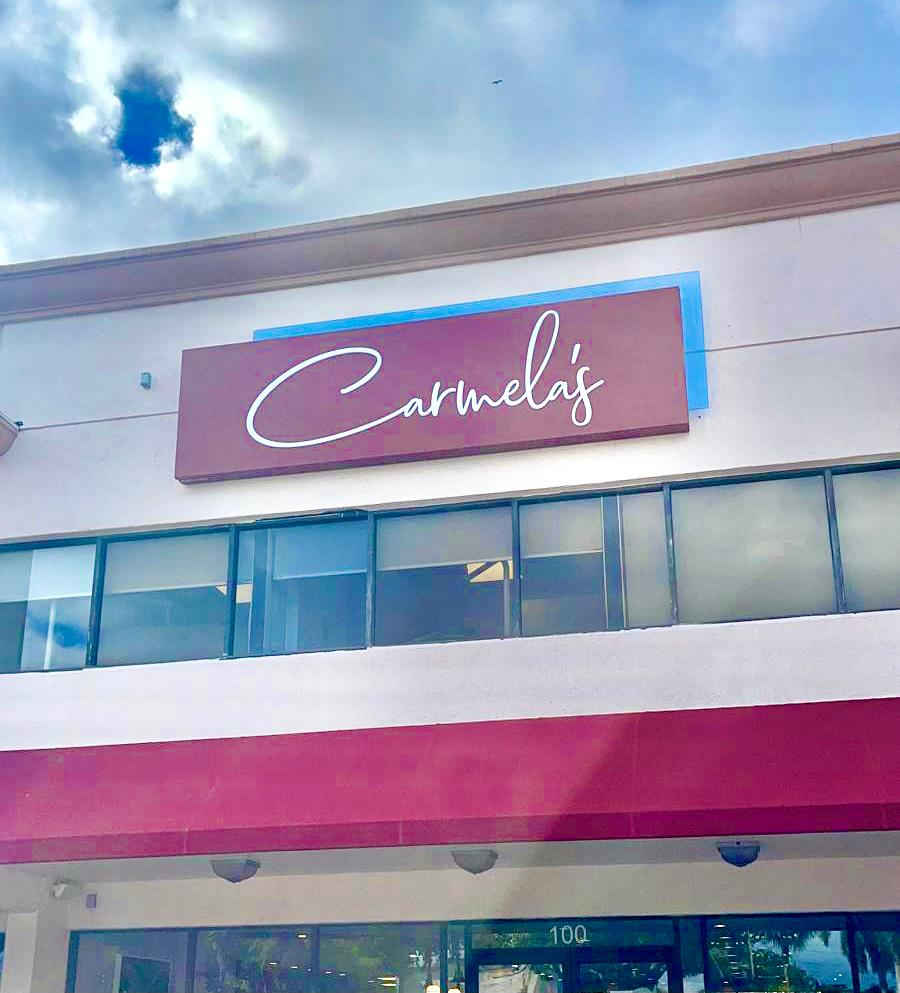 Earlier this month, Chef Warshaw (of Teaneck"s Etc Steakhouse), launched Roadhouse, an innovative meat restaurant in Boca Raton, FL. Roadhouse was the first in a series of multiple restaurants to be run by Warshaw, all in Boca's Fountains Center.
Now, the chef and his team have launched Carmela's, a dairy restaurant in the former location of Mozart Cafe. The elegant and classy interior pairs beautifully with the upscale yet creative menu.
Many of the dishes are new takes on classics, like the buttermilk fried branzino or the smoked mac and cheese. Blue cheese lovers will find a blue cheese and apple pizza. However, if your palette isn't quite that adventurous, the menu also features basics like a margarita pizza and fettuccine alfredo. See the full menu below.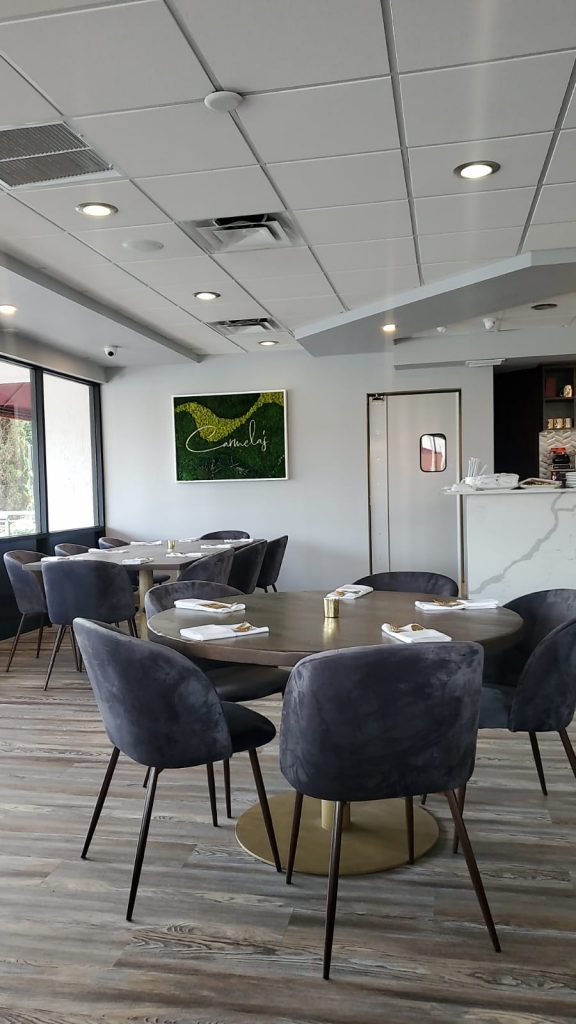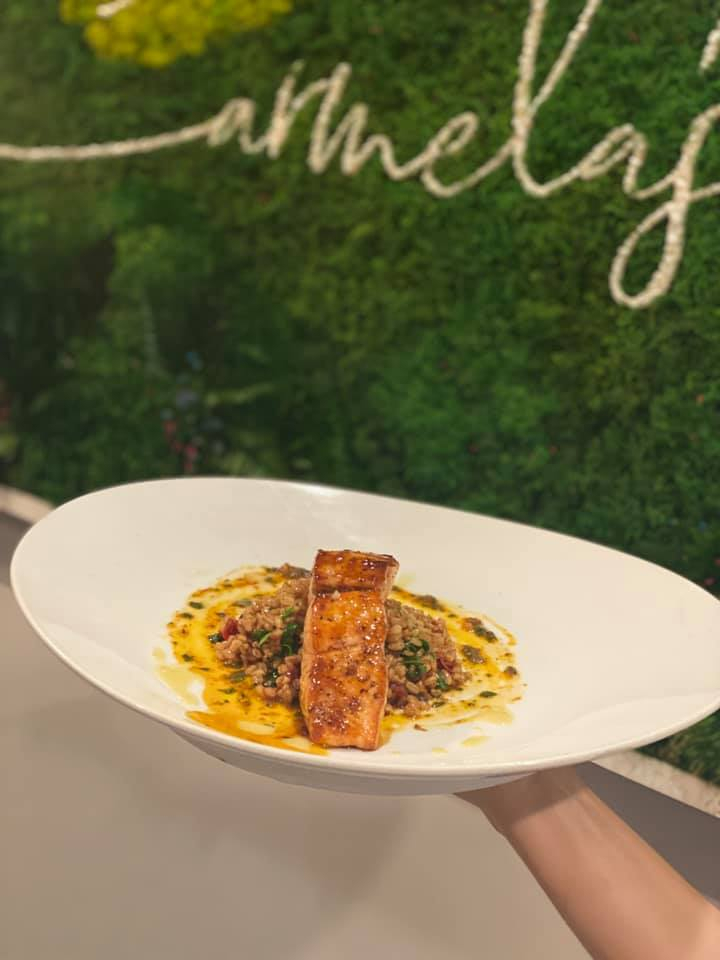 Carmela's is brand new, having just opened for dining on November 19th. Through Thanksgiving, the restaurant will be open by reservation only and with limited hours.
Carmela's is located at 7000 W. Camino Real, Boca Raton FL. It is kosher certified by the ORB.
Carmela's full hours begin November 29th, and are Sunday-Thursday: 11am-9pm, Friday 11am-2:30pm and Saturday Night: 8pm-11pm.
>> CLICK HERE FOR THE FULL MENU
Read more about Chef Warshaw's first Boca restaurant – Roadhouse. Or click here to read about more kosher restaurants in Boca Raton.

Image credits: Zalmi Duchman