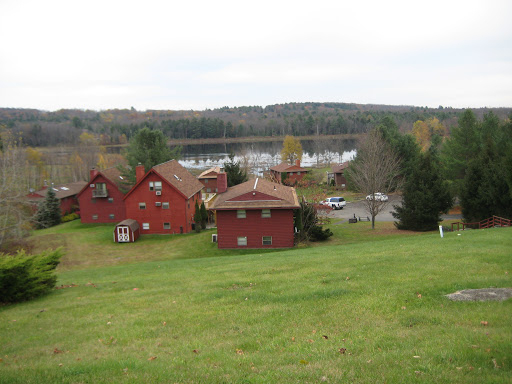 After many months of cooking every Shabbat meal, with no relief via meal invitations, the brand new King of Delancey offers families a break just as they are starting to escape to their bungalows in the Catskills. The restaurant opens June 28th within Vacation Village in Loch Sheldrake. (This follows our February news story of this restaurant).
The comprehensive shabbat take out menu includes all of the staples: dips, fish, soup, chicken, meat, deli and sides. On Friday and Sunday mornings, the restaurant offers a breakfast menu consisting of coffee along with bagels and a variety of spreads. Their bakery sells all types of pastries including challah, babka and rugelach. King of Delancey also has a fully parve canteen menu reminiscent of sleep away camp, selling hot pretzels, popcorn, shakes, frozen strawberry daiquiris and more.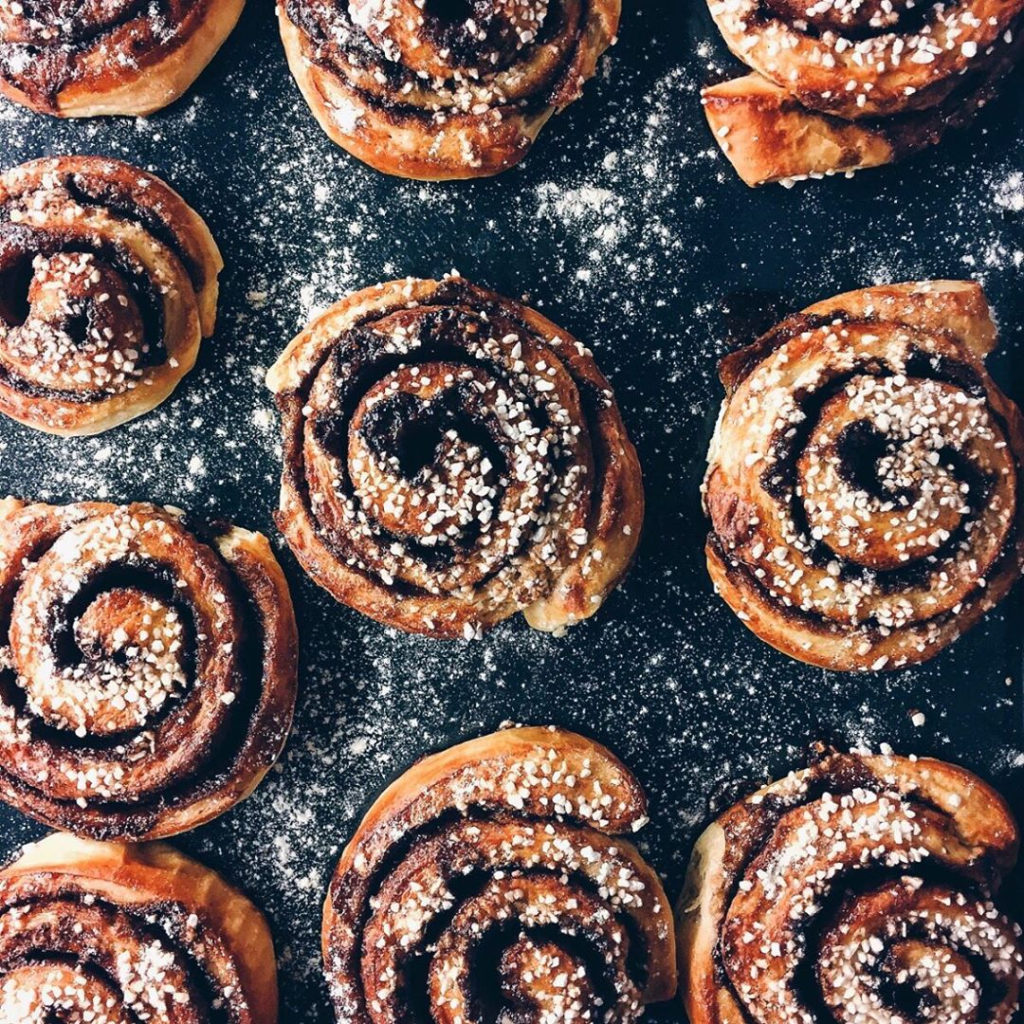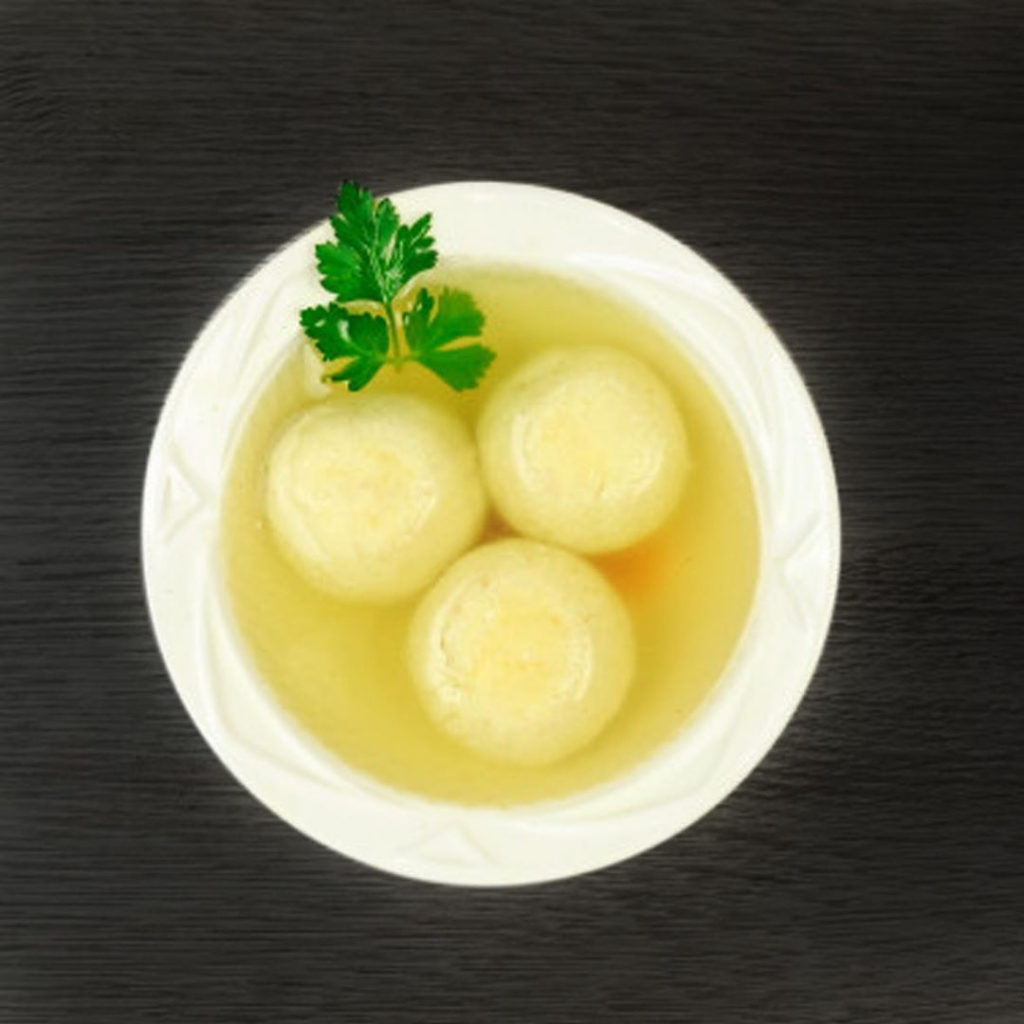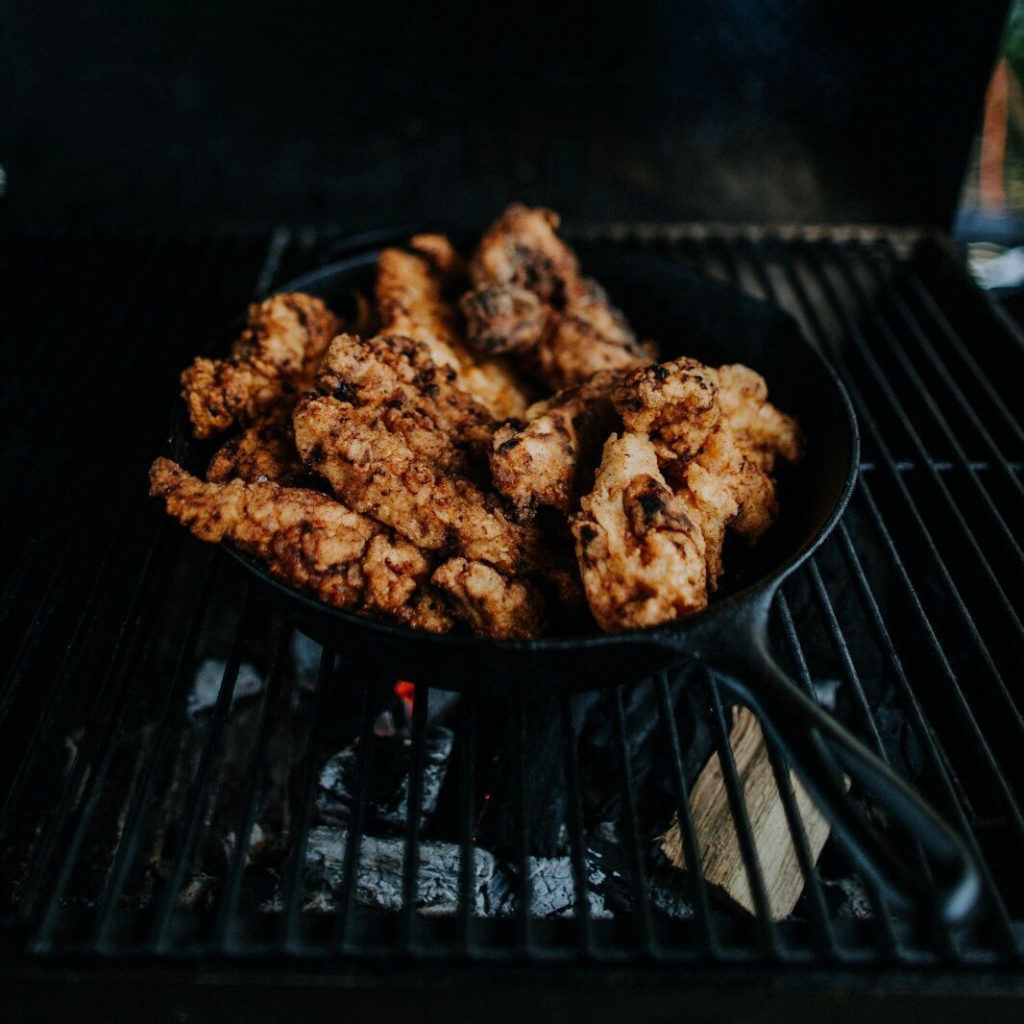 King of Delancey is located at 712 Loch Sheldrake Hurleyville Road, Loch Sheldrake, NY.
King of Delancey is kosher supervised by Tarnopol Kashrus and Passaic Clifton Kashrus
The restaurant is open Sunday: 11:30am-11:00pm Monday-Wednesday: 11:30am-9pm, Thursday: 11:30am-11:00pm and Friday: 11:30am-3:00pm