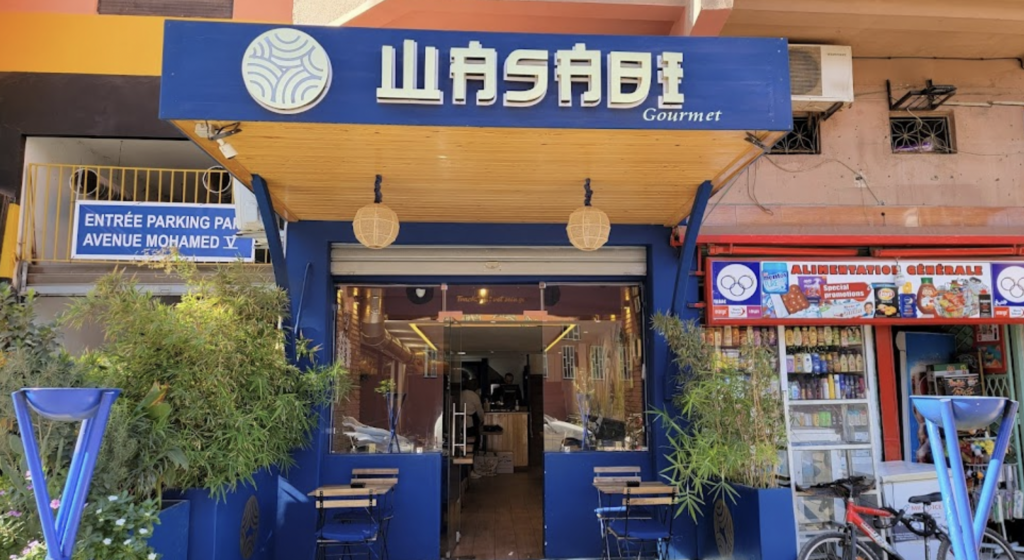 Wasabi is the name of the Asian restaurant that has opened in Marrakech. It serves sushi, skewers, stir fries, and more. The restaurant's extensive menu includes loads of sushi options, poke bowls, chirashi, salads, meat/chicken/fish skewers, and more.
>>> Click here to view the restaurant's menu

Wasabi is located at 17 Yugoslavia Street, Marrakech, Morocco.

It is kosher certified by Chabad.

Source: Yehudah Jacobs, aka @TheIsraeliFoodie, who is a fantastic private chef located in Israel and is available for private events. Find him on Instagram at the link above.