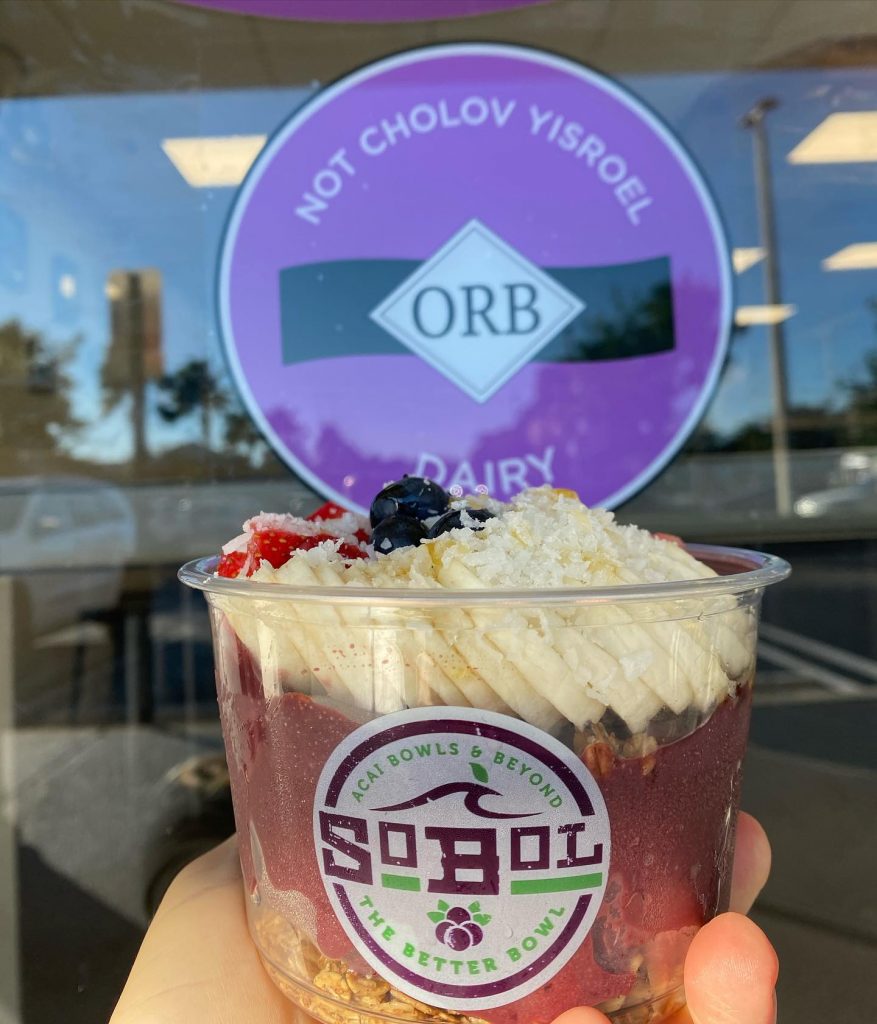 The popularity of acai bowls has skyrocketed over the past couple of years, and kosher keepers in Boca can now get in on the action. SoBol has locations all over the East Coast, and their Boca location is newly kosher certified.
Diners can choose from a variety of acai bowls, all loaded with delicious toppings, or opt for one of SoBol's many smoothie choices.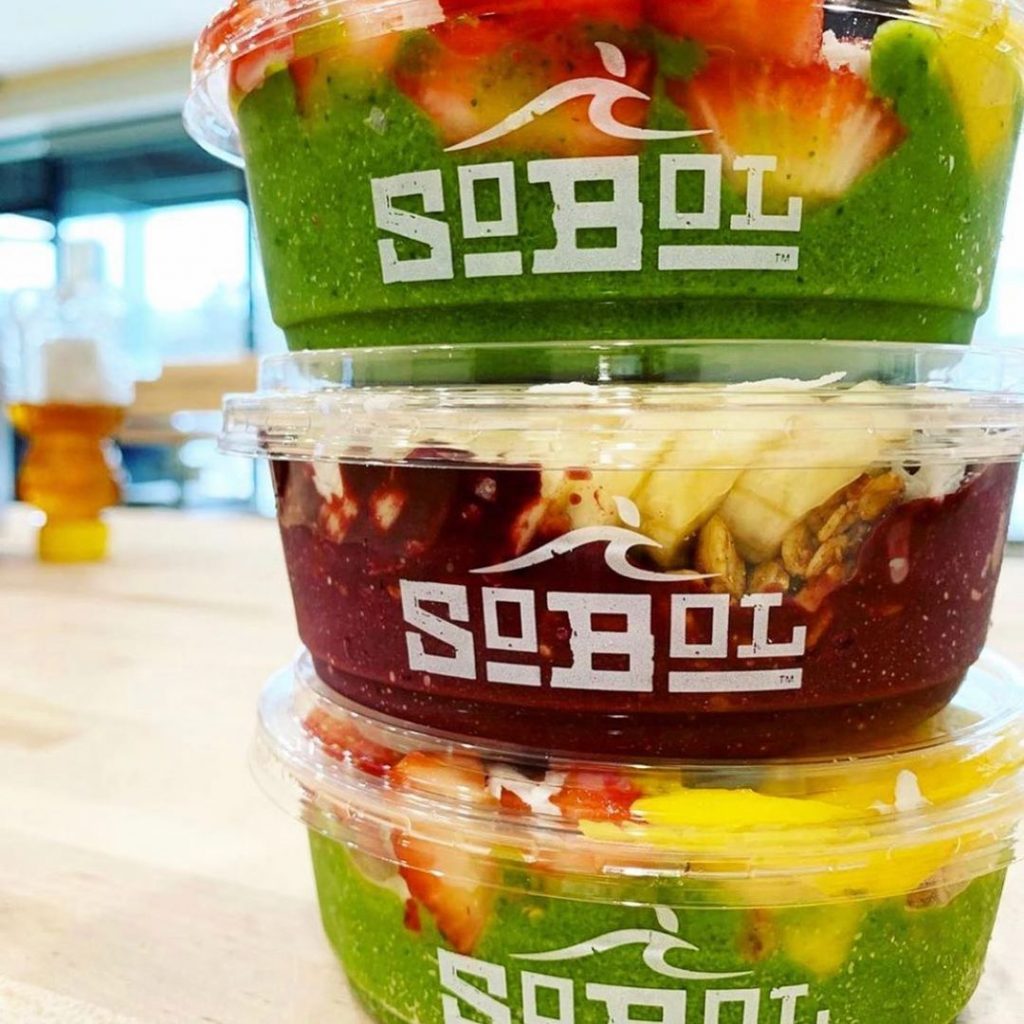 SoBol is located at 9224 Glades Road, Boca Raton, FL. It is kosher certified by the ORB.
SoBol is open daily from 7am-8pm.