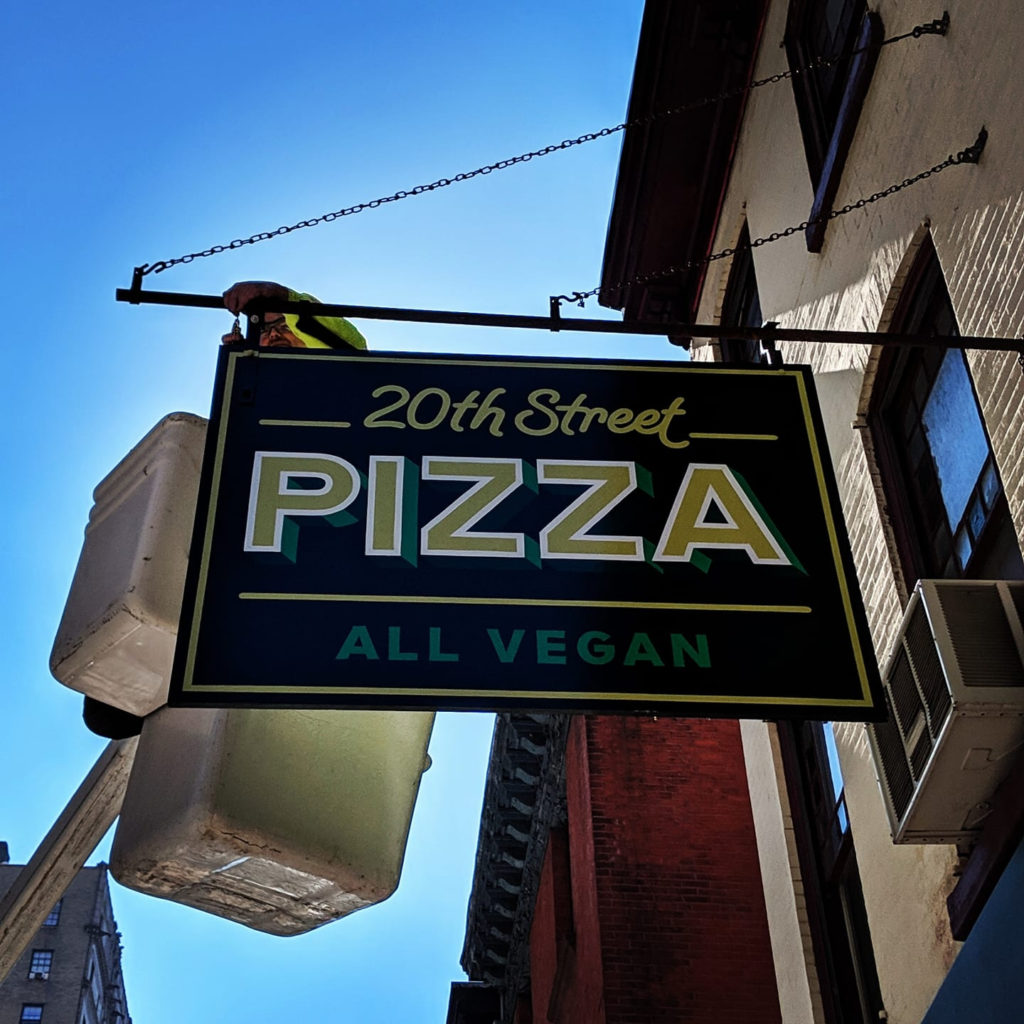 Recently, two Center City Philadelphia vegan eateries have become kosher. Both 20th Street Pizza and Luhv Vegan Deli have received kosher certification under the IKC.
20th Street Pizza is another vegan pizzeria from the owner of Philly's Blackbird Pizza (a kosher vegan pizzeria that opened in 2010).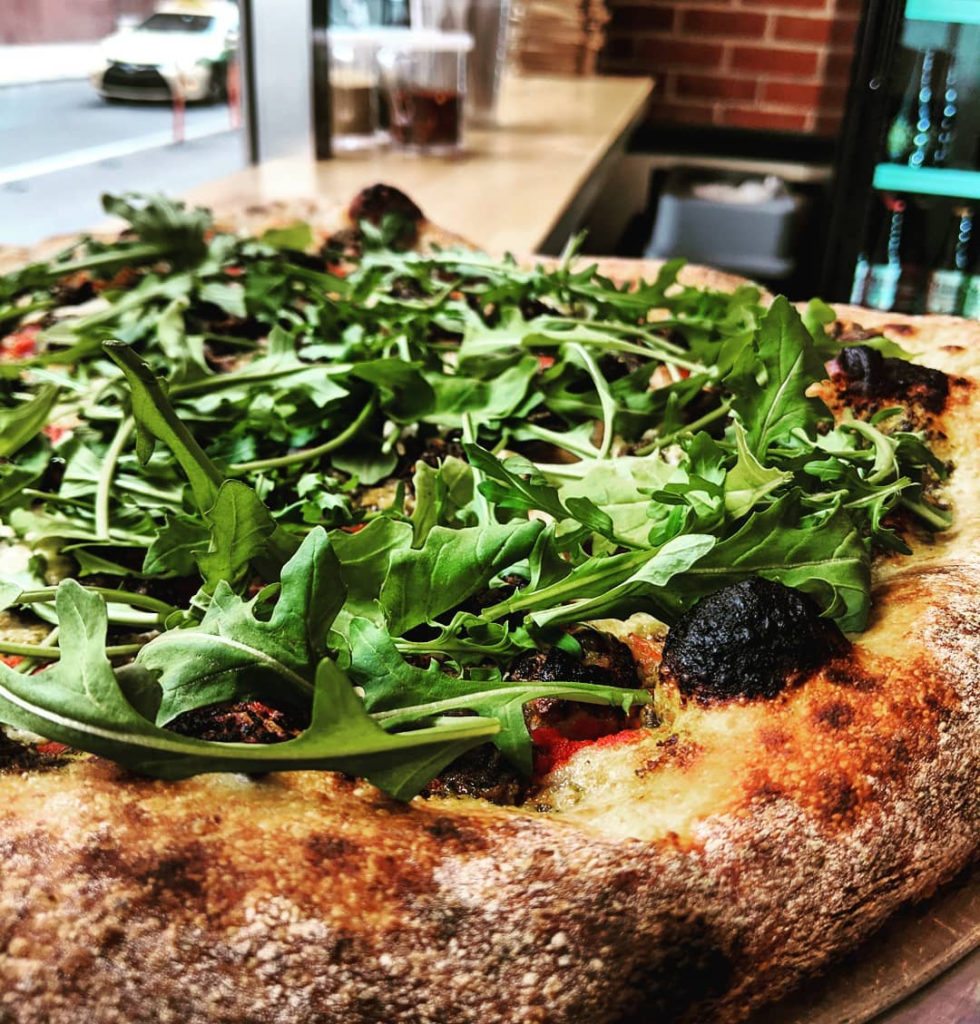 20th serves a variety of vegan pizzas including hand of shroom (vegan mozzarella maitake, oyster, and beech mushrooms, roasted red onion, garlic herb cashew cream), hot potato (roasted potato, smoked red onion, spicy pistachio pesto), balboa (cashew ricotta, vegan sausage, pistachio pesto, tomato sauce, arugula), green (vegan mozzarella, spring onion, green olives, seasonal greens, lemon peppercorn sauce), and others.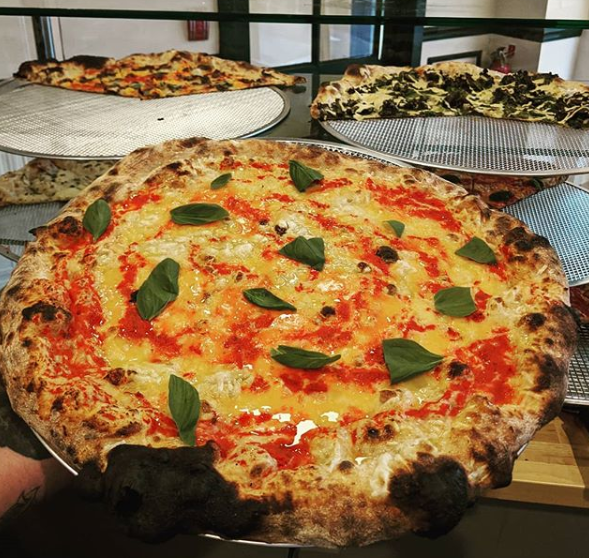 20th Street Pizza is located at 108 South 20th Street, Philadelphia, PA and is open Tuesday-Thursday and Sunday from 11am-9pm, and Friday-Saturday from 11am-10pm.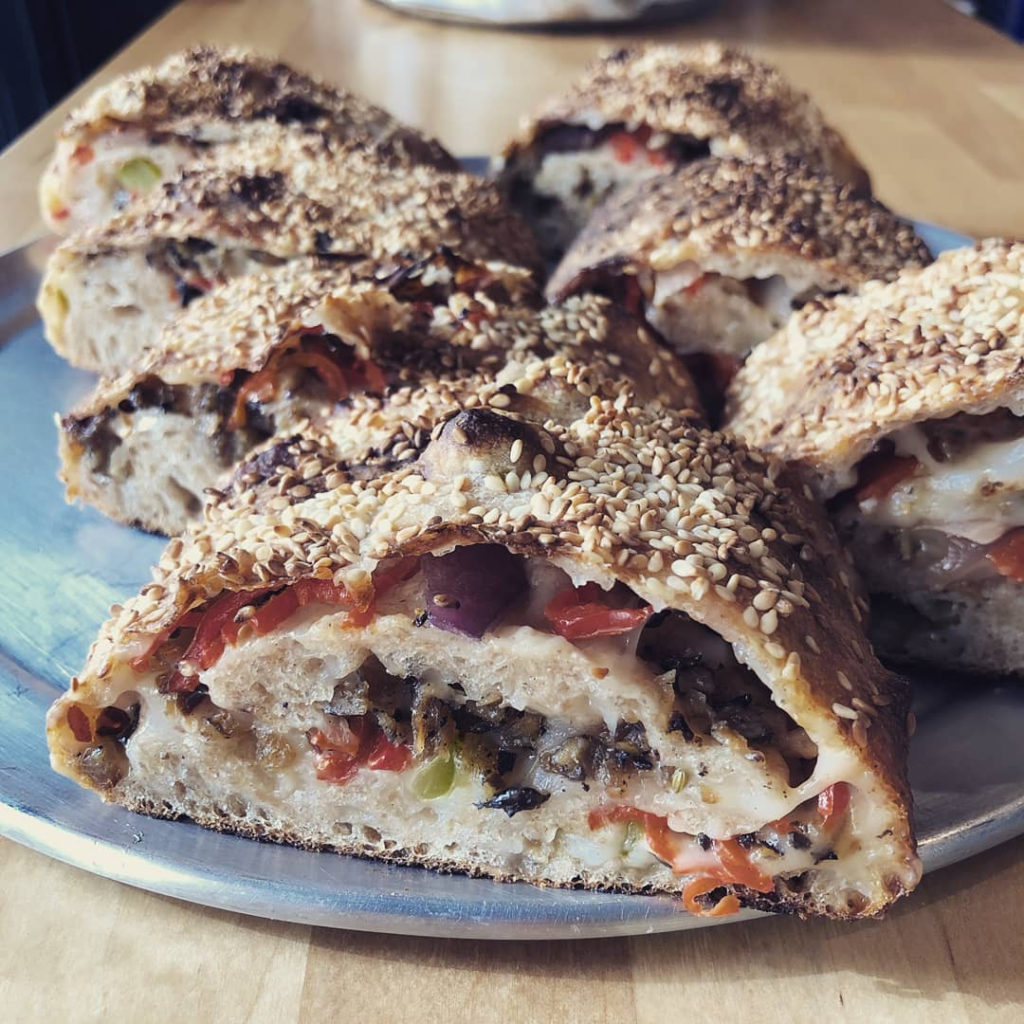 Luhv Vegan Deli offers a variety of vegan meats including corned seitan, ham, turkey, capicola, pepperoni, scrapple, and breakfast sausage. Vegan cheeses offered are American, provolone, mozzarella, cheddar, Swiss, hot pepper, and cream cheese.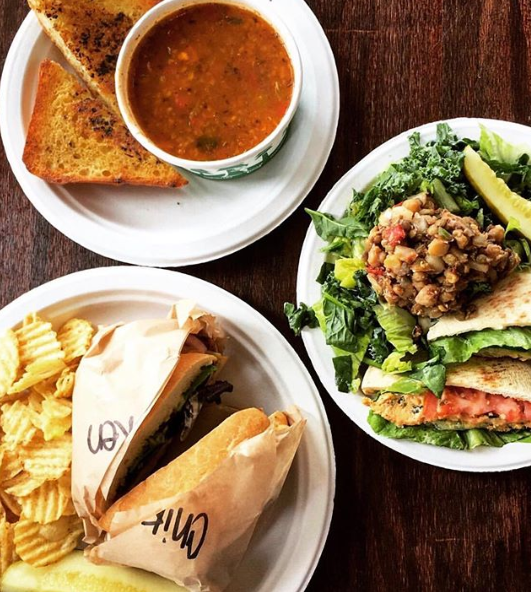 Other items include tuna salad, chicken salad, pasta salad, cole slaw, burger dough, soups, wraps, sandwiches, and veggie burgers.
Luhv Vegan Deli is located at 51 N 12th Street, Philadelphia, PA and is open daily 8am-6pm.
Both restaurants are kosher certified by the IKC.