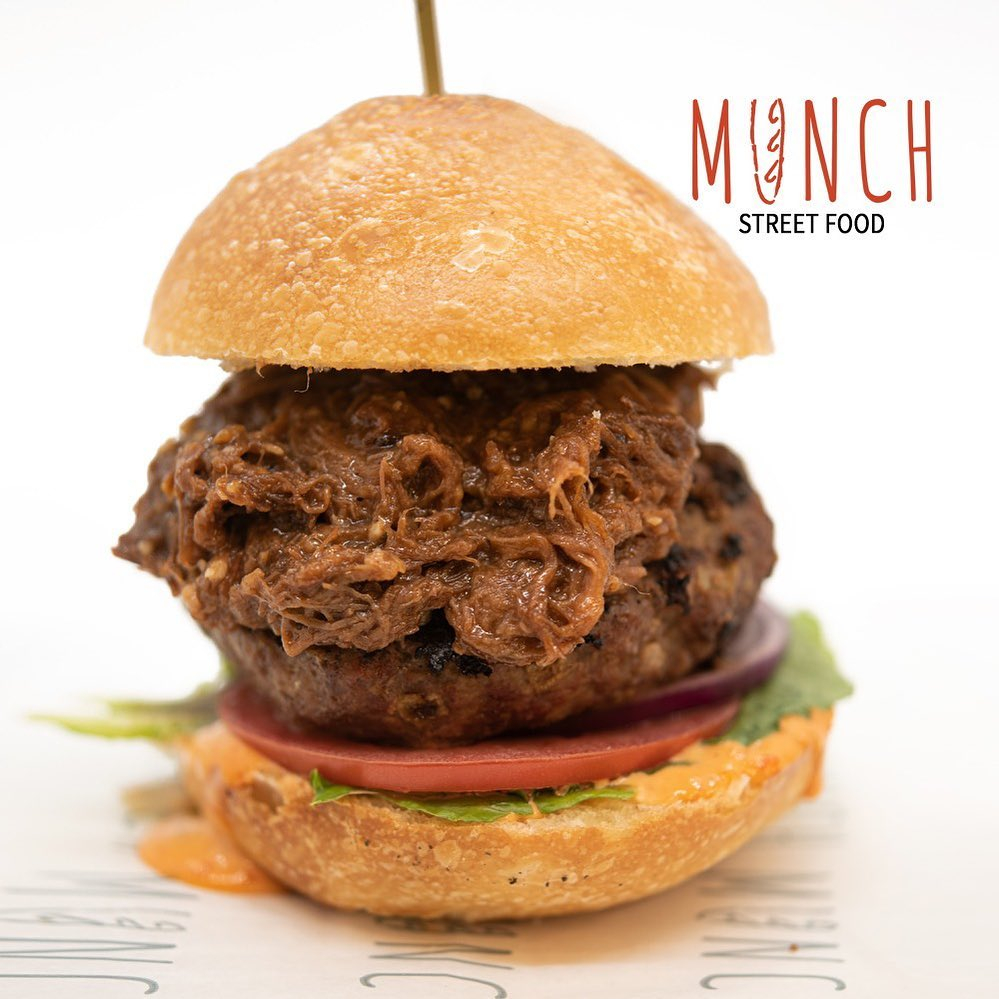 In the former location of Carlos and Gabby's in Brooklyn on Coney Island Ave, Munch Street Food is a new fast casual restaurant with a creative meat menu.
In addition to classic meat fares, Munch offers mouthwatering dishes like their Meat Lovers Pizza and their Triple Threat burger (burger, pastrami AND schnitzel topped with lettuce, tomato, pickle and thousand island dressing).

Lunch specials are available Monday-Thursday 12pm-4pm.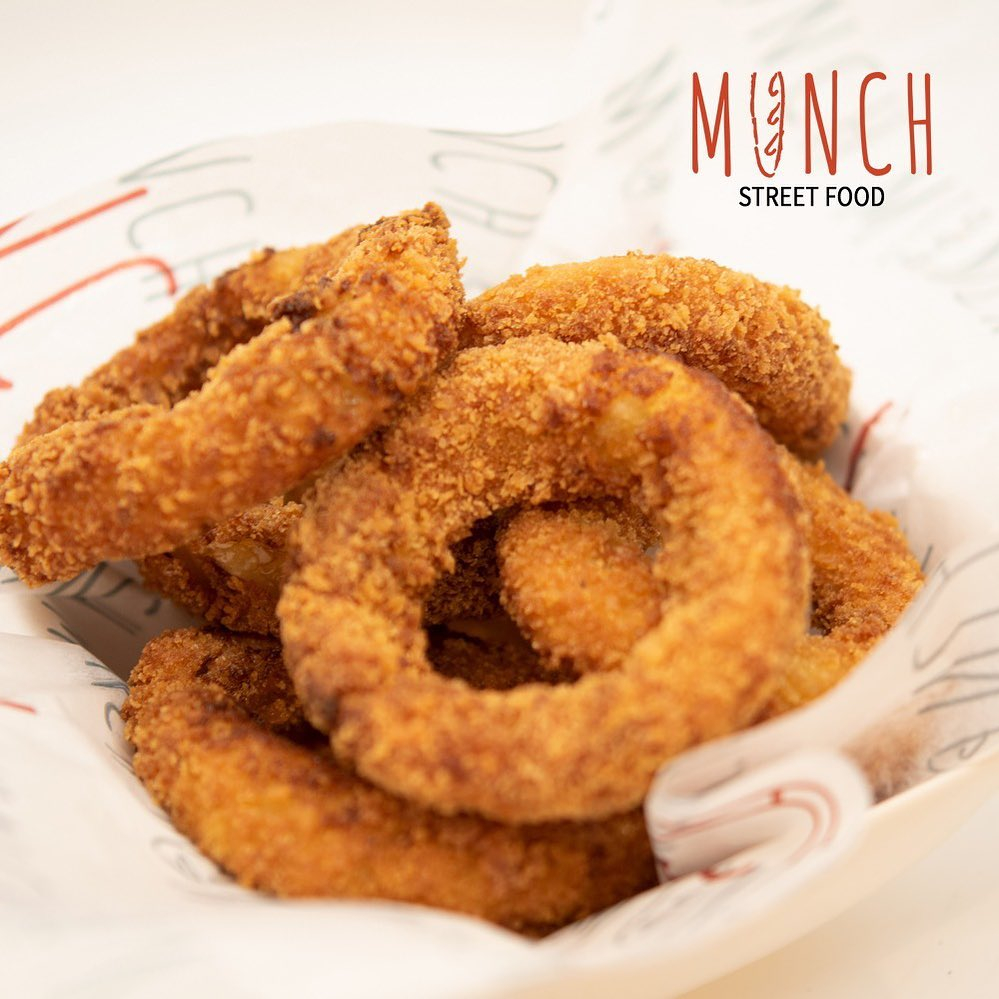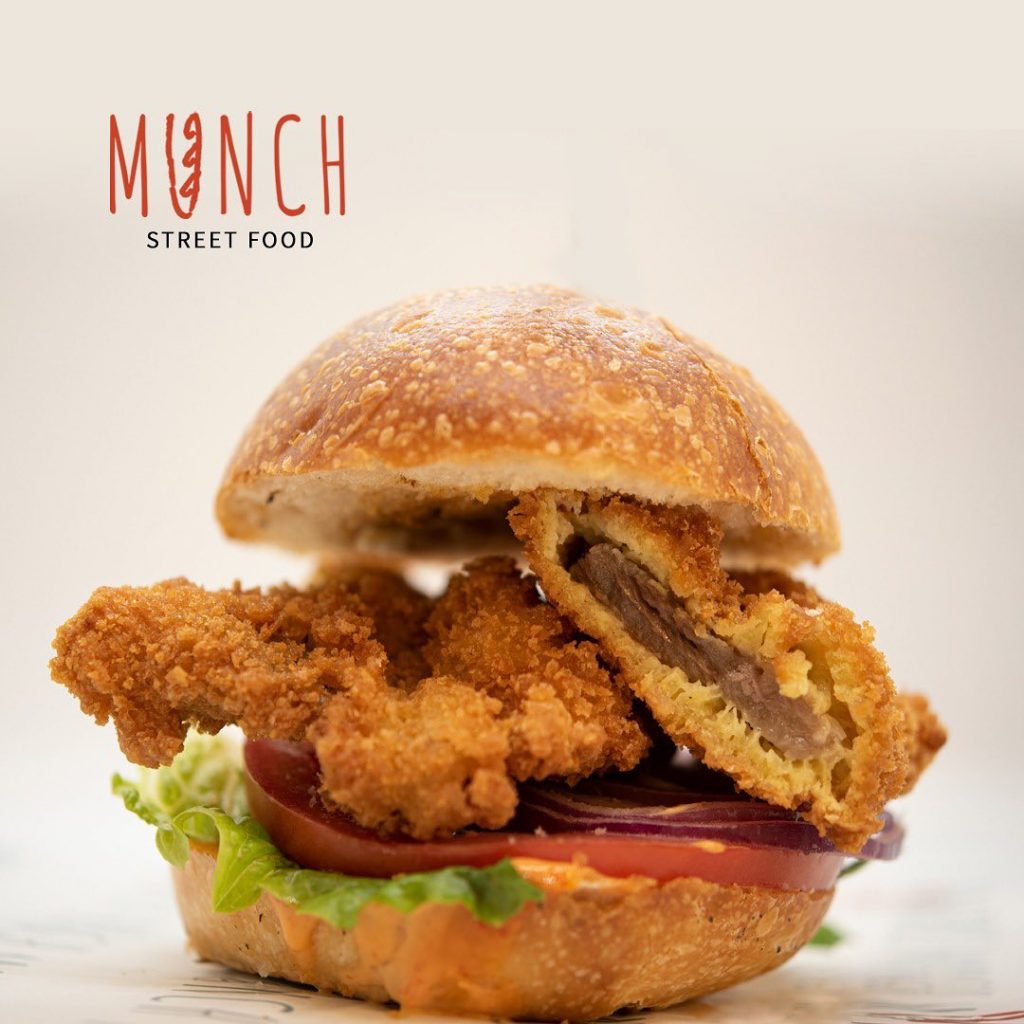 Munch is located at 1376 Coney Island Ave, Brooklyn, NY.
Munch is kosher certified by Tarnopol Kashrus.
Munch is open Sunday-Thursday 12pm-12am.