With Mexico being one of the few places Americans can travel at the moment, a new kosher restaurant certainly comes in handy.

It's name? Tamar Jerusalem Kitchen, run and operated by the same owners as Gaucho Grill, both in Mexico City.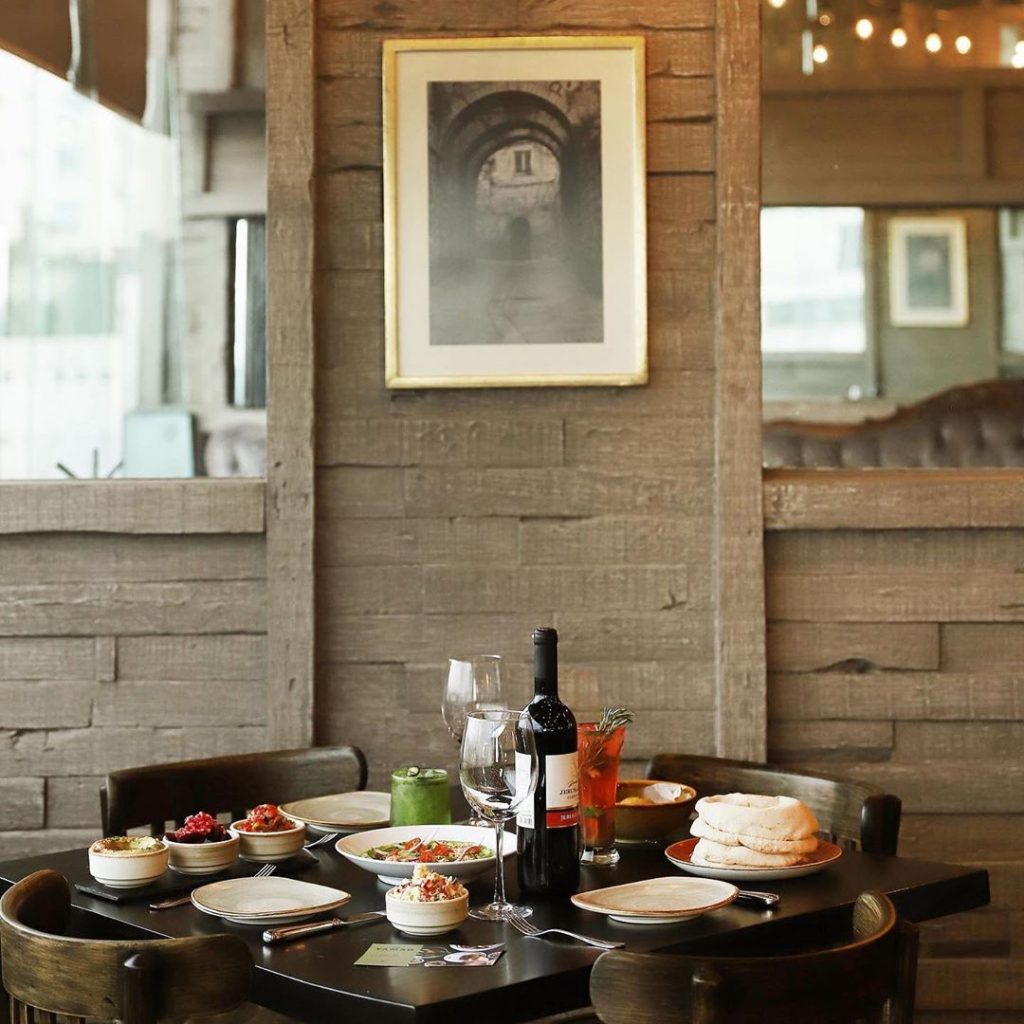 At Tamar, you can enjoy delicious Israeli style salatim, hummus, soups, meats, sandwiches and more. Worth highlighting are their unique cocktails, like the Gin Tonic with Date Silan, or the Carajillo with Turkish Coffee and Arak. And make sure you save room for desserts with offerings like the Chocolate Halva Brownie with Ice Cream and the Citrus Pavlova and Lemon Sorbet. See the full menu below.
Don't be alarmed by the seemingly high prices, the prices are in Mexican pesos, not dollars.
Shabbat catering is available too.
The full menu is available here on their website.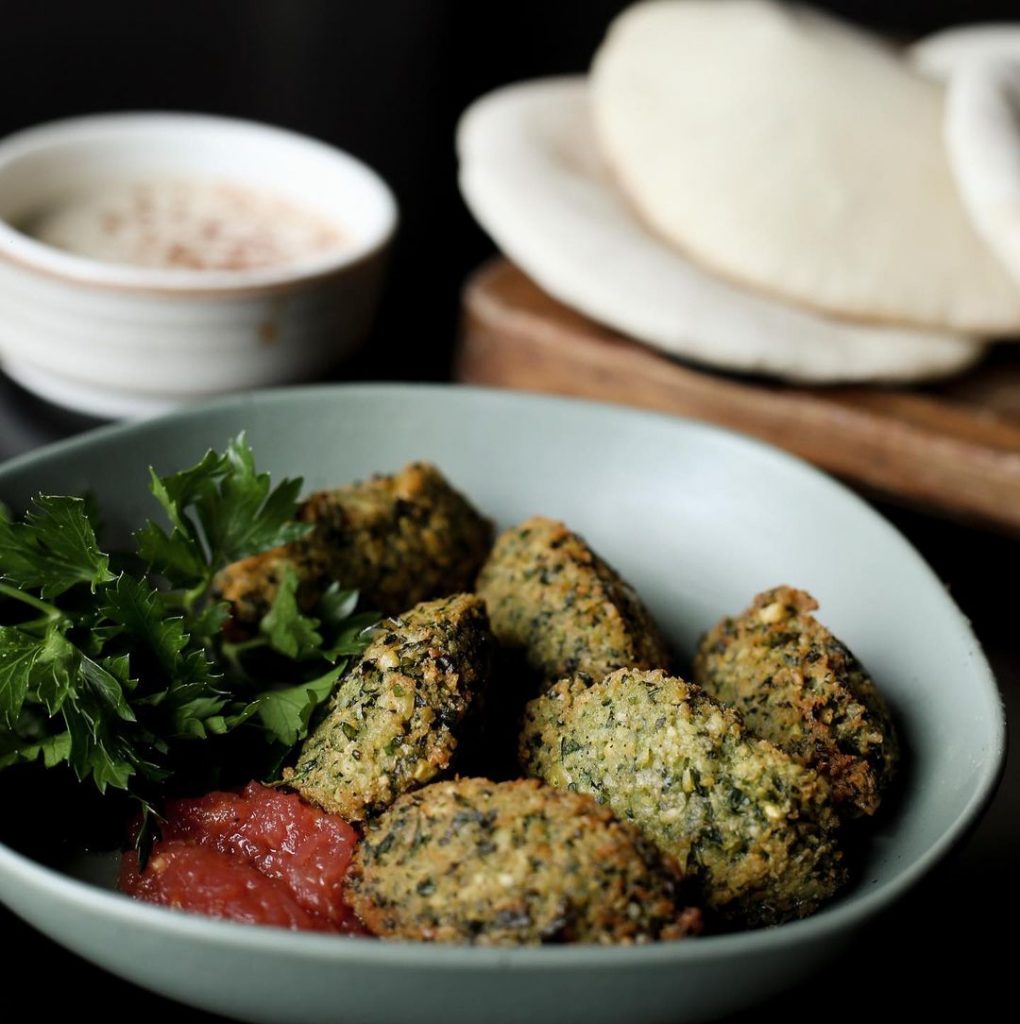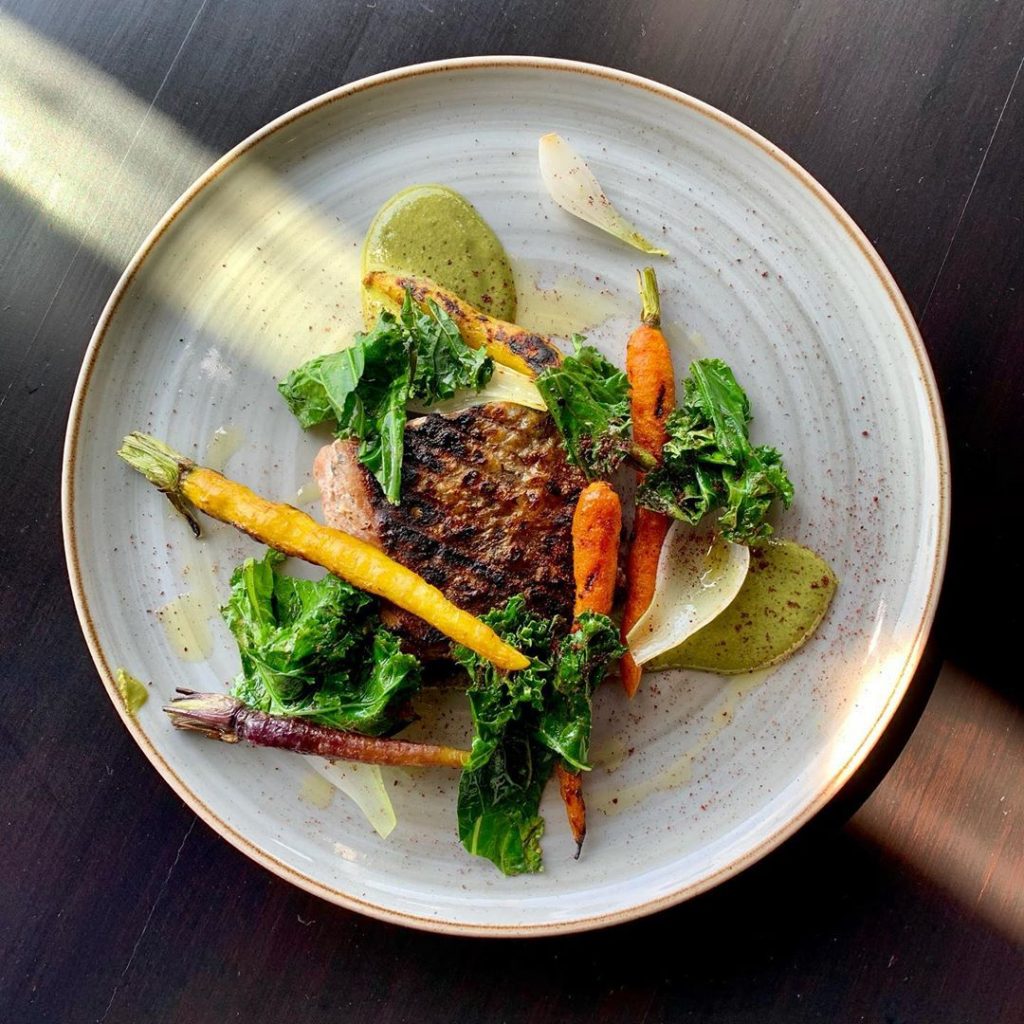 Tamar Jerusalem Kitchen is located at 458 Extension of the Reforma
Forest Bosques de las Lomas, Mexico. It is kosher supervised by OneKosher.
Liked this article? You might be interested in reading more about Mexico or Israeli style restaurants.