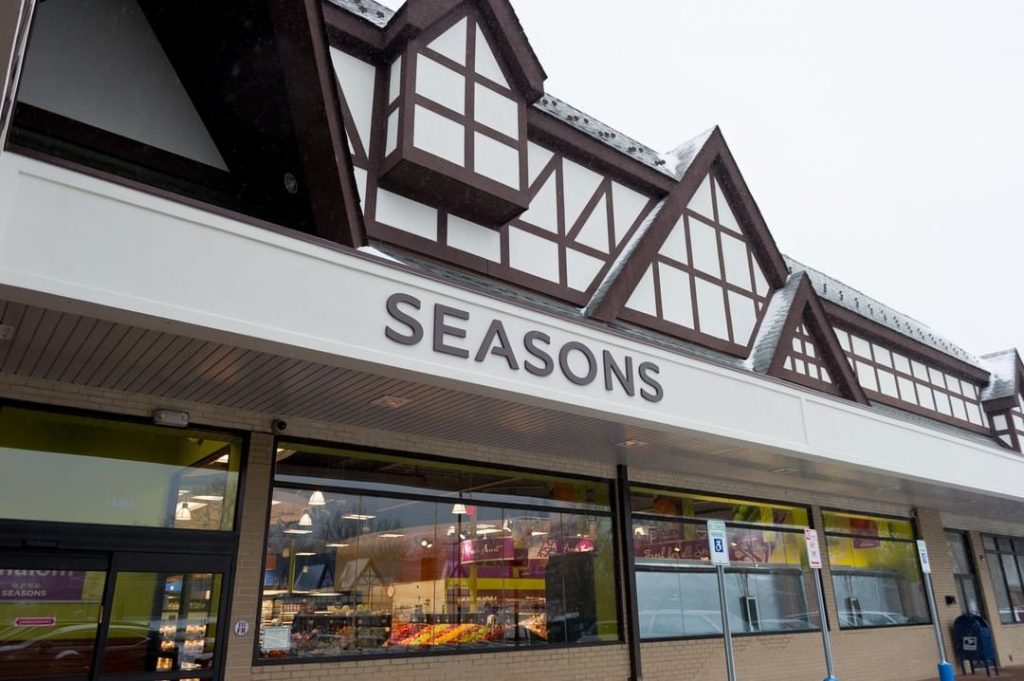 2020 has been quite the exciting year for Patis Bakery. The bakery has opened 2 branches in Brooklyn: Crown Heights and Flatbush, as well as re-opened on the Upper West Side. All in addition to keeping the Lyndhurst, NJ HQ location alive during the pandemic. (Read a review of the Lyndhurst location here).
They aren't stopping yet – Patis has recently announce a new location inside Seasons of Scarsdale.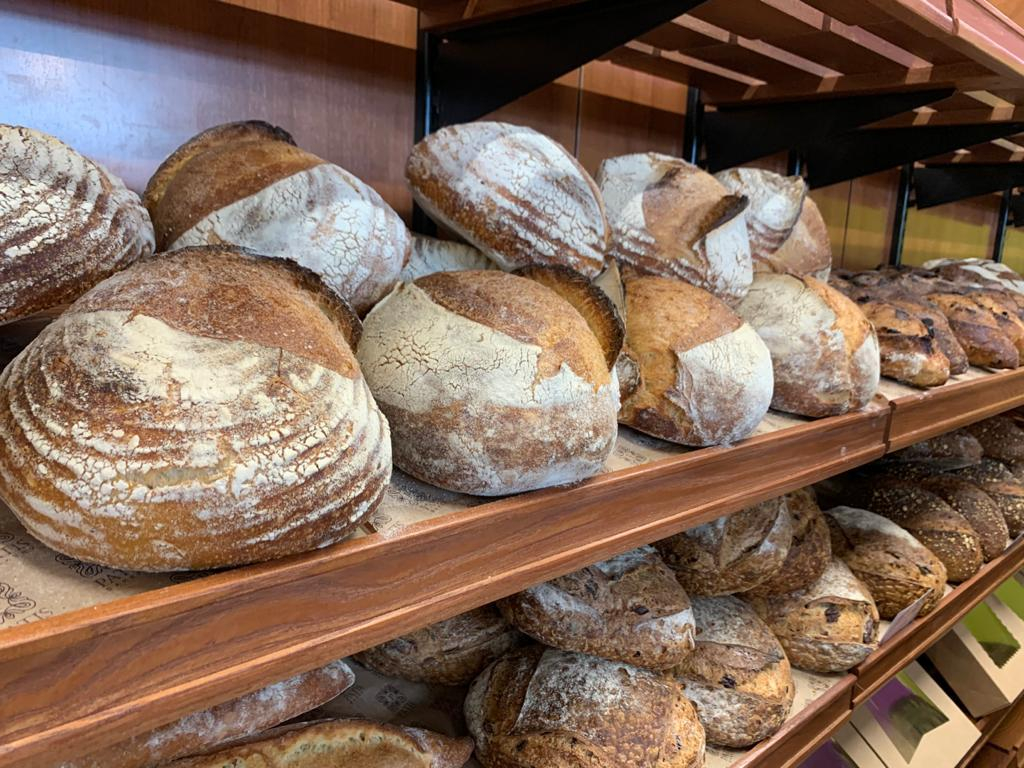 Breads and pastries from the pop-up bakery will be available on Thursdays and Fridays at Seasons of Scarsdale. The large selection of baked goods ranges from fresh breads to croissants and eclairs.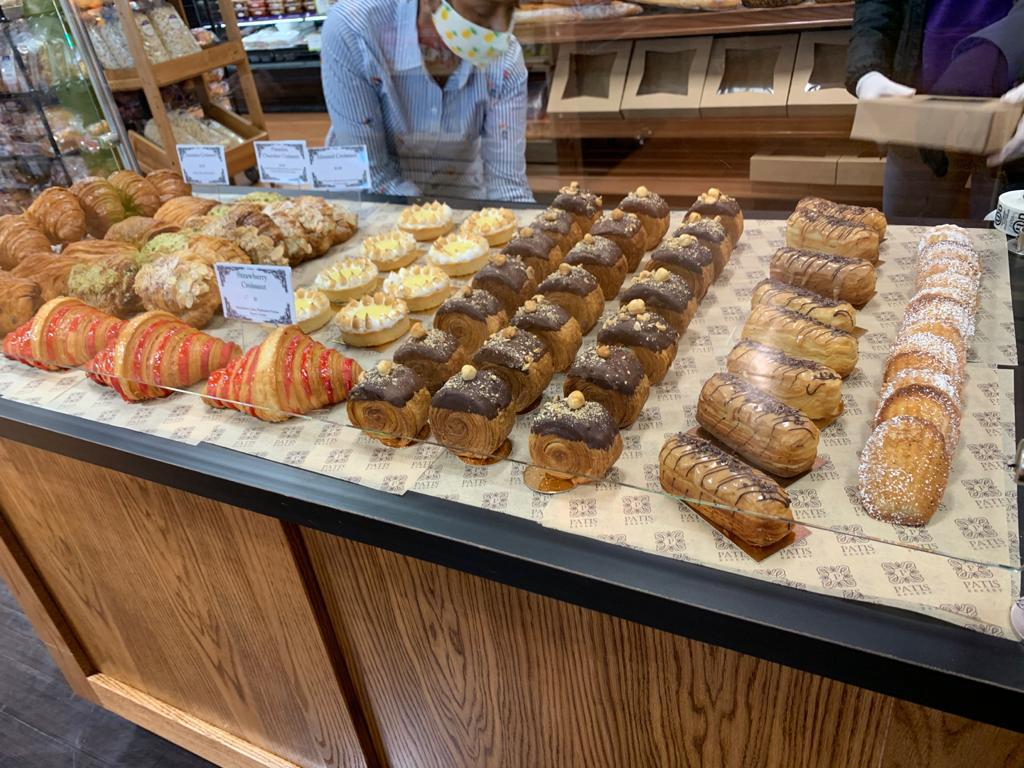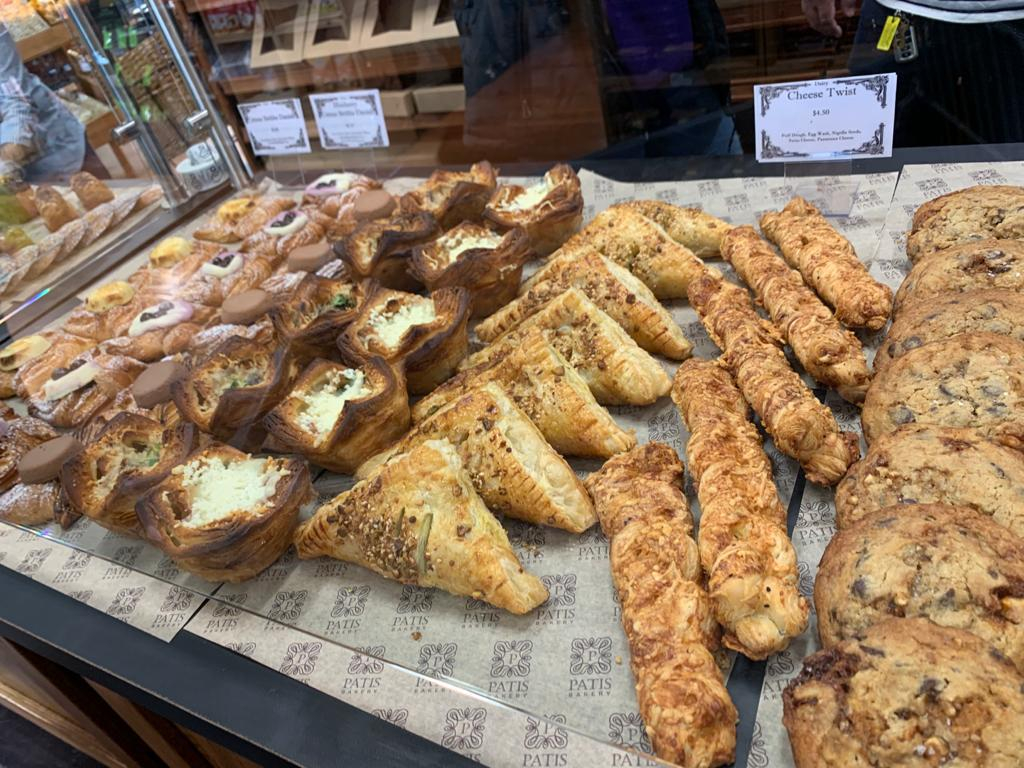 Patis Bakery @Seasons of Scarsdale is located at 1104 Wilmot Rd, Scarsdale, NY.
Patis baked goods are available Thursdays and Fridays (Thursdays 7am-9pm, Fridays 7am-2pm).
Liked this article? Read more about Patis Bakery here, or about more kosher bakeries here.