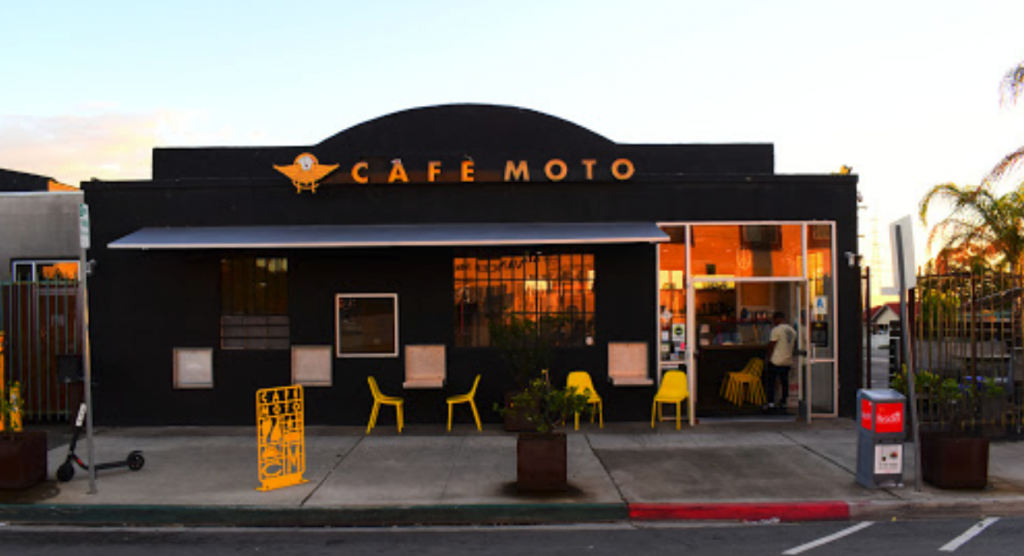 Cafe Moto is a motorcycle themed certified kosher, San Diego coffee shop. All of their coffee and tea is fair trade, sustainably harvested and organic, and all of their power is solar – with these features, you can feel good about your daily caffeine fix.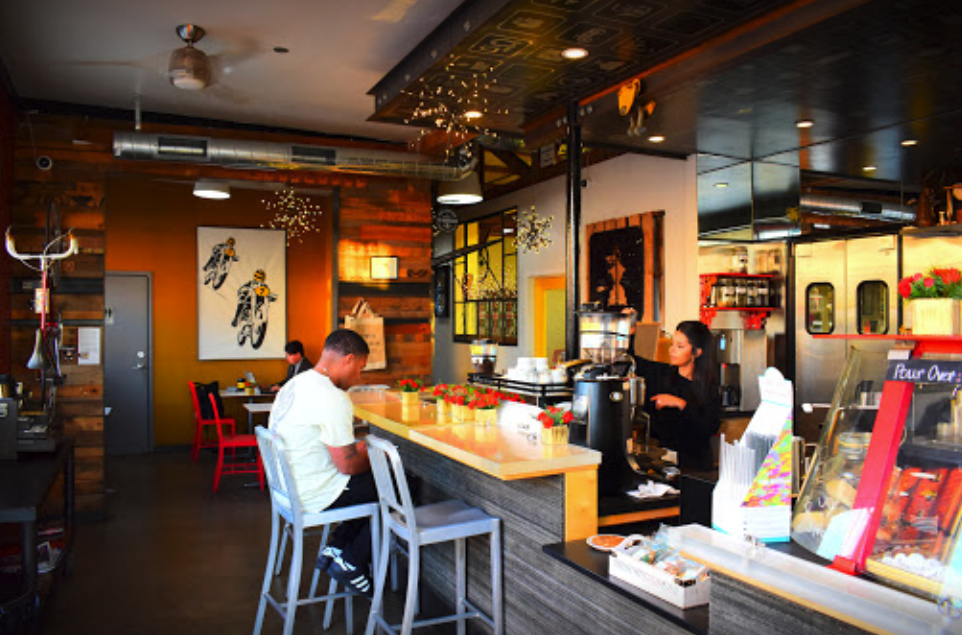 The coffee shop offers a long list of coffees and teas, that are made into an endless combinations of blends. Teas include black, herb and oolong teas, and coffees are available from around the world: Mexico, Nicaragua, Guatemala, Costa Rica, Colombia, Peru, Brazil, Kenya, Ethiopia, Rwanda, Sumatra, Timor and Java. A mocha mix chocolate powder is on the menu as well.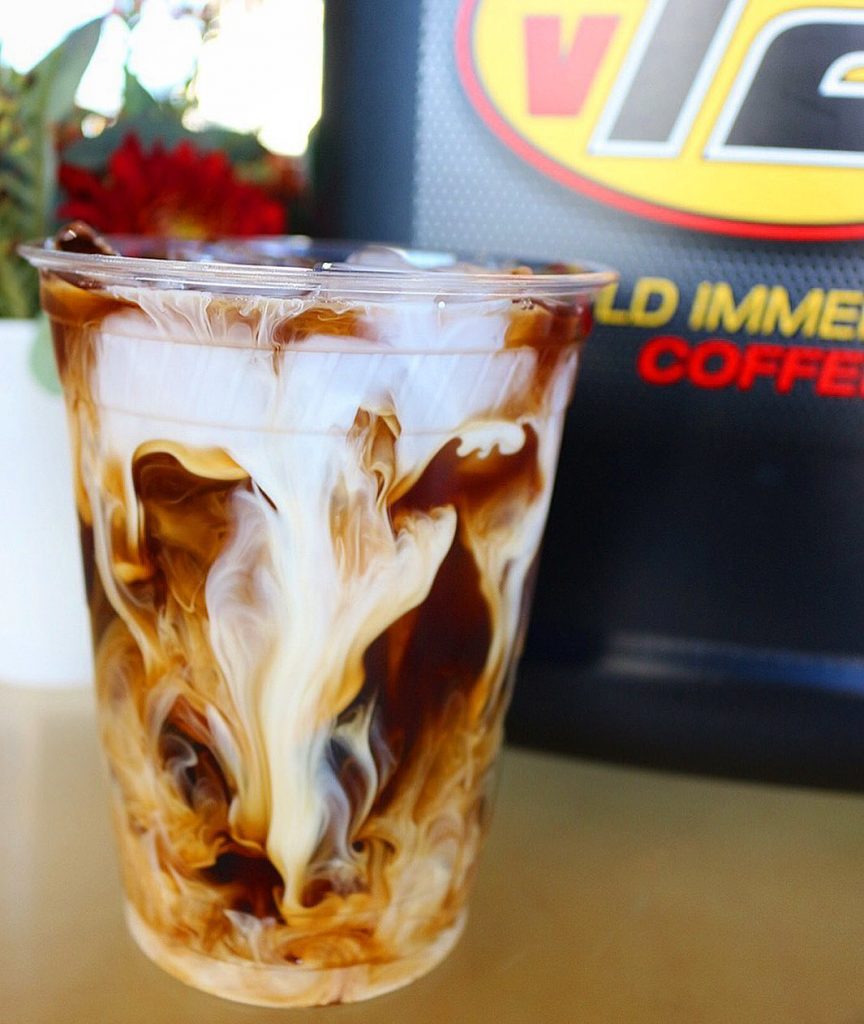 Cafe Moto is located at 2619 National Avenue, San Diego, CA. It is kosher certified by the Star-K.
Cafe Moto is open Monday-Friday 7:30am – 3pm, and Saturday 8am-2:30pm. They are closed Sundays.
Liked this article? You might be interested in reading more about kosher restaurants in San Diego or about more kosher coffee shops.