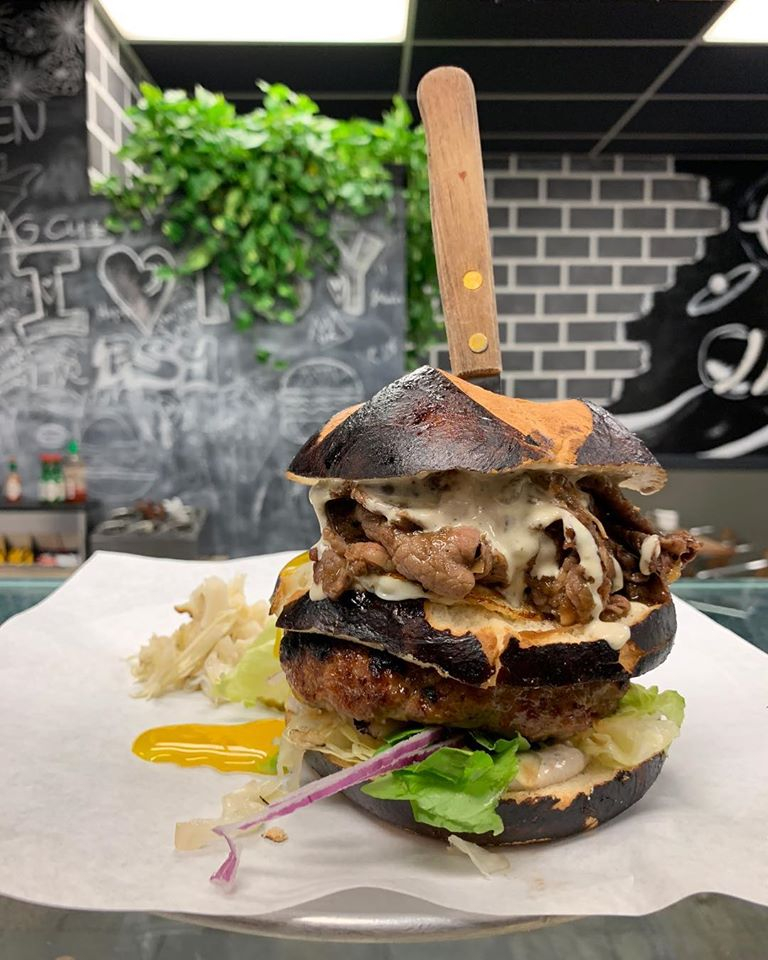 PSY Street Kitchen now has two locations as of earlier this past autumn, one in Los Angeles and another in Sherman Oaks. The unique restaurant is serving a large variety of meat, chicken, or fish patties for those looking for the perfect burger bite.
On the burger menu are the classic beef, kebab (pickled lemon, tahini, Turkish salad), sloppy joe (ground beef, sweet onion, BBQ sauce), lamb (aioli ranch), grilled chicken breast (tahini, sweet chili paste), schnitzel (aioli ranch, sweet chili paste), spring chicken (sweet marinade, tahini, sweet chili paste), miso salmon burger (aioli capers), portobello (deep fried or grilled portobello, tahini, BBQ sauce), and falfel (pickled lemon, Turkish salad, tahini).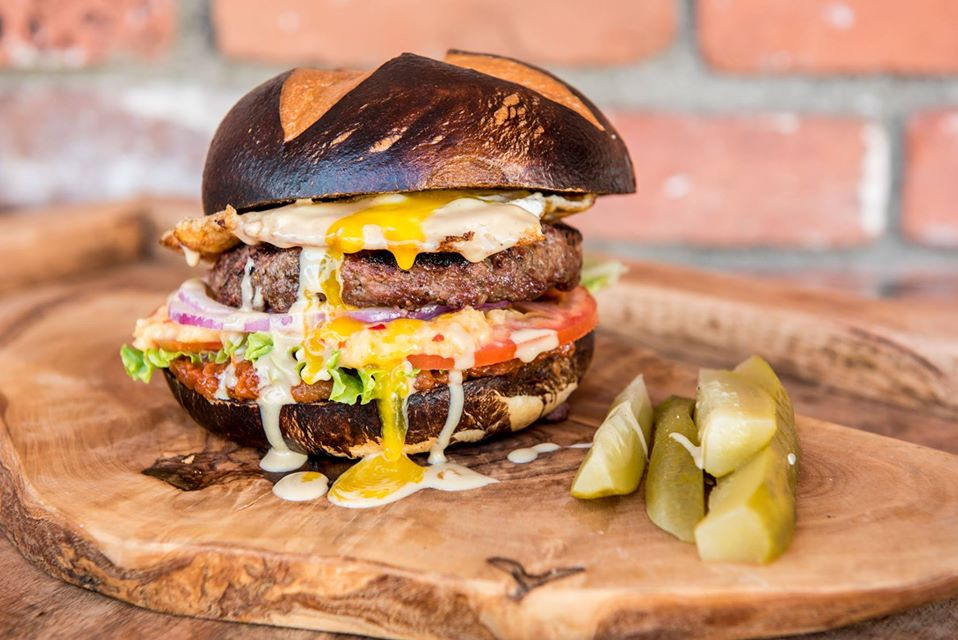 Plates and salads are also available on the menu.
Hours of operation at the Sherman Oaks location are Sunday 12pm-9:30pm, Monday-Thursday 11:30am-9:30pm, and Friday 11am-2 hours before Shabbat.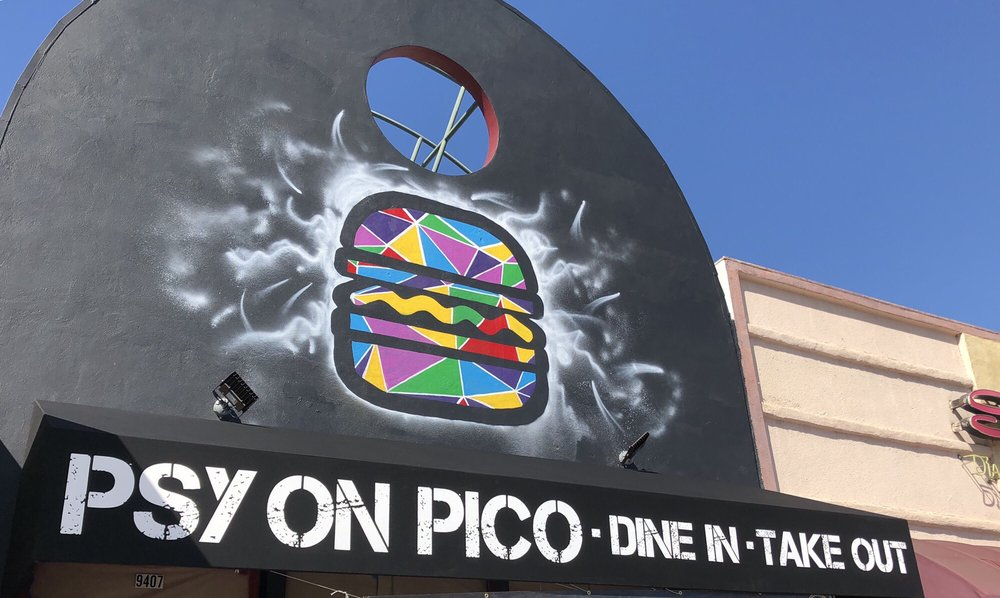 Hours of operation at the Pico location are Sunday 12pm-10pm and Monday-Thursday 11am-10pm.
PSY Street Kitchen is certified by the OK and is located at 15030 Ventura Blvd, Sherman Oaks, CA 91403 and at 9407 W Pico Blvd, Los Angeles, CA 90035.