New in the Monsey area is Manché Pani. Open for both dine in and takeout, the dairy cafe is a cool new lunch spot up in Rockland County. The menu is an exciting take on classic dairy fare including: pizza, paninis, pastas, pastries, and salads. The restaurant also has a nice breakfast menu with both sweet and savory dishes.
The most creative part of the menu might be their coffee selections. Coffee lovers will find choices ranging from a simple espresso to a Nutella latte.
With Chanukah coming up quickly, Manché Pani has a donut menu available with some unique concoctions.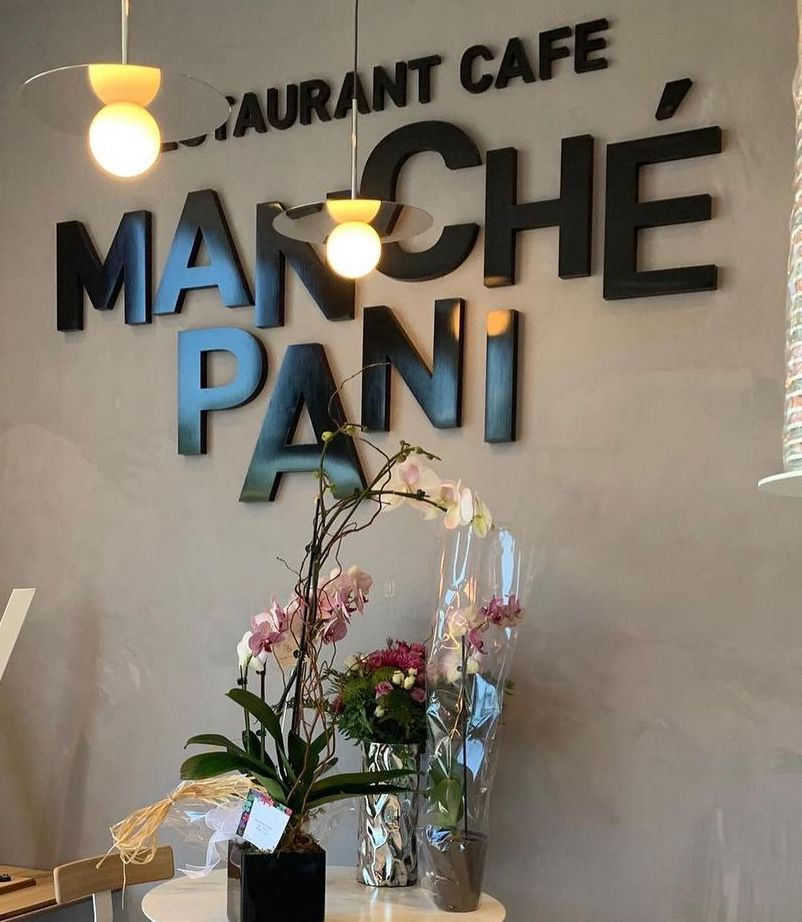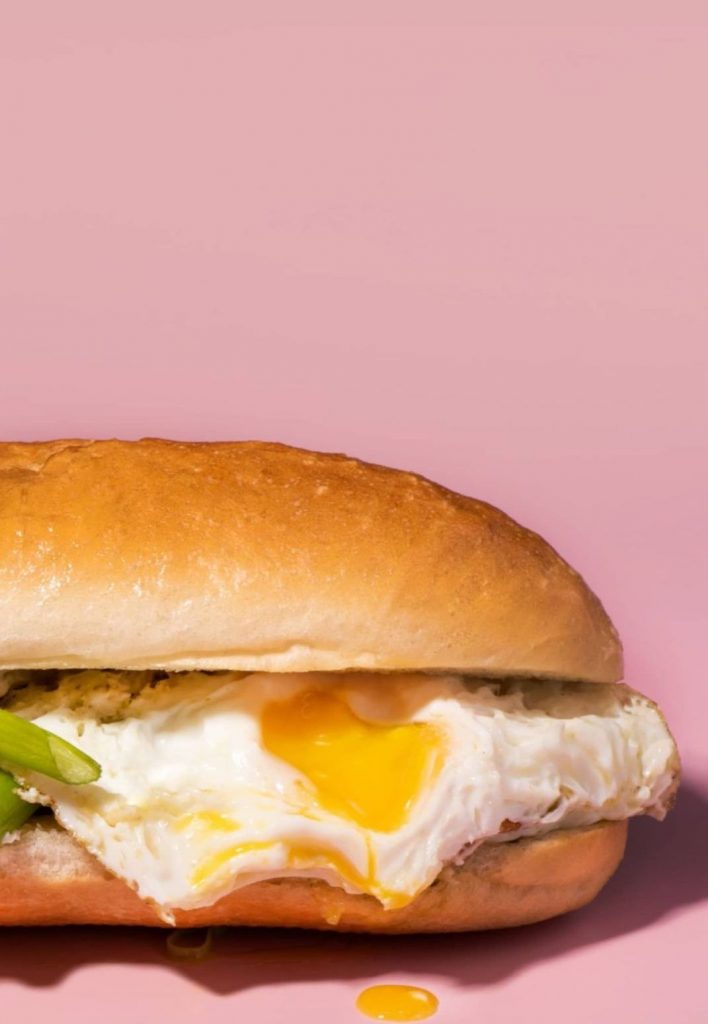 Manche Pani is located at 255-NY 59, Airmont, NY. It is kosher certified by Rabbi Twersky.
Manche Pani is open Sunday-Thursday, 10am-10pm, and Friday 10am-1pm.
The full menu can be found here on Manche Pani's website.
Liked this article? Click here to read more about kosher restaurants in Rockland County.
Article scoop by @scooplifestyle