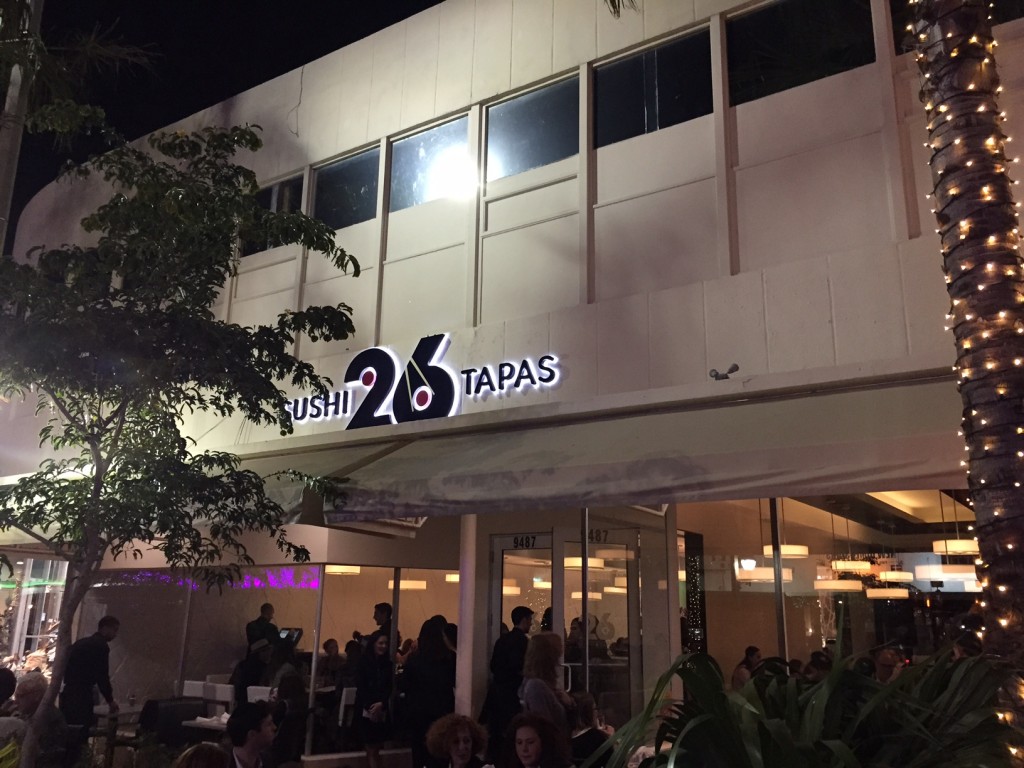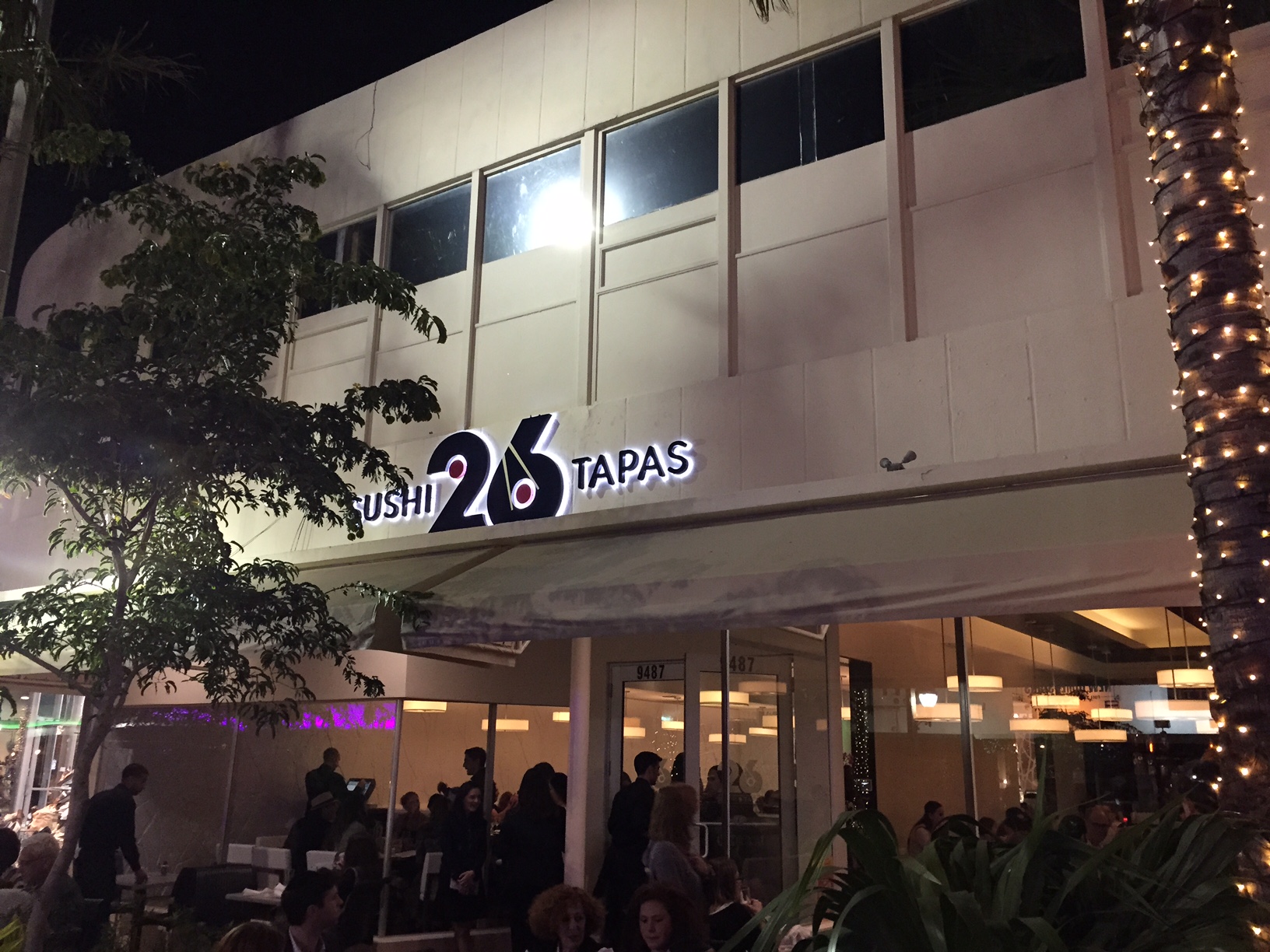 Yeshiva Week is rapidly approaching, and dozens of families are preparing to head down to the Miami area. Below is a guide to YeahThatsKosher's favorite restaurants, from pizza to steakhouses, from Miami Beach to Boca Raton. This article also includes some of South Florida's newest restaurants that are definitely worth a try. Make sure to bookmark this article for future reference and share it with your friends!
For general advice navigating the kosher South Florida region, there tends to be a few "kosher corridors" in South Florida where kosher restaurants and other shops (markets, bakeries, butchers, etc.) are clustered. These are:
Miami Beach – 41st Street
Surfside – Harding Ave (between 94th & 96th Streets)
NMB – 163rd Street
Aventura – Biscayne Blvd. (between 186th & 193rd Streets); and at the Shoppes at Waterways
To be fair, there may be great kosher restaurants that we missed on this list. This is meant to be a guide for travelers.

Additionally, restaurants not found on this list should not be assumed to be bad. Many of them are good. This is merely our subjective take on the places we like.
P.S – restaurants get VERY crowded over Yeshiva Week, so be sure to make dining reservations well in advance if you can.
SHABBAT MEALS: If you'll be in South Florida over Shabbat, see this article for a breakdown of your Shabbat restaurant dining or catering options.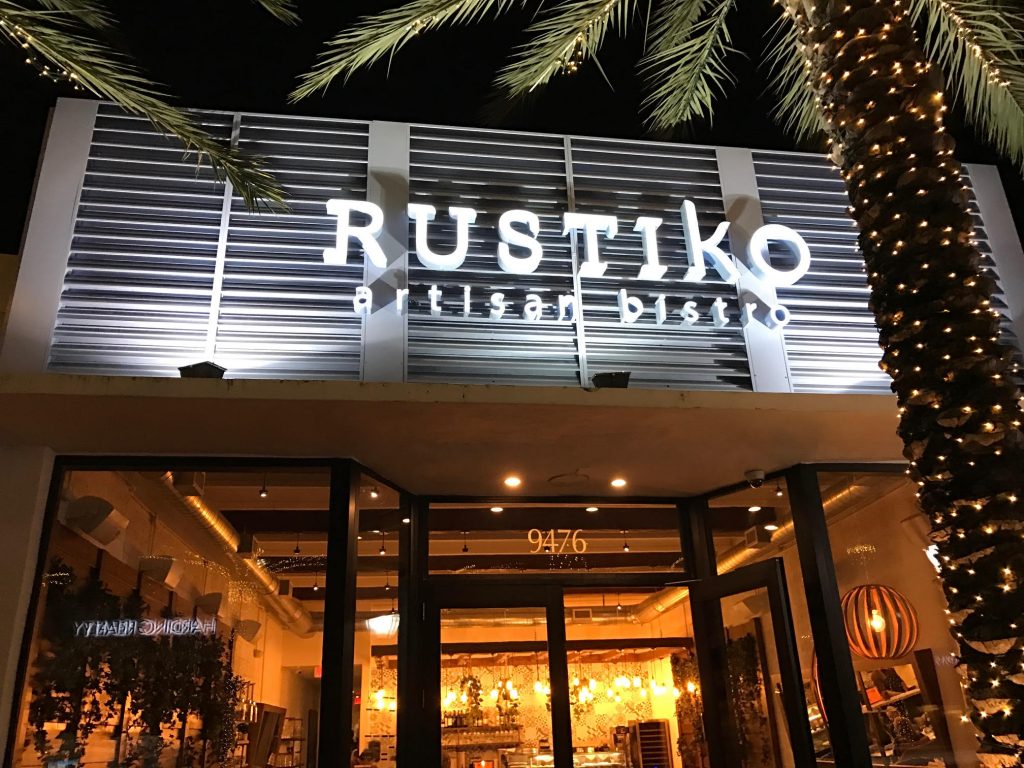 Dairy / Vegetarian
Tasty Beach Cafe – Miami Beach – a casual dairy cafe open for breakfast and lunch
Zak the Baker – Miami – one of the best kosher bakery's in the country
Carmela's – Boca Raton – a brand new restaurant with great flavors and fantastic service
Rustiko – Surfside – beautiful restaurant with unique flavors
Foozo – Aventura/NMB & Bay Harbour Islands – great personal pizzas, pastas, salads, and more
Vish – Surfside – an authentic chummusia
26 Sushi and Tapas – Surfside – this Peruvian/Japanese high-end restaurant might be one of the best kosher dairy restaurants in the country
The Frieze – South Beach – a funky ice cream shop right off of Lincoln Rd
The Friendship Cafe – Ft. Lauderdale – a falafel joint supporting Friendship Circle
Cinnaholic – Boca Raton – design your own Cinnamon buns
Krudo – North Miami Beach – a fresh fish market with made to order sushi and poke bowls.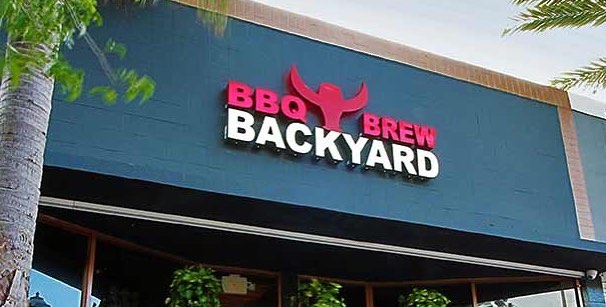 Meat
The Carrot – Surfside – great for a quick and healthy lunch
Backyard BBQ and Brew – Surfside – a delicious smokehouse with impressive specialties
Fuego – Aventura – a fan favorite. Come for the flatbreads, stay for the relaxed atmosphere. Great for birthdays, the staff goes all out.
Roadhouse – Boca Raton – The meat sibling to Carmela's. Visit on Thursday nights to enjoy their cholent bar.
Soho Asian Bar and Grill – Aventura – likely one of the best Chinese/Asian kosher restaurants in the country with impeccable service
Ditmas – Boca Raton – West Coast cuisine and style in a low key East Coast environment
Dixie BBQ – North Miami Beach – casual eatery with great sandwiches & fries
Street Kitchen – Surfside – an upscale funky restaurant on Surfside's main kosher drag
Levy's Shwarma – Aventura – while no longer Levy's of Hollywood, Levy takes his delicious food to the Aventura Waterways
The Harbour Grill – Surfside – just order items from their "Bistro" menu
HBK Burger – Hollywood – solid burger joint that really hits the spot
Century Grill – Boca Raton – classic grill restaurant that does it right
Scroll down to see new kosher restaurants that opened in South Florida in the last year.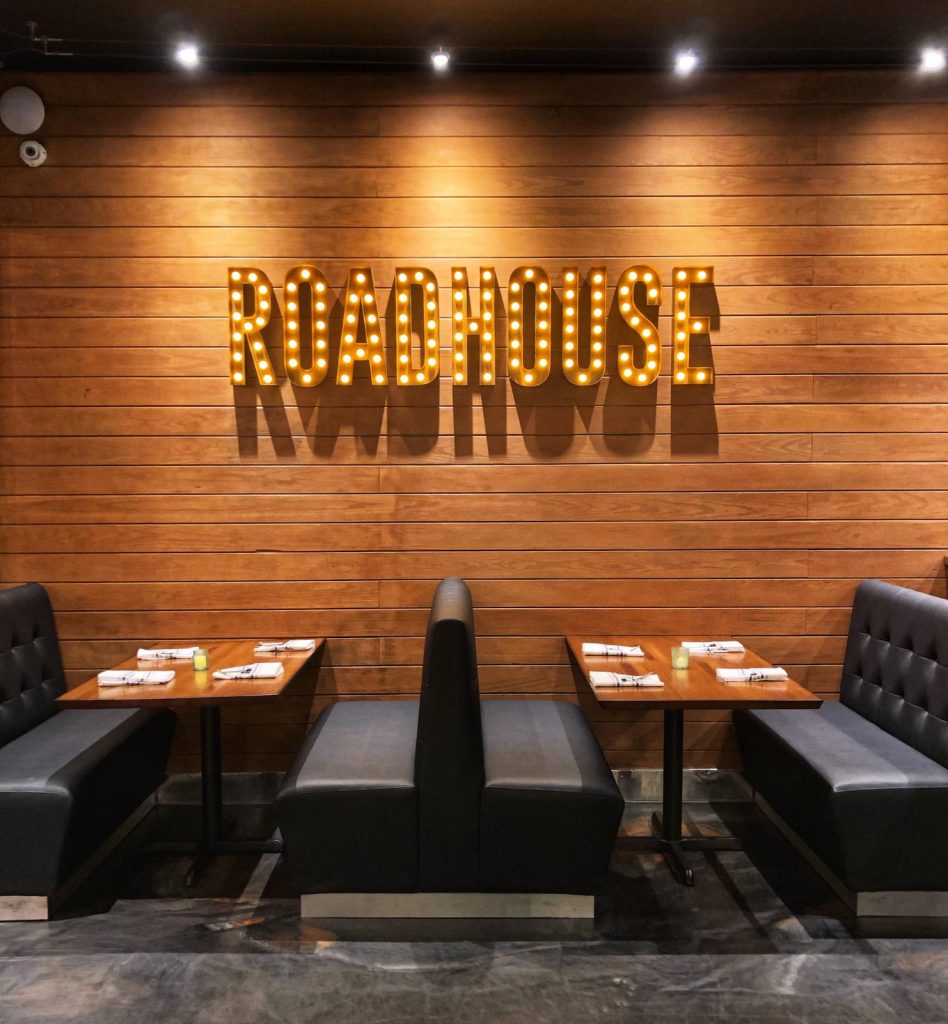 New Kosher places to check out that opened within the last year