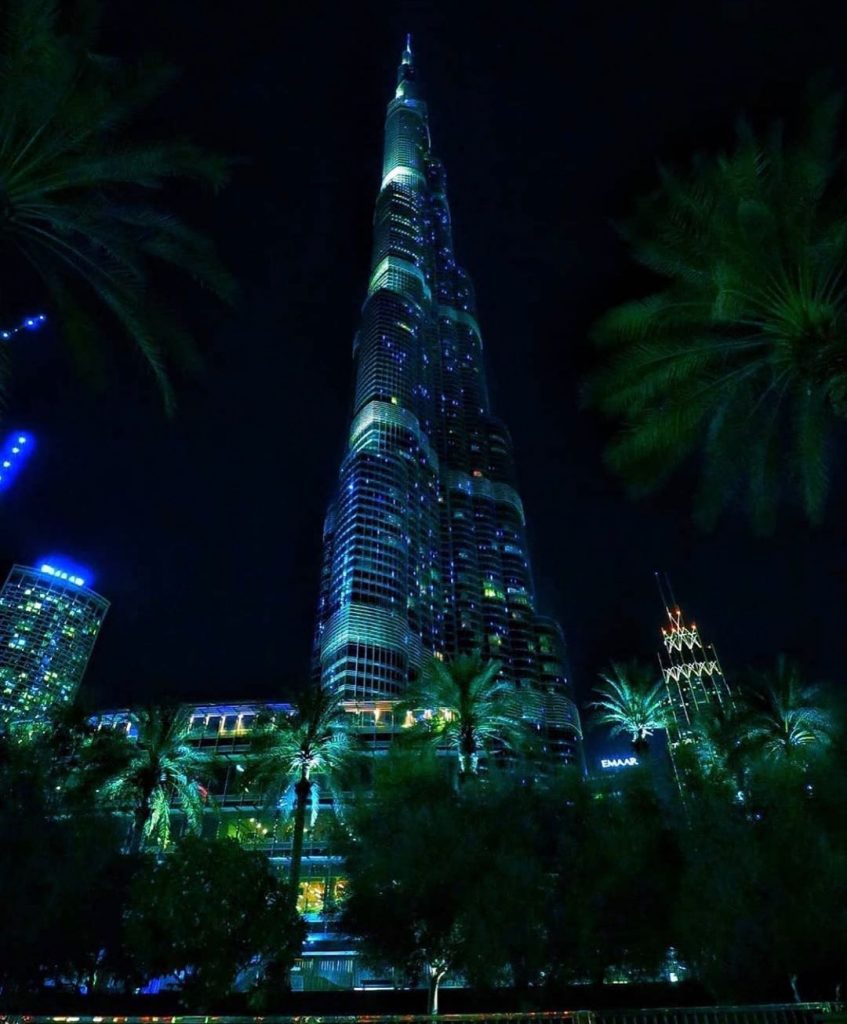 The United Arab Emirates' signed normalization accords with Israel last week, and it quickly followed that up with the opening of the UAE's first-ever kosher certified restaurant on the concourse floor of the luxury Armani Hotel, located in the world's tallest building, Dubai's Burj Khalifa.
The restaurant, Armani/Kaf, is glatt kosher under the kosher supervision of Rabbi Levi Duchman, UAE's sole rabbi.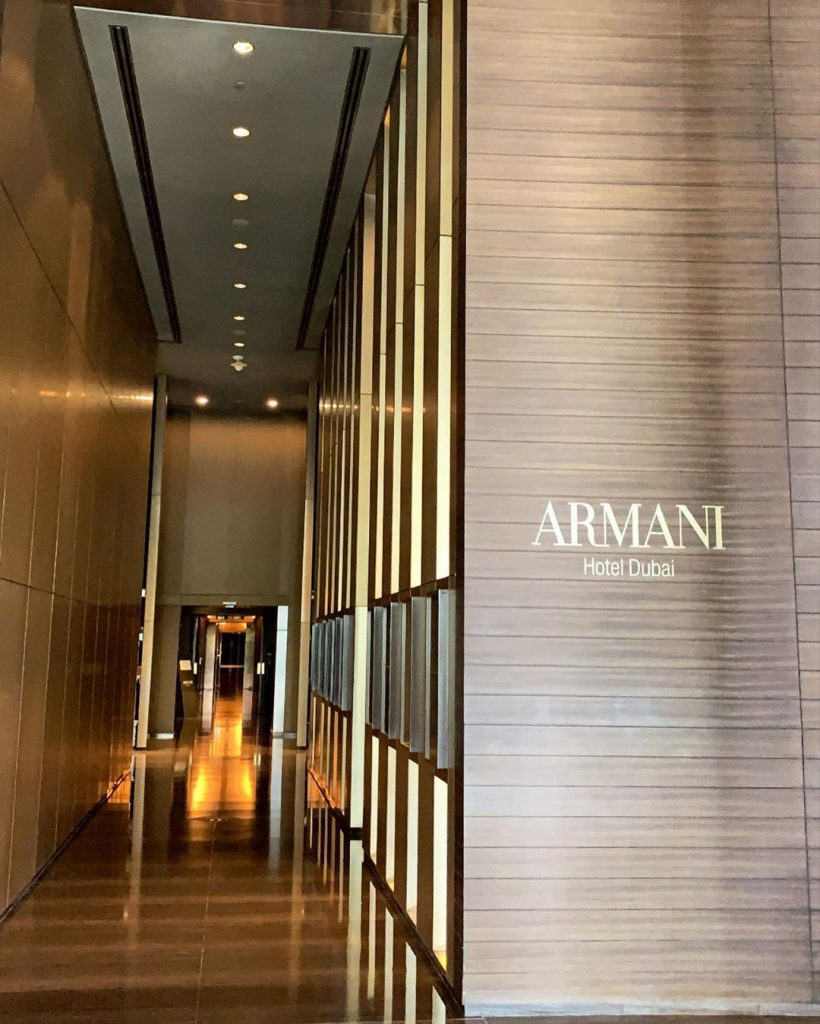 Expect to see global flavors and seasonal menus, as you would from an upscale restaurant in a high end hotel property. The menu is a la carte, offering Middle Eastern and Asian appetizers like hummus, babaganoush, chicken satay, salmon platter, and more, with a variety of different salads and soups, including a fattoush salad with sumac and a lentil soup with arabic croutons.
Mains include a variety of fish, chicken, and beef dishes, including a pan fired seabass, shish taouk (grilled chicken), "Armani Amal" balti murgh spicy chicken curry, black angus beef bouguignon, and a black angus burger.
The priciest section of the menu is the beef off the grill, offering brisket, ribeye steak, and a tomahawk steak (big enough for 2-3 people, priced at 800 AED). Despite this, there is a healthy amount of vegetarian dishes as well for vegetarians and vegans.
Armani/Kaf also offers a selection of desserts, including a coconut panna cotta, an assortment of sorbet, and more. Additionally, the restaurant has a limited kids menu as well.
Scroll to the end of this article for Armani/Kaf's dine-in and take away menus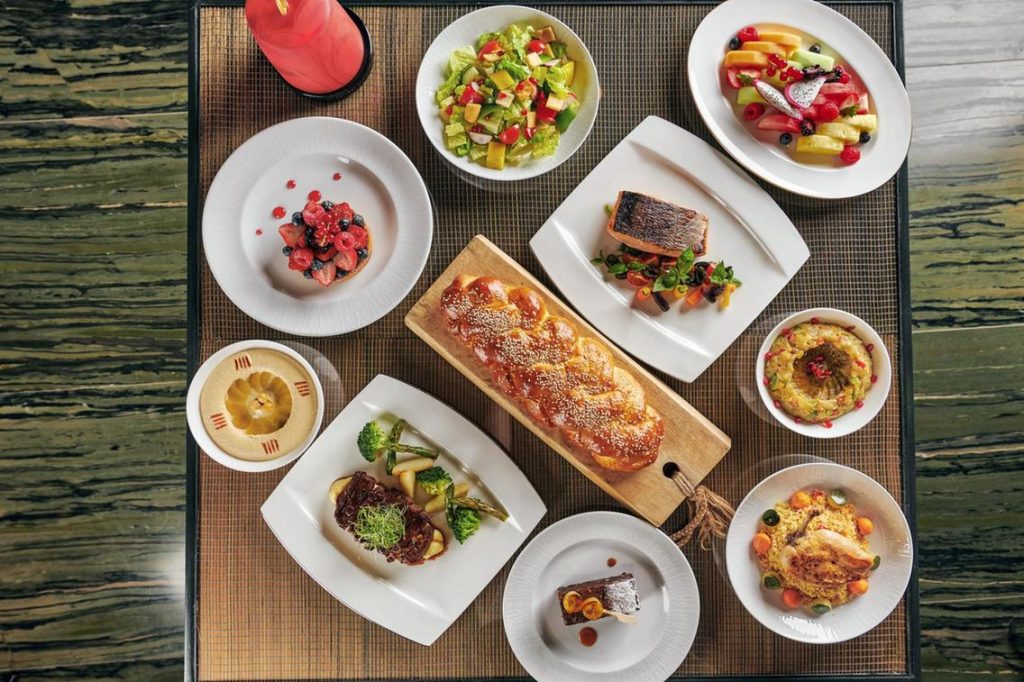 As of now, the only kosher wines available on the menu are Backsberg Chardonnay and Pinotage wines out of South Africa by the bottle. We expect that with the new agreements in place with Israel, Israeli wines will be available in the future.
Prices on the menus are listed in AED, which is approximately 3.7 AED to 1 USD, and is closing tracking with the Israeli Shekel at 1.05 AED to 1 NIS as of Sept. 24th. As you would expect, prices are high. Expect to spend a pretty penny at Kaf.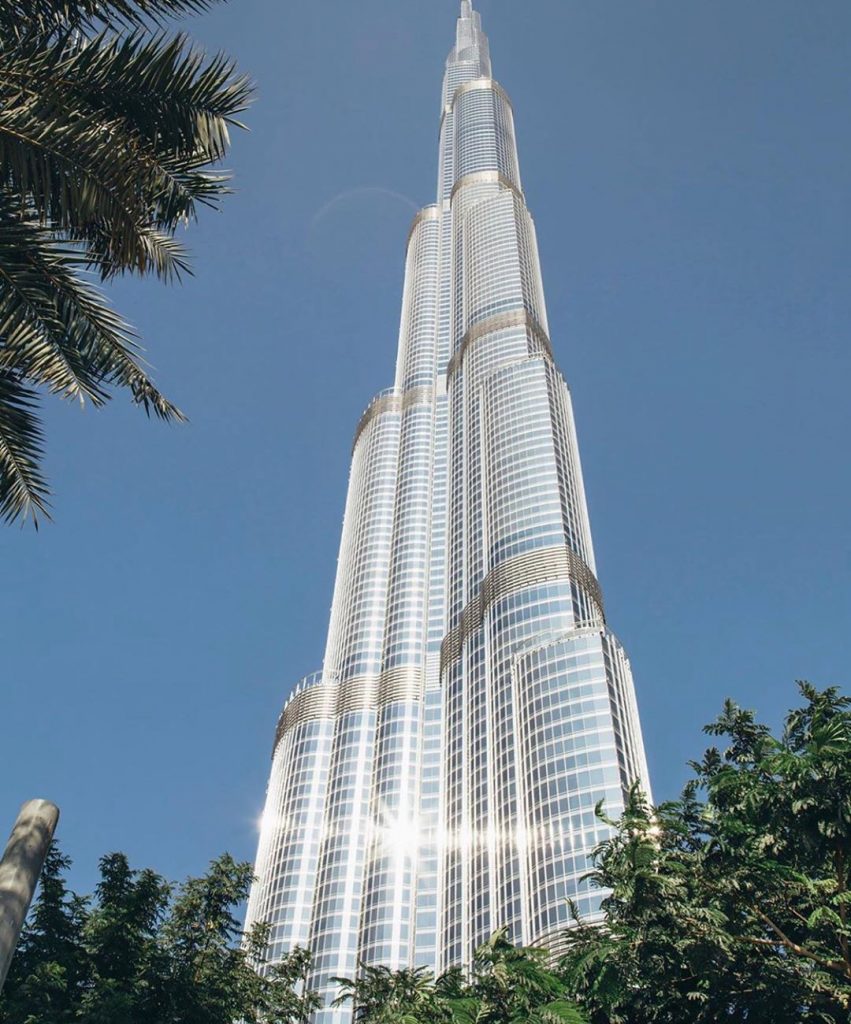 The indoor restaurant seats forty people, and is beautifully designed, like the rest of the hotel property.
Take away orders are also available and must be placed at least 24 hours in advance. Those orders can be picked up at Armani/Lounge on the Lobby level from 10am to 10pm.
The restaurant is currently only open for dinner from 6:30 pm – 11:30 pm; and it is closed every Friday, but will offer special Shabbat takeaway packages before Shabbat.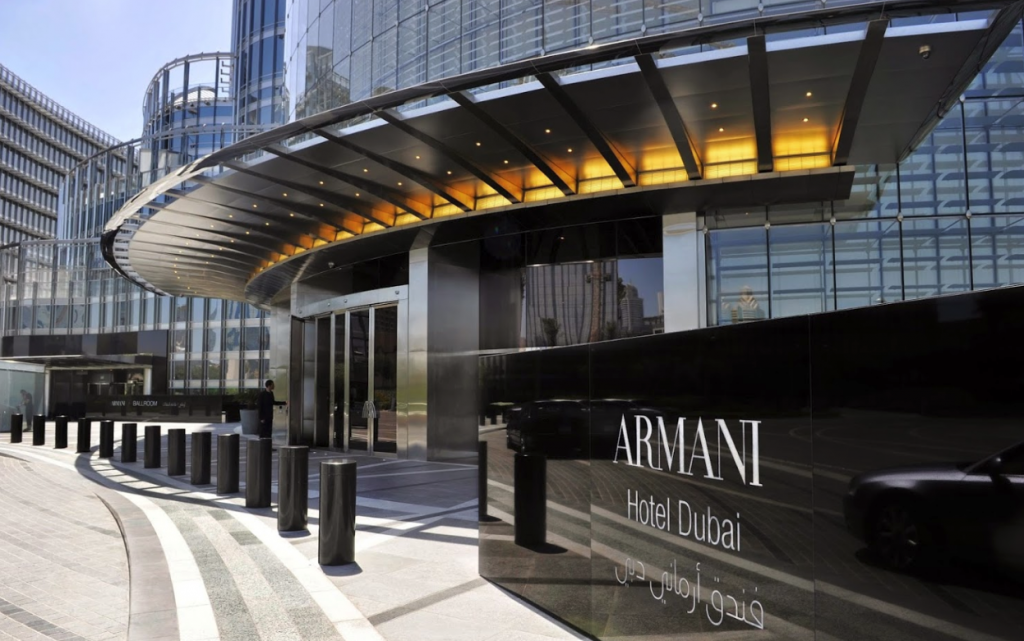 ---
For those seeking alternative kosher options in Dubai, Elli's Kosher Kitchen is preparing meals for travelers, as well as catering to hotels across the city.
For ideas on what to do in Dubai on vacation, check out our itinerary here.
>>>Click here for the full menu