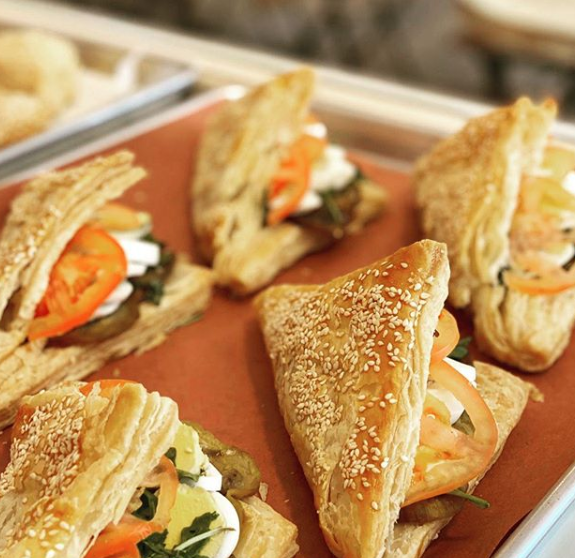 The owners of Mama Kitchen in Brooklyn have opened up a kosher coffeehouse & bakery in Crown Heights: Almah Cafe.
Menu items include muffins, rugelach, croissants, cinnamon buns, mini pavlovas, coffee cakes, and more.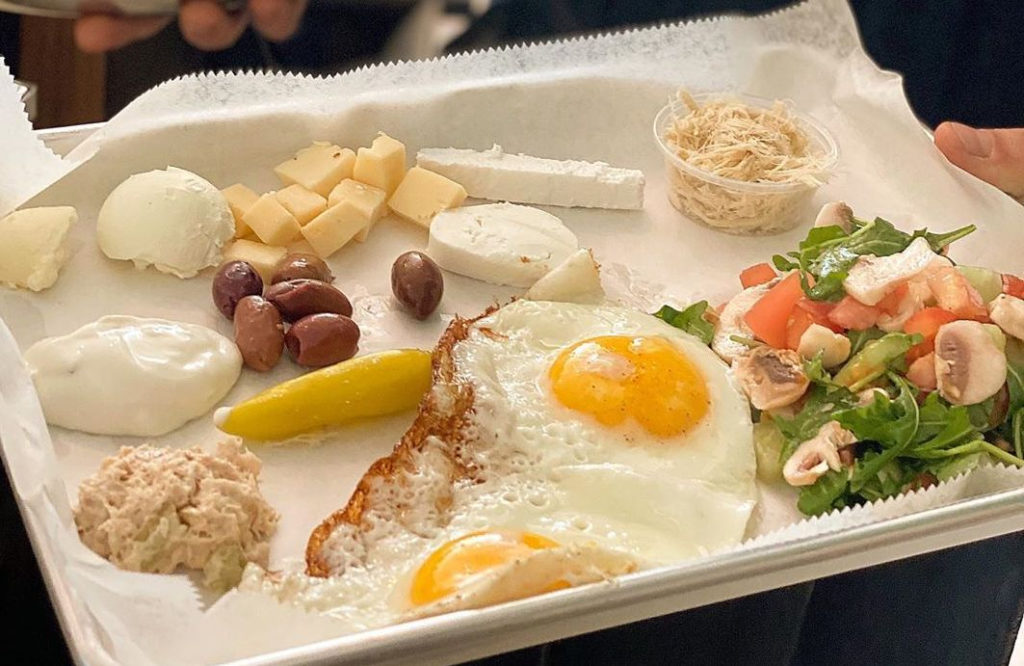 Savory dishes offered are khachapuri, open faced toasts with fresh veggies, Jaffa breakfast, foccacia, and others.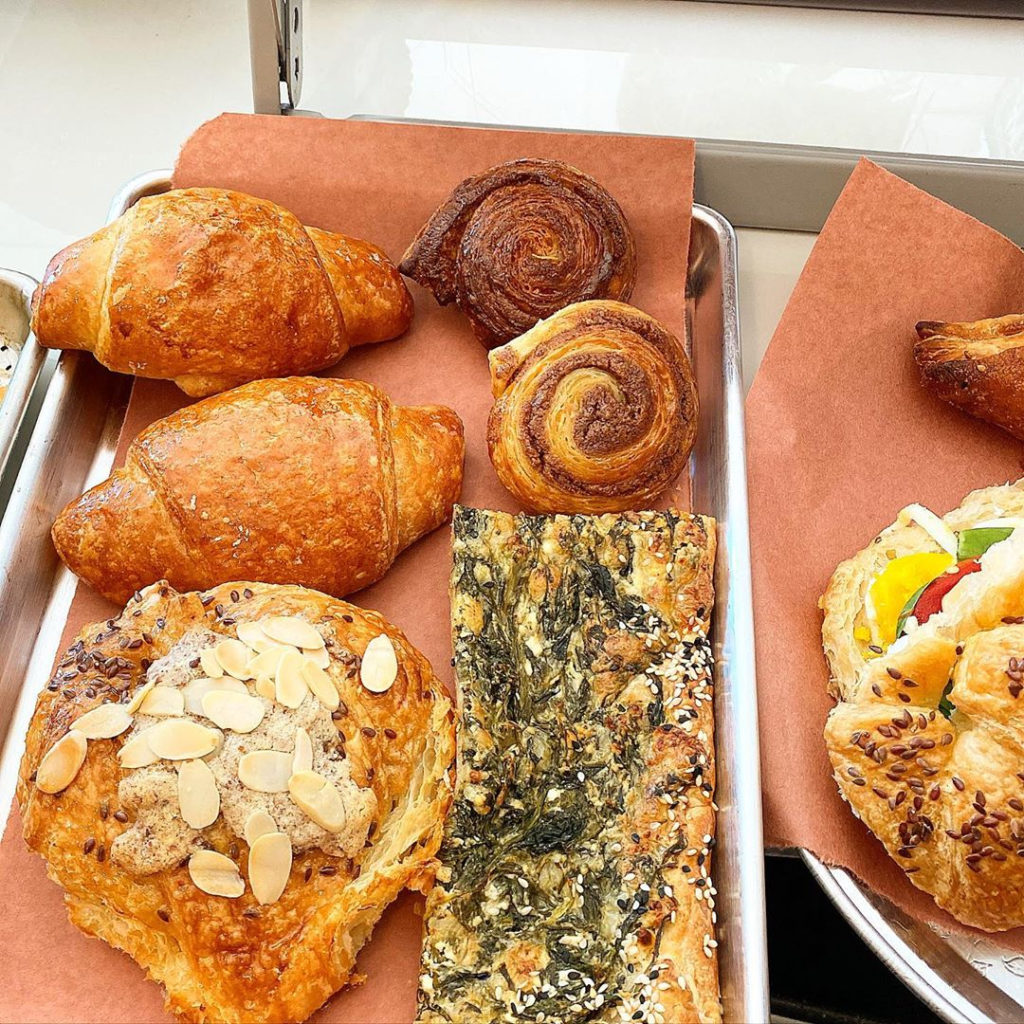 Alma Cafe is located at 87 Utica Avenue, Brooklyn, NY 11231.
The bakery and coffeehouse is kosher certified by the CHK.