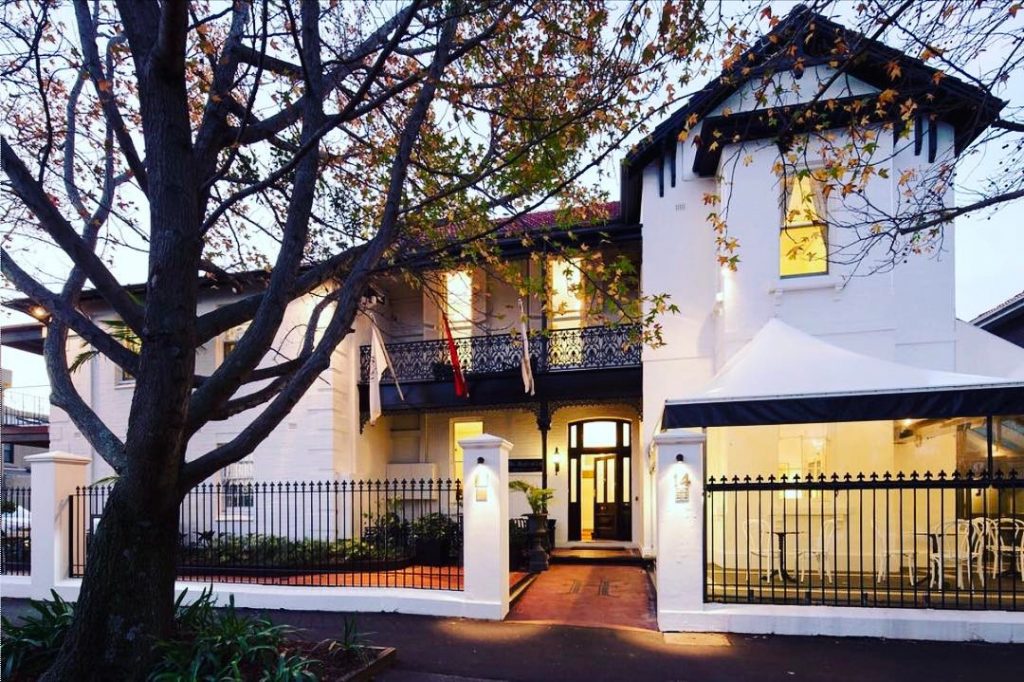 Starting on Tuesday, November 3rd, Sydney's Hughenden Boutique Hotel will become the city's first ever kosher hotel. The Hughenden is a charming hotel built in 1878 with no two rooms the same. Every aspect of the hotel will become kosher.

Leading the charge are Millee's Deli (located in nearby Rose Bay) owners, Dena Lotkin Miller, and Minnette & Richard Lee-Warden.

The boutique hotel will offer three kosher dining/bar options in addition to kosher mini bars in each guest room. The available indoor and outdoor spaces make the hotel an excellent option for a simcha.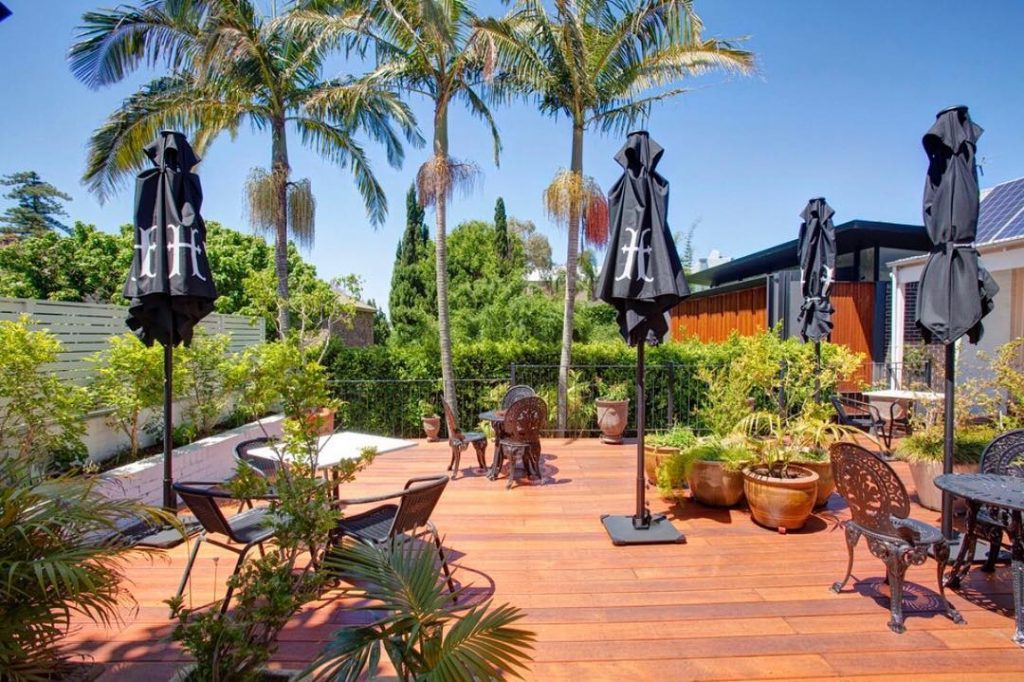 The three eateries are as follows
– A dairy cafe, open daily from 10am-3pm
– A European inspired meat restaurant, open from 5pm
– The Victorian Lounge with a Speakeasy Bar, offering a variety of spirits, wines and beers
The Hughenden room is the main indoor event space. There is also an outdoor space available – both suitable for simchas and events.
Additionally, each room's mini bar will be fully stocked with kosher items.
The Hughenden Hotel is located at 14 Queen St, Woollahra, just outside Sydney and Bondi Beach.

It is kosher certified by The Kashrut Authority of Australia and NZ.
Liked this article? Read more about kosher hotels or about kosher restaurants in Australia