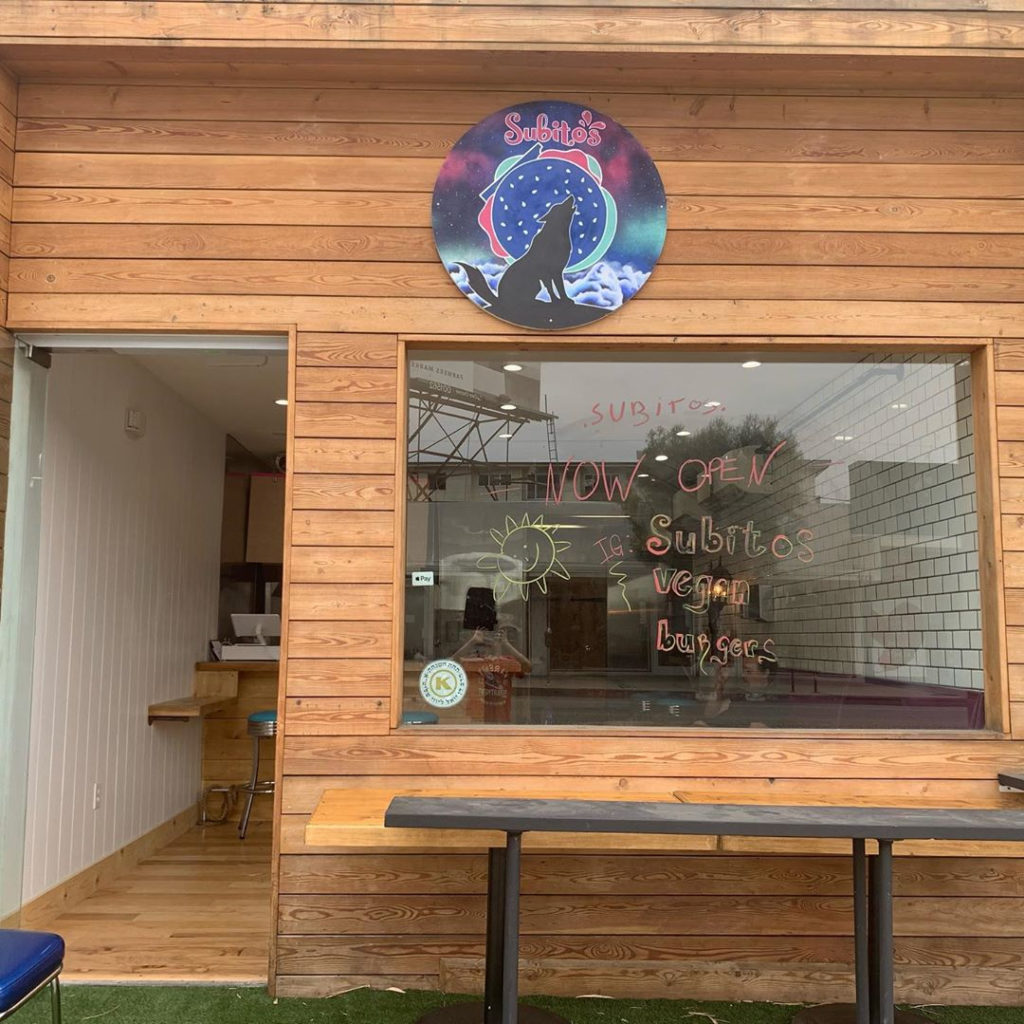 A quick glance at the menu of the new Subitos restaurant in LA makes the eatery seem like your typical burger joint. With a closer examination, you will find that the eatery is built around the popular Beyond Burgers, and that the restaurant is completely vegan.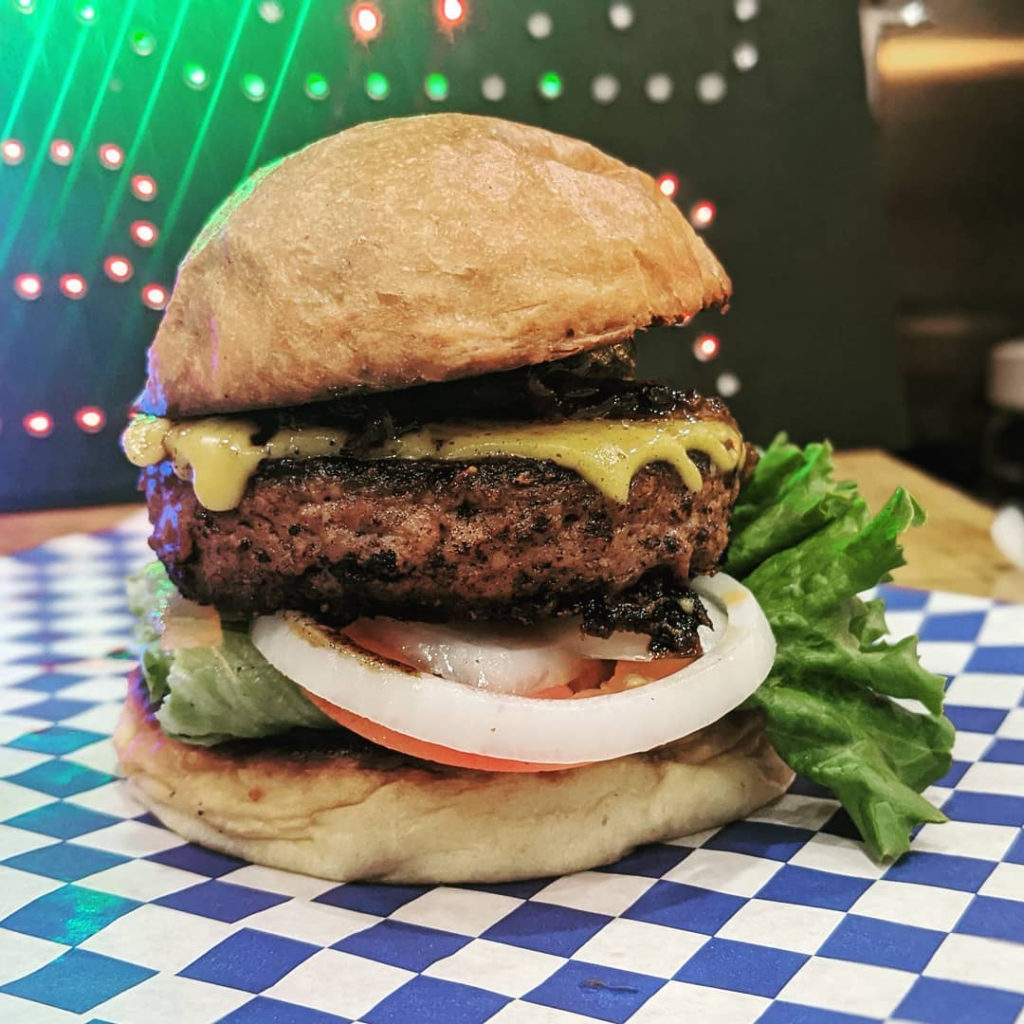 Similar to the Impossible Burger, the Beyond Meat company makes fully vegan fake meat products. Made of pea, mung bean, faba bean, and brown rice proteins, Beyond Meat closely mimics the textures and flavors of real meat.
Using the fully vegan Beyond Burgers, Subitos serves a variety of creative burgers either in sandwich form or bun-less on a plate. The restaurant also offers side dishes and milkshakes. Perfect for a kosher keeper who ogles over the classic burger and shake combo at non-kosher eateries.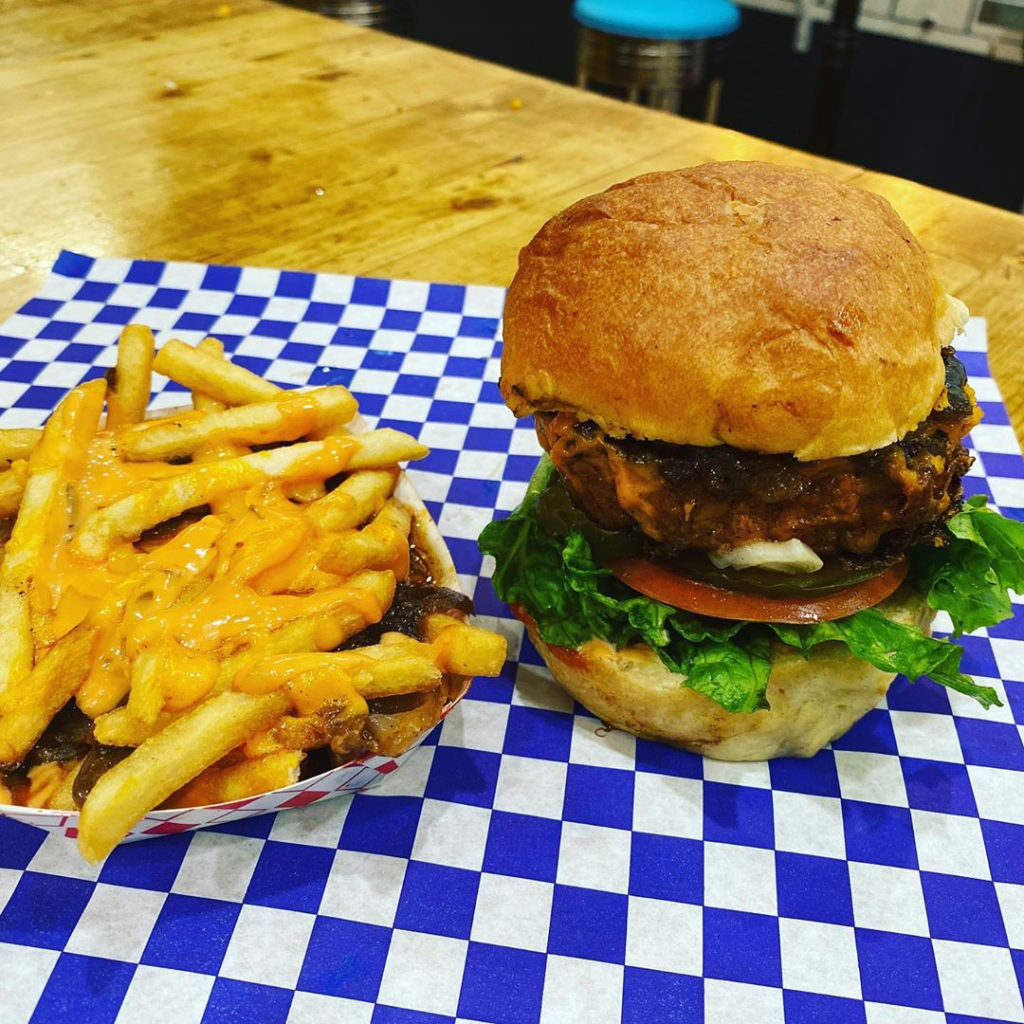 Subitos is located at 8320 W 3rd St, Los Angeles CA. The restaurant is kosher certified by the OK.
Subitos is open Sunday -Thursday 11am-10pm, Friday 11am-4pm, and Motzei Shabbos 9:30pm-1am