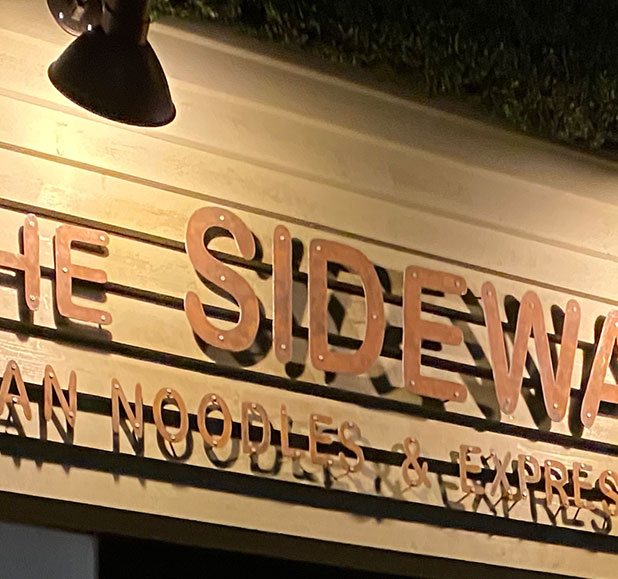 Brand new in Los Angeles is The Sidewalk, a kosher Asian restaurant serving up traditional Thai, Japanese, and Vietnamese street food. With its truly traditional offerings, The Sidewalk fills a previously untouched niche in the LA kosher community.
The menu showcases noodle and rice bowls, including the ramen chicken noodle bowl and the crispy chili beef rice bowl.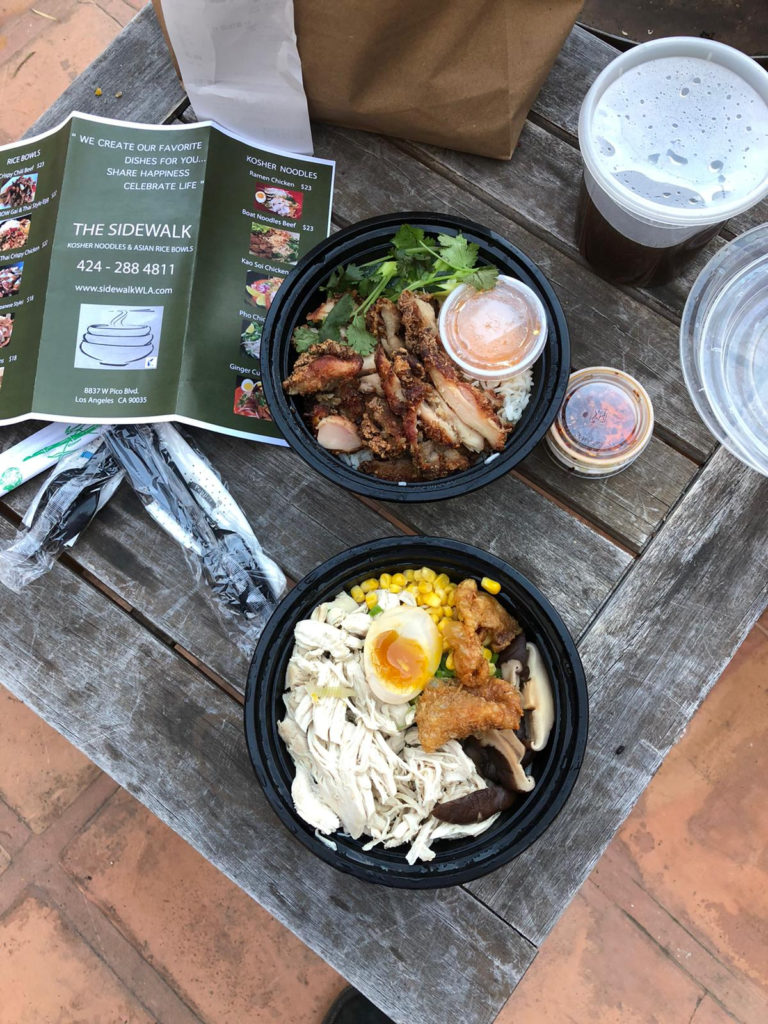 The Sidewalk is located at 8837 W Pico Blvd, Los Angeles, CA and is under the hashgacha of the Rabbinical Council of California.
The restaurant is open from 3pm-9pm, Sunday-Thursday. It is closed Friday and Saturday.