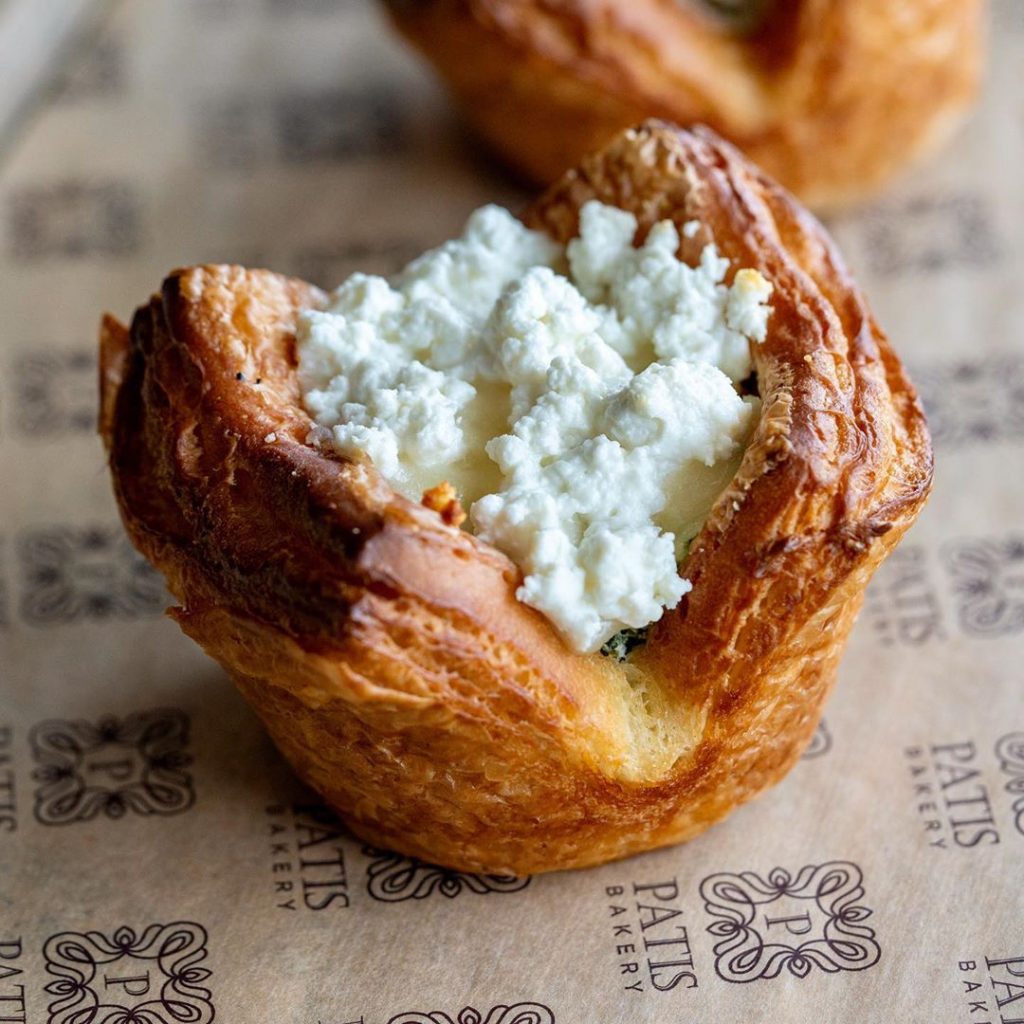 The popular Patis Bakery is getting ready to open their 4th location – this time in Flatbush, Brooklyn. Known for their mouthwatering breads and pastries, Patis has locations in Lyndhurst NJ (HQ), the Upper West Side, and Crown Heights.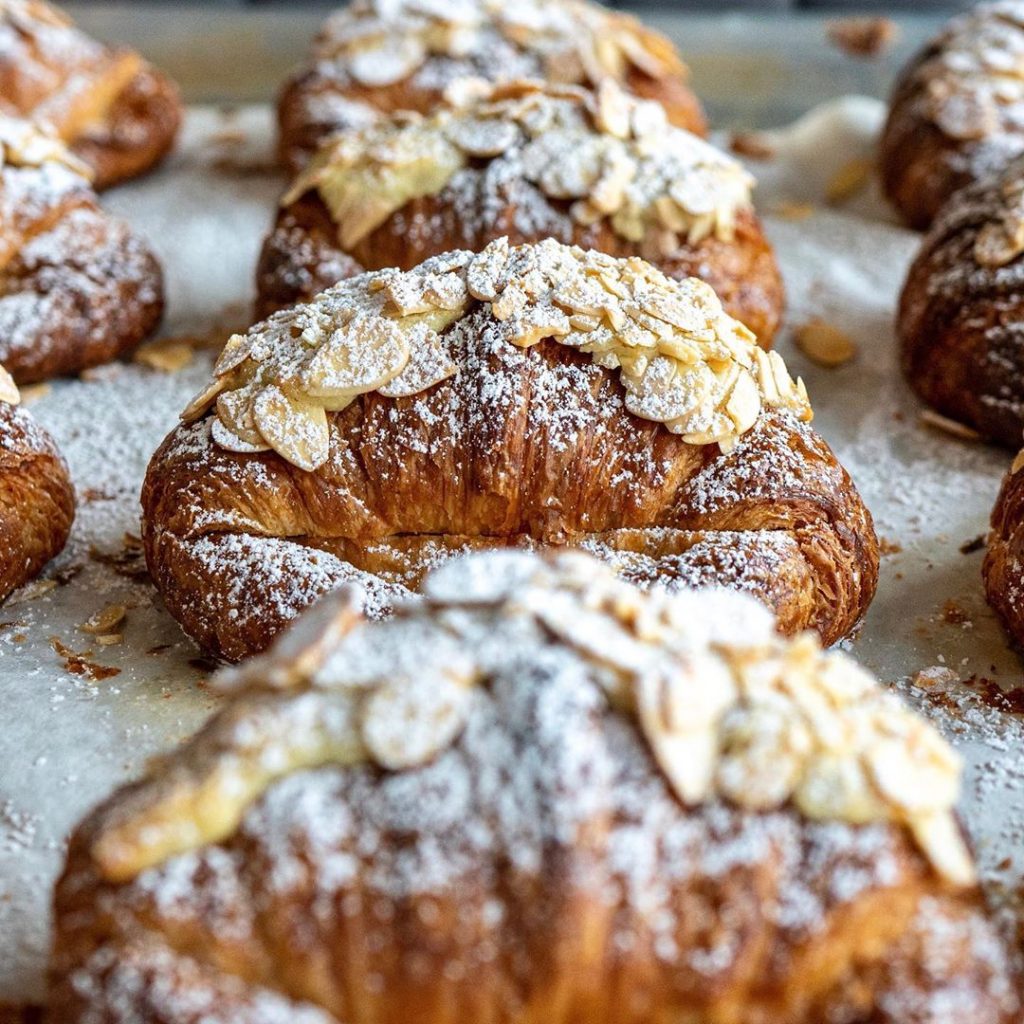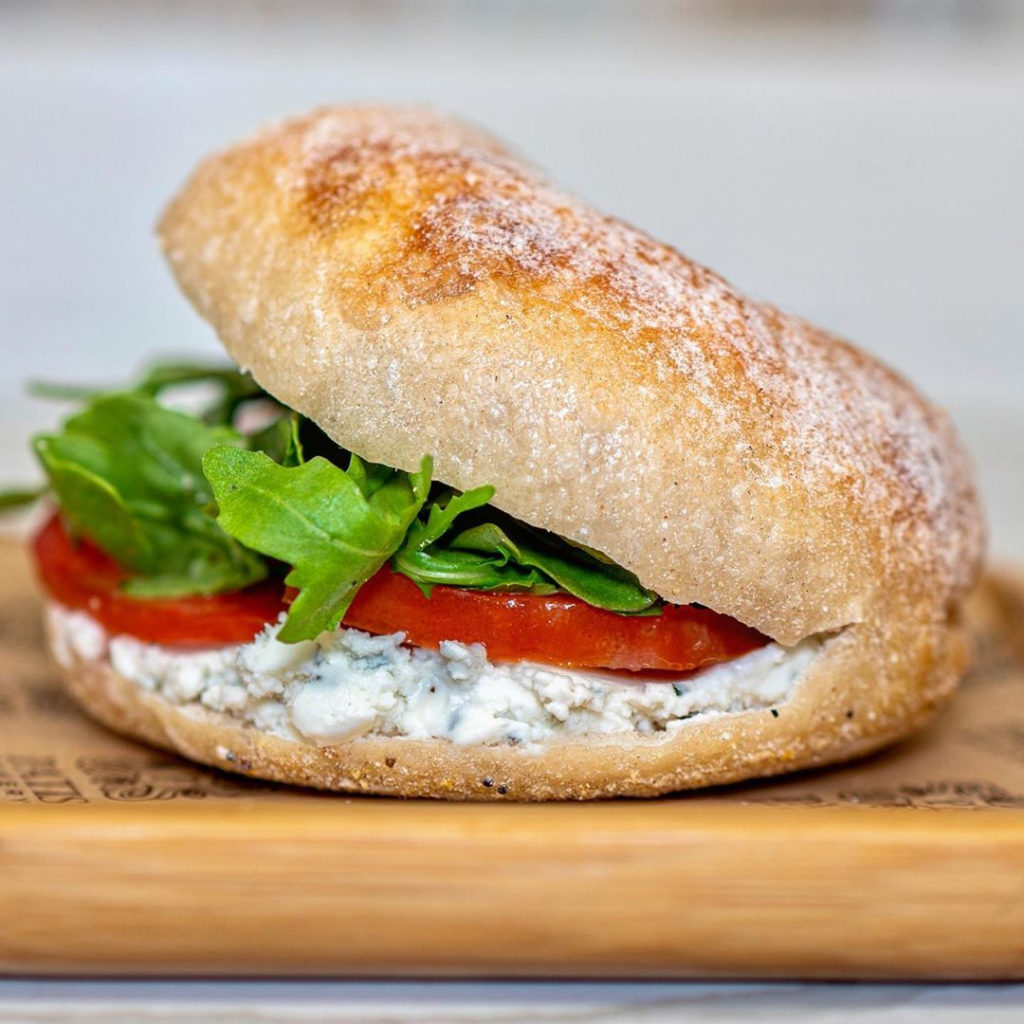 With soon to be two Brooklyn locations, Brooklynites are a lucky bunch.
Patis Bakery in Midwood/Flatbush will be located at 1716 Avenue M. It is kosher certified by the OU.