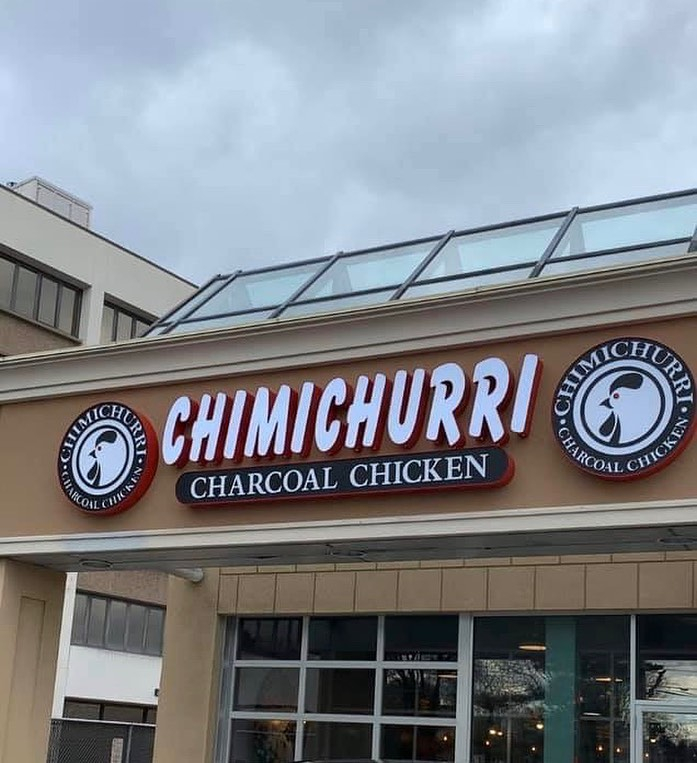 Chimichurri announced earlier this year (just before mandatory quarantine) that they'd be opening a second location in Carle Place, in the same strip mall as Bagel Boss on Old Country Rd.
This second location of the Portuguese BBQ restaurant had to delay its opening due to the pandemic and is now open under soft opening stage, and only pre-orders to-go are being accepted at this time. No in-store dining or ordering is being allowed at this time.
Orders can be placed online or by phone: (516) 294-0008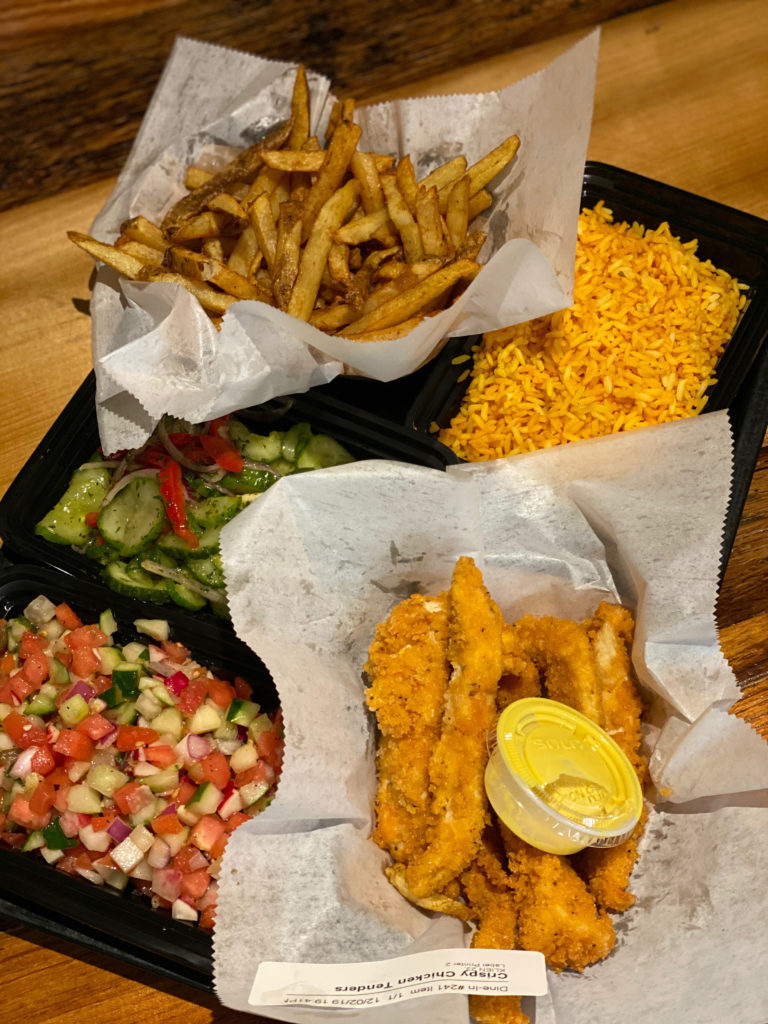 The restaurant is best known for its flavorful charcoal and fried chicken, Portuguese rice bowls, sides, churros, and affordable prices.
This new location is a boon for kosher diners visiting Roosevelt Field mall, Winthrop Hospital, as well as residents in West Hempstead, Great Neck, and other Nassau County communities.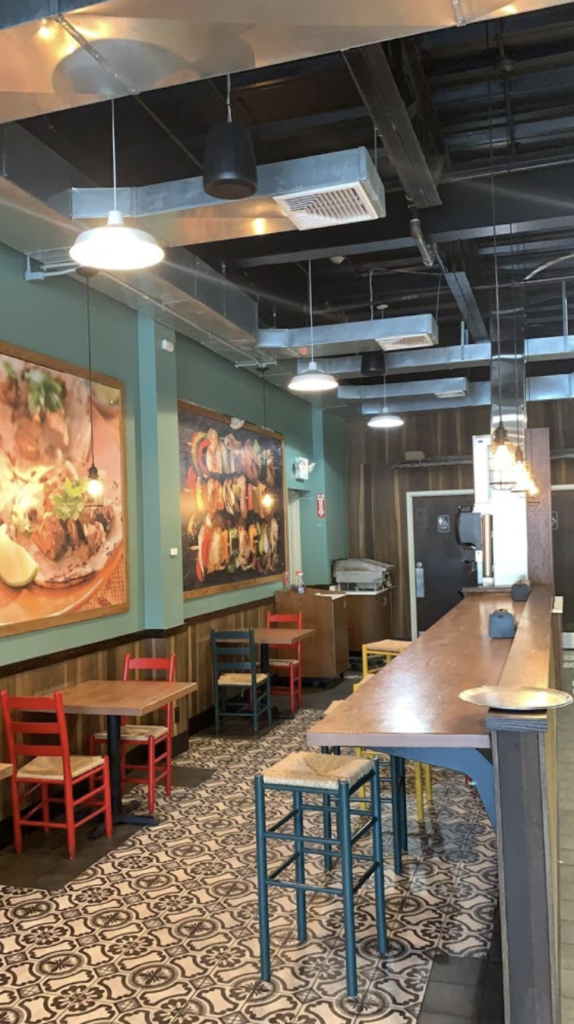 In-store dining, when allowed, is much more limited in the Carle Place store compared to the 5 Towns location which had recently gone through an expansion to account for extra eat-in diners.
Kosher certification for the Carle Place location is under Rabbi Aharon Mehlman of National Kosher Supervision (NKS). Kosher certification for the 5 Towns location of Chimichurri is under the new Mehadrin Kosher certification (which also now certifies Five Fifty on Central Ave).
The new Chimichurri Charcoal Chicken is located at 11 Old Country Road, Carle Place, NY.