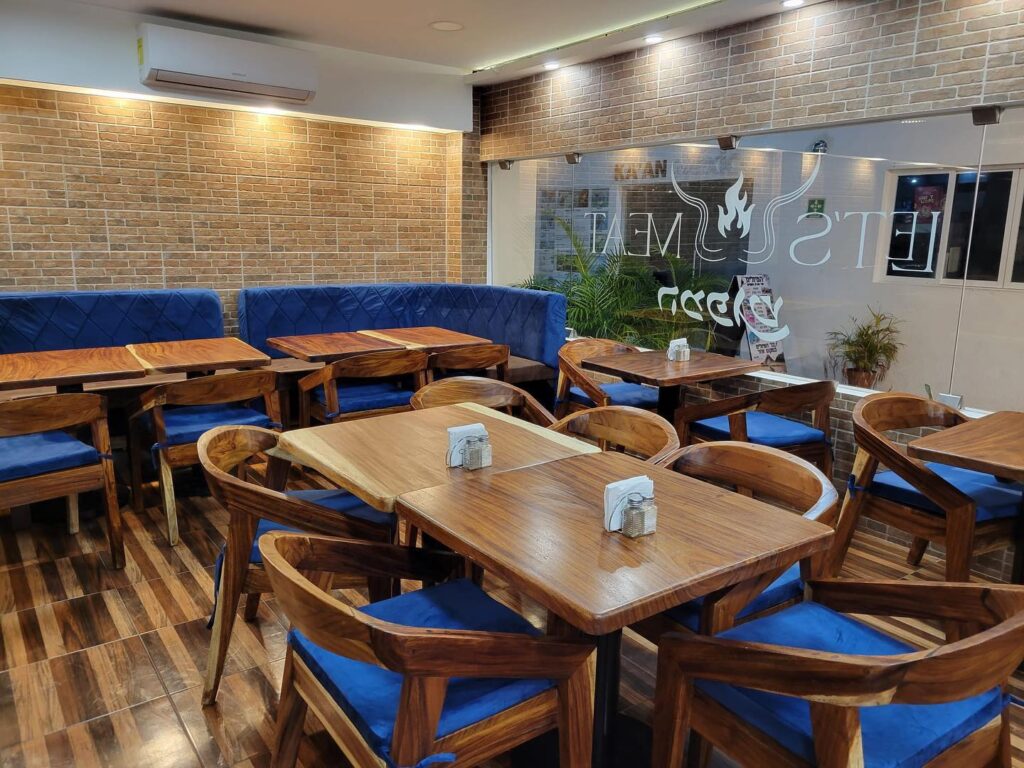 Ariela and Shaya Lyttle, the previous owners of now shuttered Ariela's Pizza in Las Vegas, have launched a new kosher venture, this time Let's Meat Kosher in Playa del Carmen, Mexico. The high end American style steakhouse features an array of beautifully plated dishes, along with lunch specials, a kids menu, and happy hour options.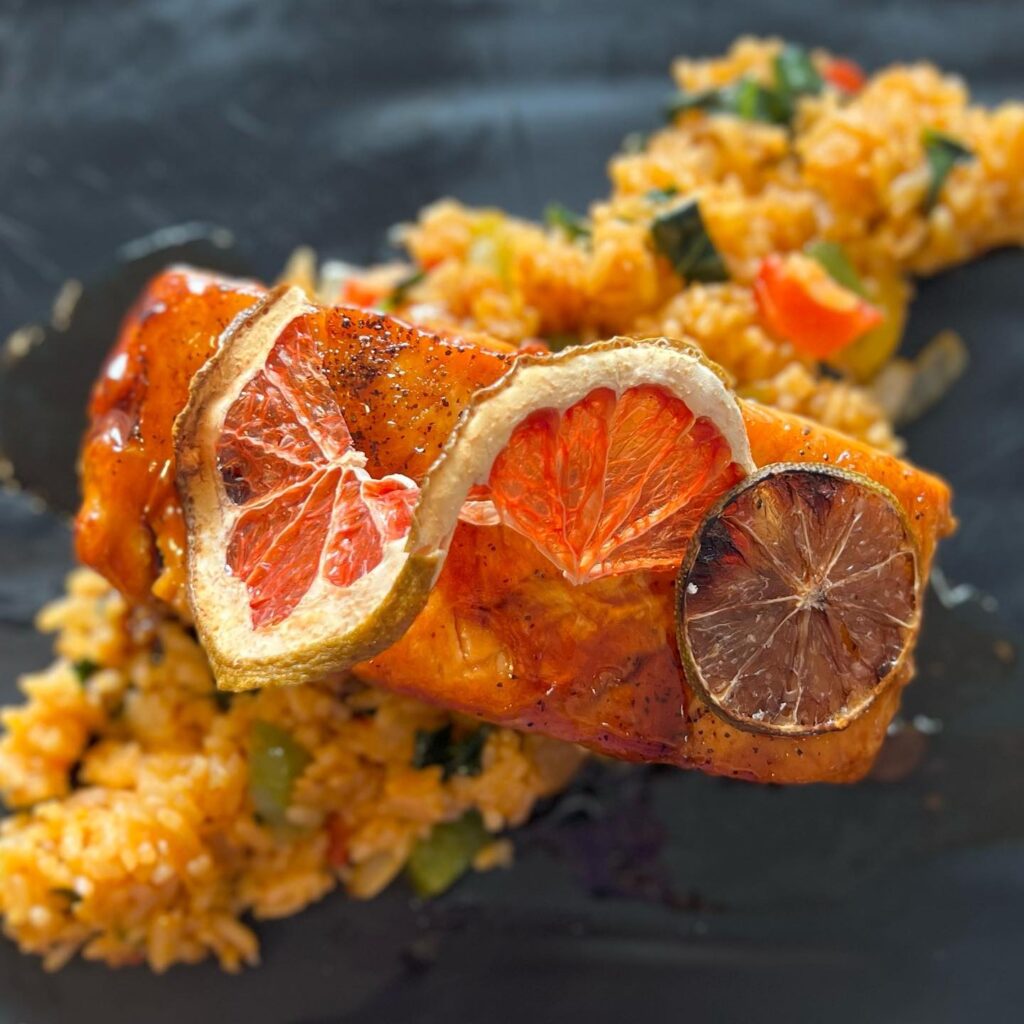 Diners can enjoy short ribs, beef carpaccio, spatchcock chicken and more, as well as a variety of unique cocktails, like the Fruit Parfait and Strawberry Mint Granita.
>>> Click here for the dinner menu
>>> Click here for the lunch menu
>>> Click here for the kids' menu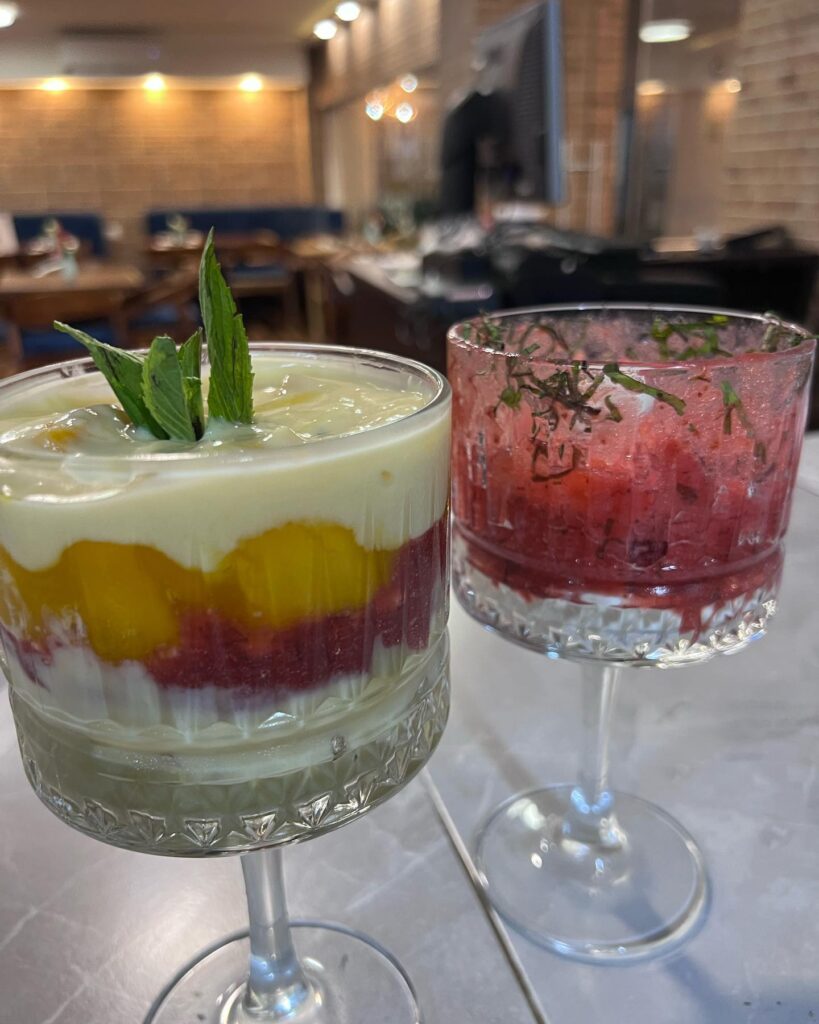 Let's Meat Kosher is located inside Beit Chabad Playa, at Av. 20 between 2 Street and Juarez. It is kosher-certifed Mehadrin Chalak Beit Yosef by Chabad.
Let's Meat Kosher is open for lunch from 2pm-5:30pm, and dinner from 6pm-10pm.