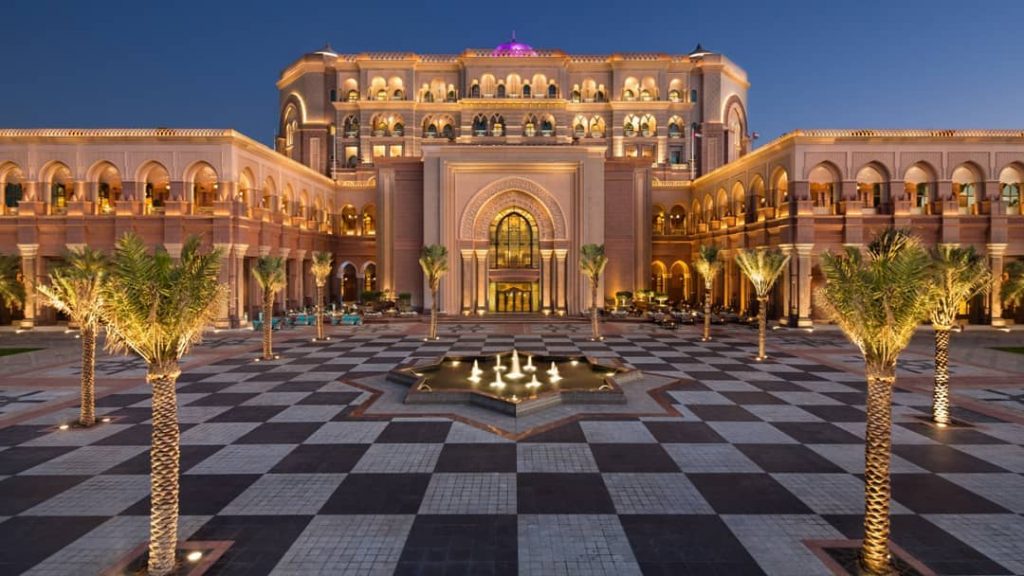 The Abu Dhabi Dept. of Tourism and Culture, the same Dept. that required hotels to serve kosher food, is incentivizing the hotels with a year's free kosher certification. Making kosher food accessible goes a long way in encouraging Jewish tourism.
Certified hotels across the city must reserve kitchen space for kosher food preparation, and clearly mark kosher options on menus. The Emirates Palace, part of the Mandarin Oriental group, will be the first hotel to have a certified kosher kitchen, but many will surely follow with these new developments.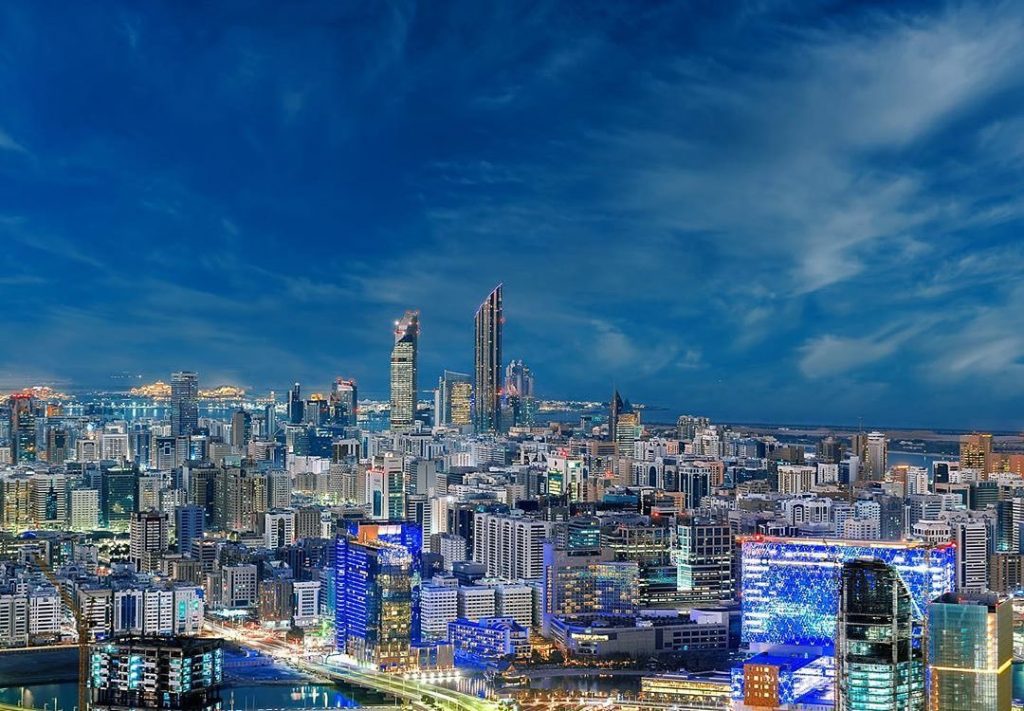 The hotel certification program is lead by the Emirates Agency for Kosher Certification, founded by Rabbi Levi Duchman. Businesses can apply for a kosher assessment on the agency's website.
Click here to bring yourself up to date on kosher UAE developments.