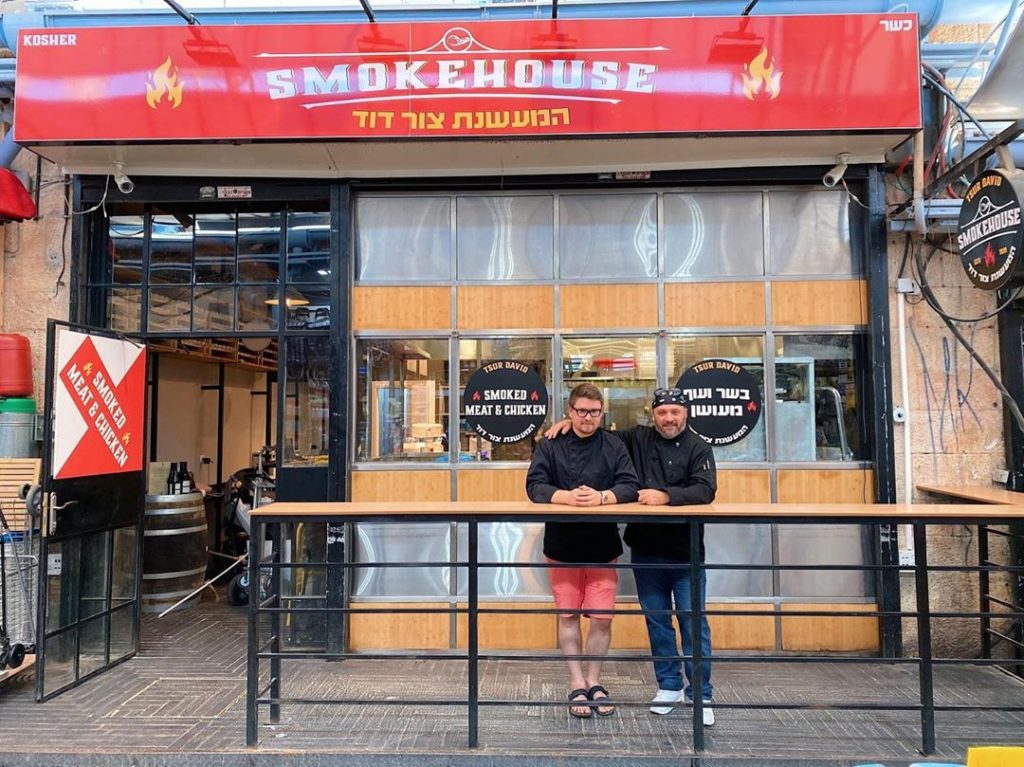 Over the last decade, Jerusalem has become a kosher foodie's dream city. It's time to add another restaurant to your list to try: Tzur David Smokehouse, just launched in the capital's Machane Yehuda market.
Tzur David is a smokehouse in every sense of the word. Save for the fries, all of their dishes are smoked on cherry and grape wood for up to 14 hours to achieve the maximum in smoky flavor. Dishes are simple but classic – whole smoked chicken, smoked beef brisket, beef jerky, and more. See the full menu at the end of this article.
No need to wait for the lockdown to ease, Tzur David is offering delivery throughout Jerusalem – in under 60 minutes.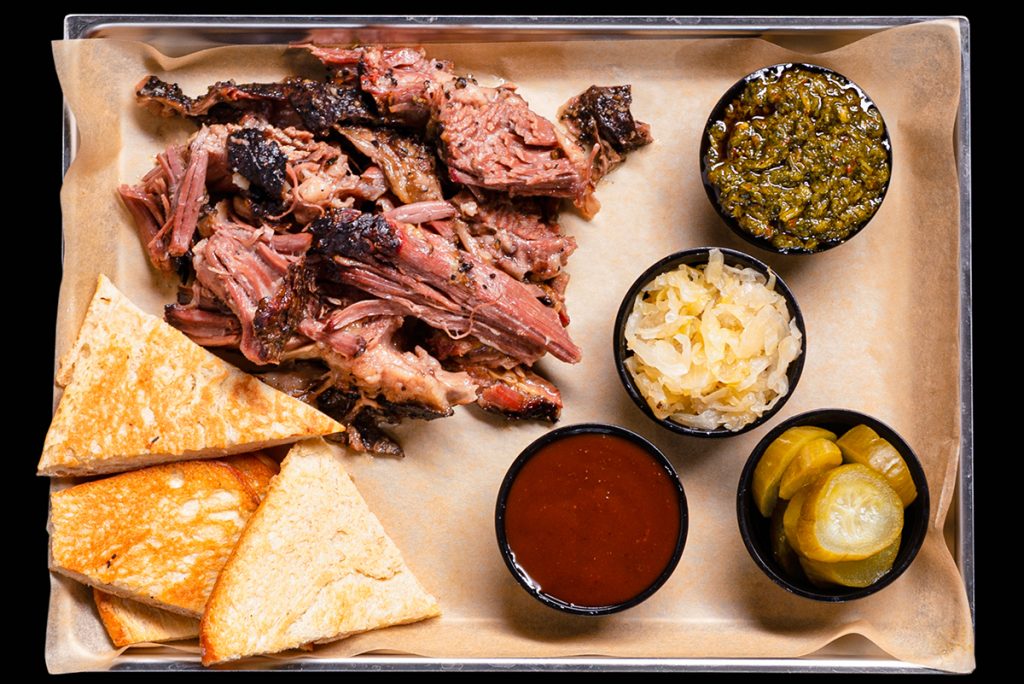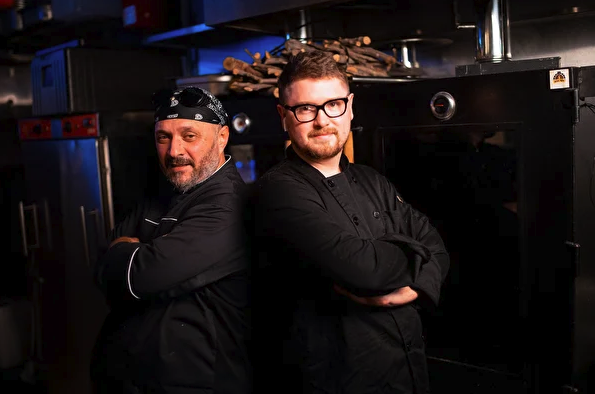 Tzur David Smokehouse is located at HaAfarsek 12-14, Jerusalem, Israel (within Machane Yehuda). It is kosher Chalak/Atara.
Liked this article? You might be interested in reading more about kosher restaurants in Jerusalem or kosher smokehouses.
Tzur David Smokehouse menu below.
Smokehouse-Shuk-Jerusalem-Kosher-Meat-Menu