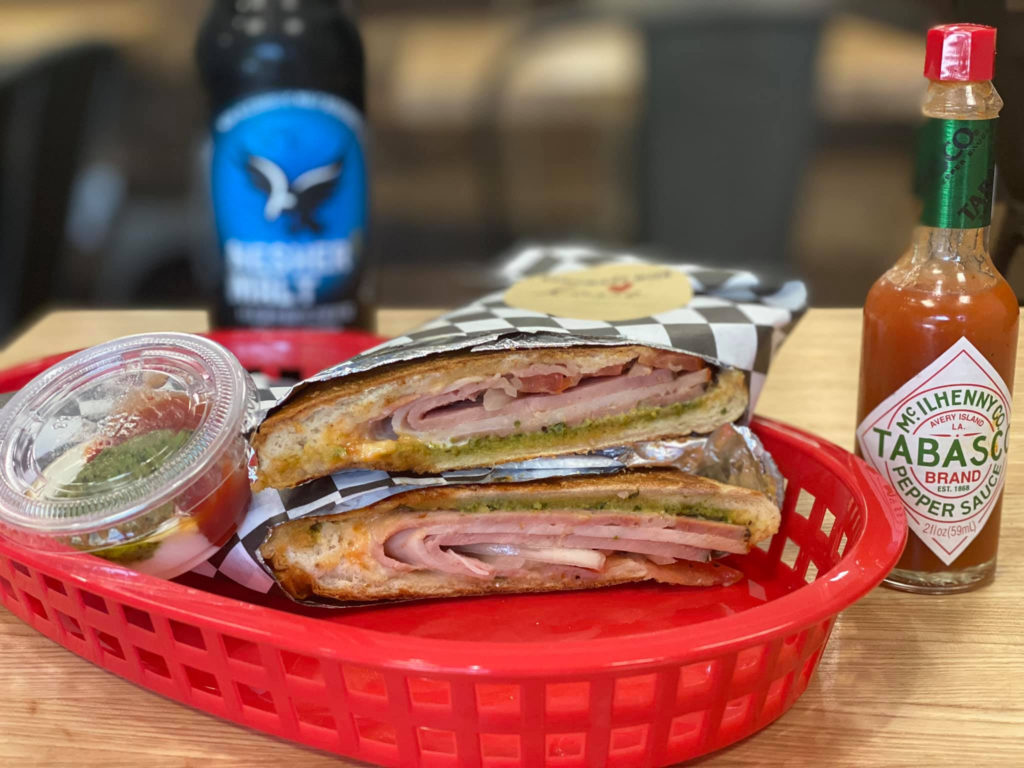 Previously located inside of Tip Top Kosher Market in Atlanta, Agadar Tavshilim has closed. Tip Top Kosher Market remains open, and a new sandwich bar has just opened inside the market: Sausage Panini.
Sausage Panini serves custom sandwiches with a variety of meats, sauces, breads and toppings to choose from.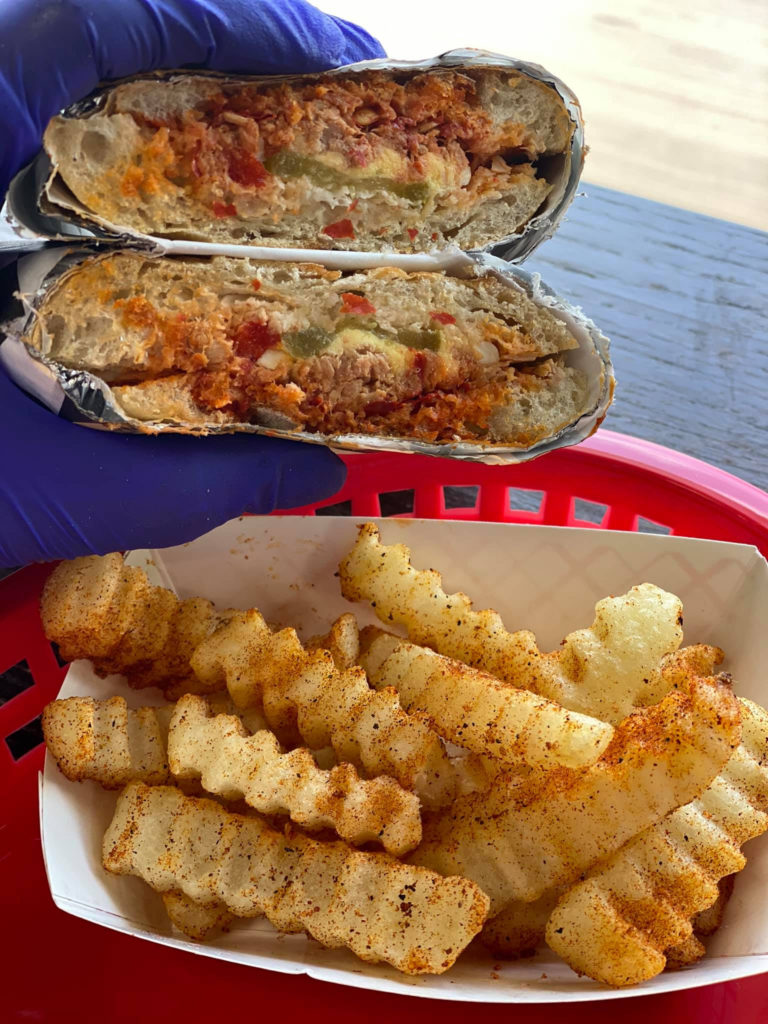 Sausage Panini is located inside Tip Top Kosher Market at 2211 Savoy Dr, Atlanta GA. The eatery is kosher certified by the AKC.
The restaurant is open Sunday-Thursday 11am-7pm and Fridays 11am-3pm.