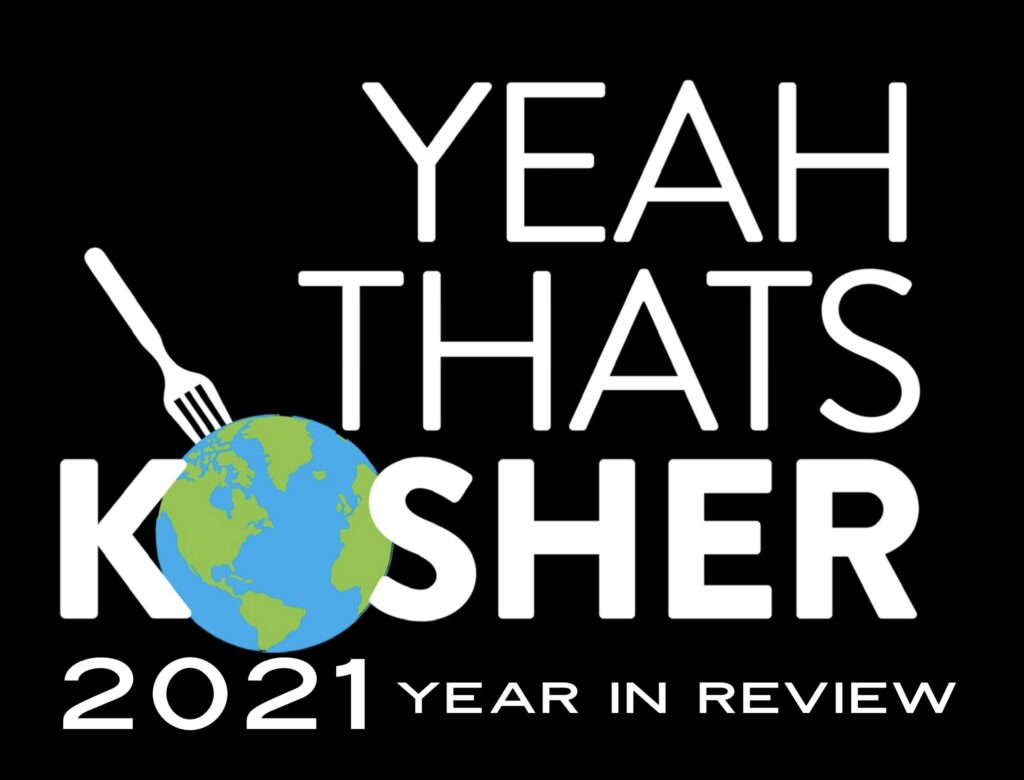 2021 has been a whirlwind of a year. From the more-or-less (relatively) normal dining state we're in now, it feels like ancient history that in early 2021 restaurants were fighting for greater indoor dining capacity and fighting to stay open in many cities like NYC, LA, Tel Aviv, London, and Toronto.

Despite the challenges and unpredictability of the past year, the kosher restaurant industry has more than prevailed, it has thrived! Nearly fifteen dozen (do that math!) kosher restaurants have opened across the US and around the world in 2021, ranging from kosher cocktail bars to tapas to steakhouses and everything in between.
Here are some noteworthy kosher openings during the past year:
The TOP TEN most popular YeahThatsKosher.com articles in 2021 were (after holiday-specific articles that are always the most popular), according to Google Analytics:

Some interesting restaurant stats include:
New restaurant openings were recorded in 14 countries and 12 US states (although there may be more that we have missed)
26 of the openings are new locations of existing restaurants
162 new restaurant openings or newly kosher certified restaurants were recorded in 2021. Only 11 kosher eateries closed (…that we were able to record. More have definitely closed in Israel during their lockdowns).
4 new restaurants opened in Dubai, continuing the kosher boom since the Abraham Accords were first signed in late 2020.
And now to recognize some special accomplishments:
Within the United States, New York had the most new restaurant openings at 46, concentrated in Brooklyn and Manhattan.
Although Florida came in 2nd place for the most new restaurant openings at 29, mostly concentrated in Aventura, Boca and Hollywood, the state was definitely the big winner on a per-kosher-capita basis, largely due to the influx of Northeastern Jews moving down to the Sunshine State during the COVID pandemic.
Patis Bakery opened 3 new locations in the NYC area, the most new locations of any franchise.
4 new restaurants opened in Palo Alto, the greatest increase for the city, ever.
5 new restaurants opened in Boca's Fountains Center, the most new restaurants within the smallest radius.

Some 2021 highlights & trends from global kosher foodies: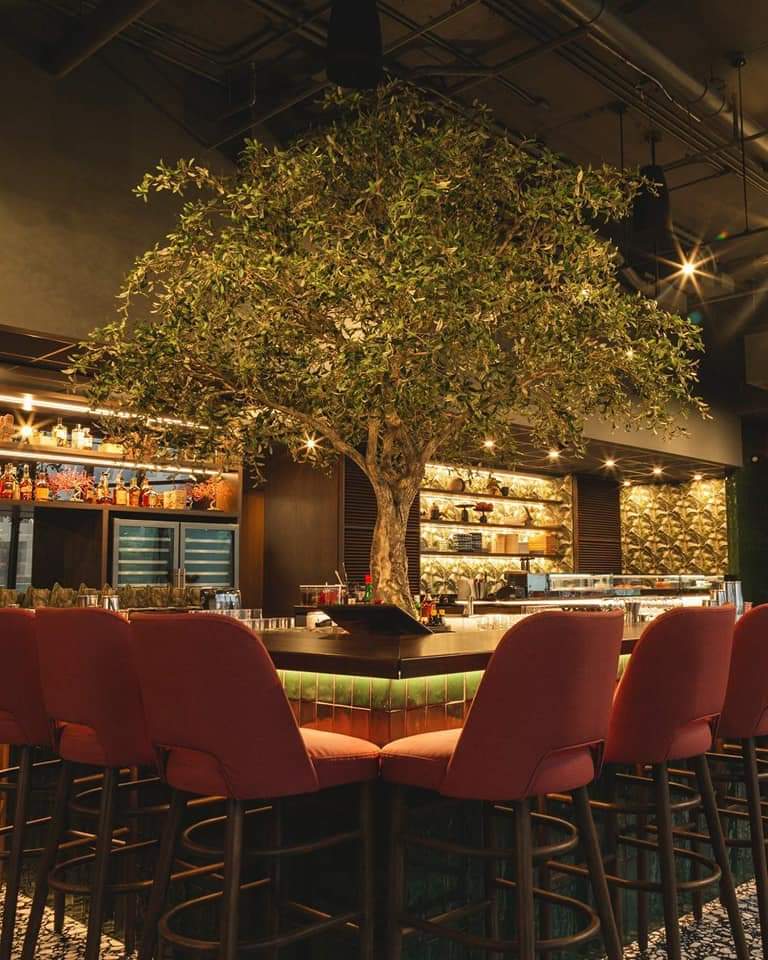 Michelle Saka @MiamiFoodYenta Miami

"Asiatiko in Miami. Hands down one of the greatest additions to the kosher scene. They made a non-kosher restaurant, but kosher. The drinks, the vibe, the decor, the plates, the menu. Everything was thought out and studied before implemented."
---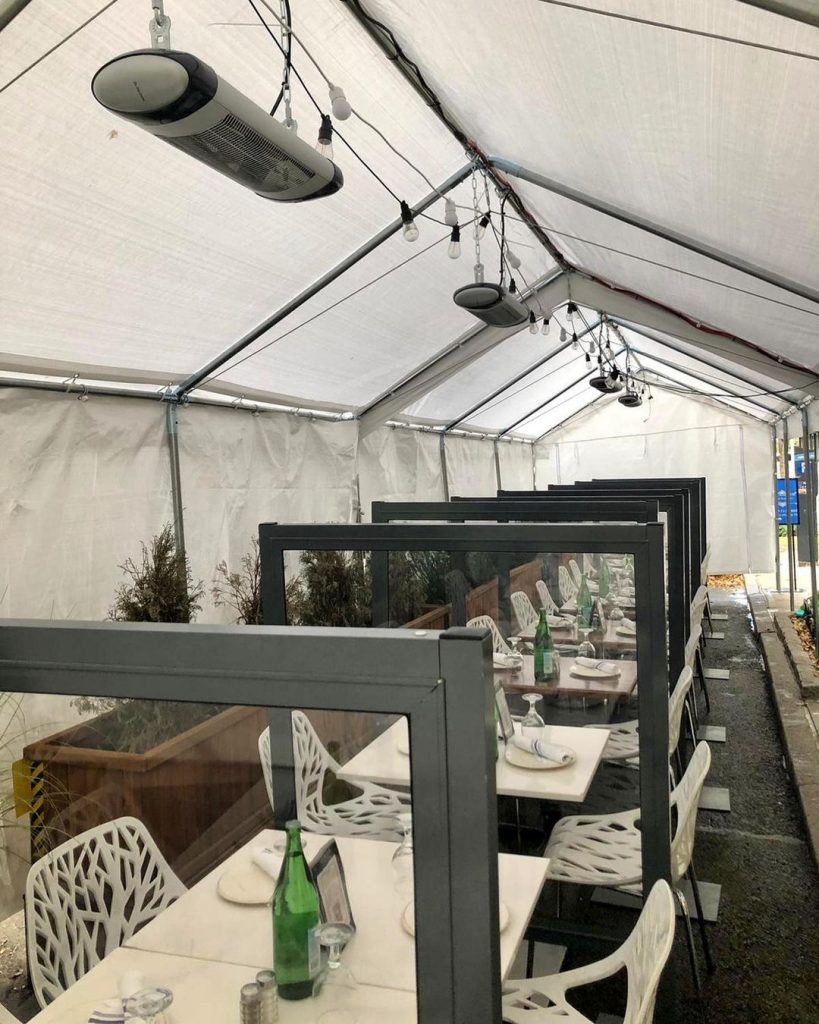 Abie Dweck @AbieDweck New York

"2020 was restaurants trying to deliver to outside areas. 2021 was restaurants realizing that it doesn't work. The quality takes a hit and you get negative reviews. So, basically, restaurants trying to cope with outdoor seating and local COVID regulations."
---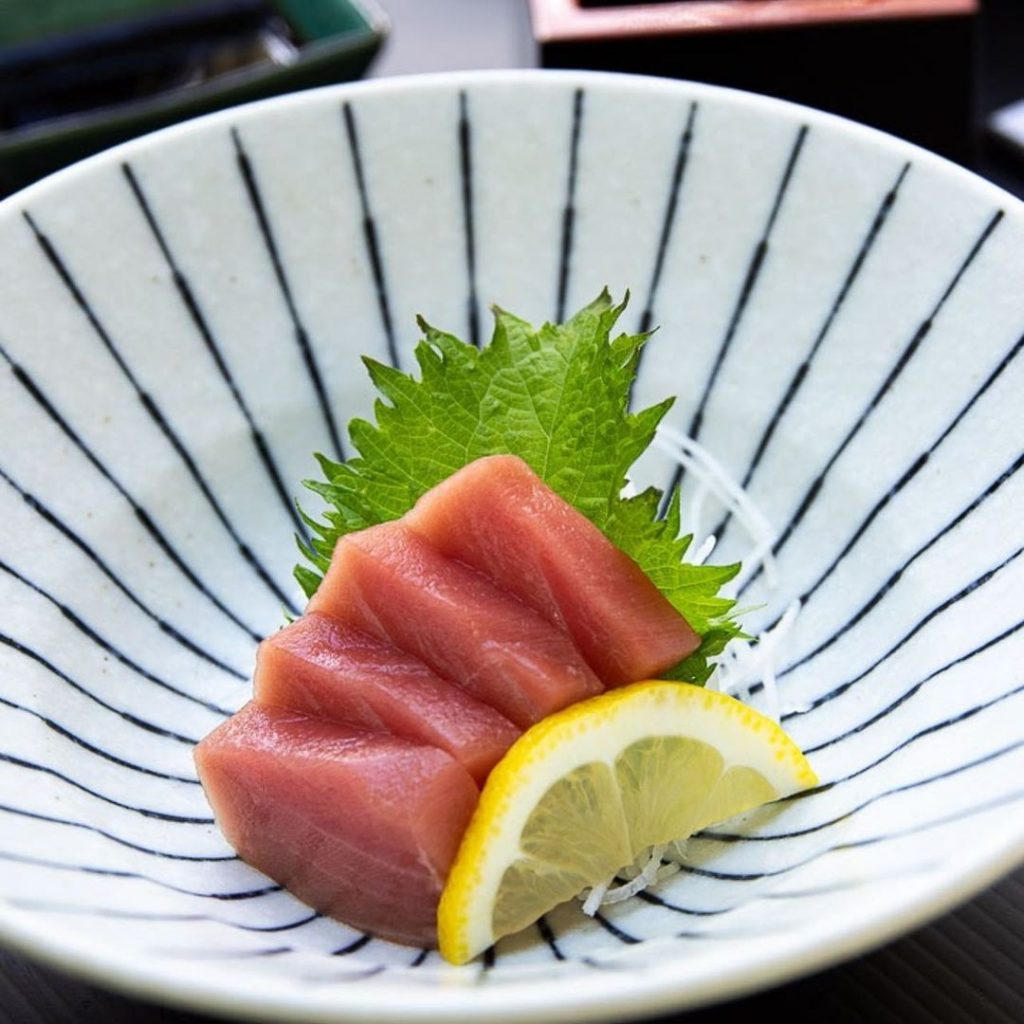 Dani Klein @YeahThatsKosher New York

"I'm loving the elevation of Japanese cuisine beyond sushi in the pizzeria. What we're seeing from places like Sen Sakana, KOMA Sushi, Akimori, Naamah Sushi, and even Rendezvous in Monsey and others gets us closer to the essence of what Japanese style dining should be, omakase or otherwise, albeit much pricier than what we're used to."
---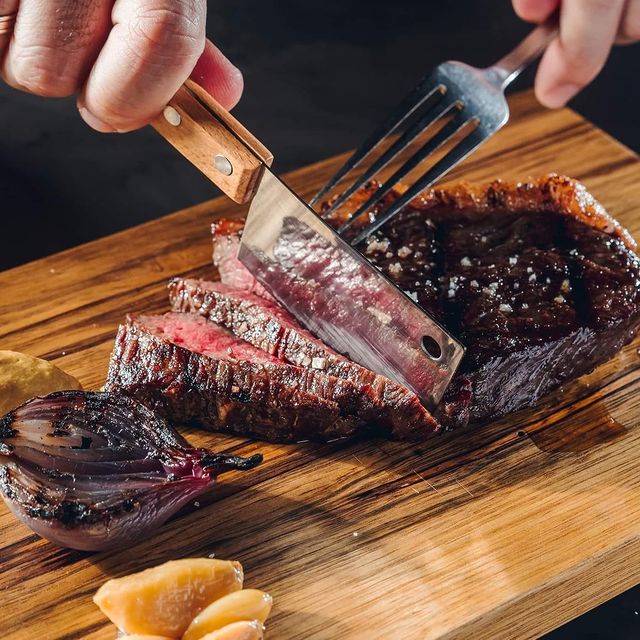 Yehudah Jacobs @TheIsraeliFoodie Jerusalem

"The amount of new restaurants that have opened up in shuk Machne Yehuda is unbelievable. Turning it less from a market experience to more of a real nightlife destination. Another highlight is how famous Israeli chefs have realized the potential of the fine dining kosher market and have opened kosher restaurants for the first time. Restaurants like: Sphera, Lotte, Nehon Nuba, Darya, Ruhan, with more to come."
---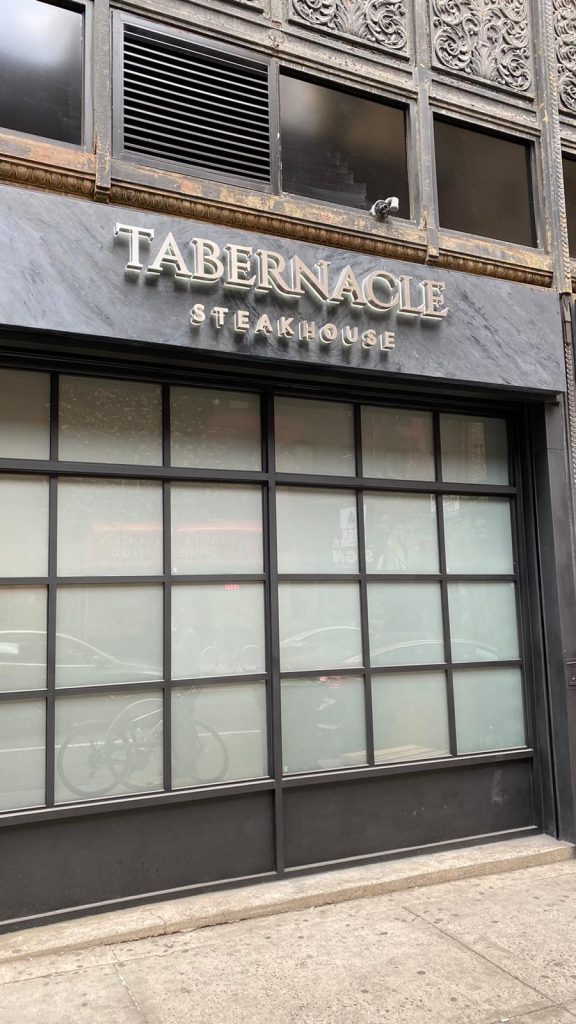 Steven Silverstein New York

"Tabernacle's Prix Fixe Lunch Special. The opportunity to experience such impeccable service, fine dining, and an upscale establishment at an accessible price point is surely one of kosher 2021's silver linings."
---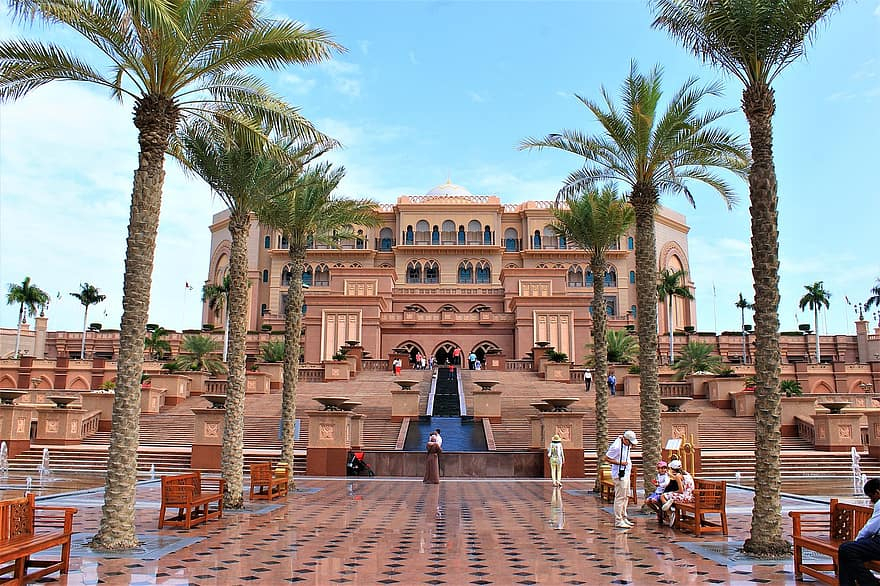 Chanie Apfelbaum @BusyinBrooklyn New York

"It was amazing to see the world open up again despite COVID, with kosher options available at so many travel destinations. From private chef services available at resort hotels to new kosher luxury travel services, and kosher meals available for delivery directly to your villa, keeping kosher while traveling has never been easier."
---
There are so many other openings and great kosher restaurants not covered here, we encourage everyone to check out what's out there, explore your new local kosher establishments (even browse the News section of YeahThatsKosher for inspiration), and if you can, travel far and wide to try new ones. Here's to a great & healthy 2022!