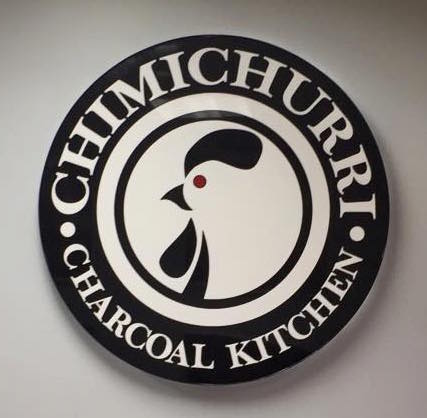 The ever-popular Chimichurri Charcoal Chicken, arguably one of the best kosher restaurants in the country, is expanding again in Long Island. The restaurant first began in Cedarhurst (5Towns), adding a second location in Carle Place (near Roosevelt Field Mall), and most recently added Chimi BRGR, adjacent to its 5Towns location.
Joining the franchise is a new Oceanside, NY location (also in Nassau County), for a total of 3 Chimichurri Charcoal Chicken branches, and 1 BRGR branch across Long Island. The restaurant's ownership expects the restaurant to be up and running 'in about a month' so we figure sometime in early August. This will be Oceanside's ONLY Glatt Kosher restaurant.
Oceanside, Long Beach, Lido Beach, and other South Nassau County kosher diners who have yet to trek to Carle Place or Cedarhurst can soon try their famous Portuguese Rice Bowls, charcoal chicken, fried chicken, burritos, and more to get a taste of the hype for themselves.
>>> Click here for Chimichurri Charcoal Chicken's menu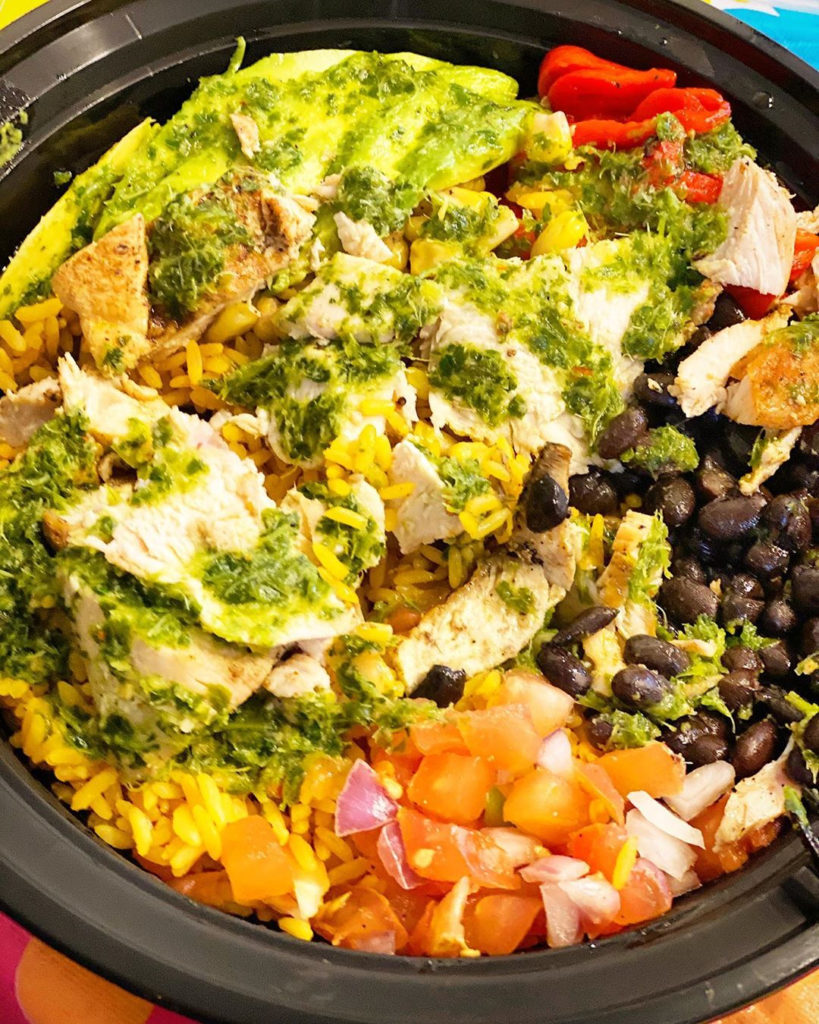 The new location replaces a treif restaurant, BurgerFi, but years ago, this exact location was home to Rabinowitz & Sons – a kosher market serving the Oceanside Jewish community. This location will be the largest of the chain's 3 locations to date, with plentiful indoor seating as well as outdoor patio seating. The geographic location also makes this a prime spot for beachgoers to hit up before or after the beach in Long Beach / Lido Beach, and it also presents as the closest Glatt Kosher restaurant to Jones Beach, if you're heading that way for concerts or events.
The Oceanside address for Chimichurri Charcoal Chicken will be at 3115 Long Beach Rd, Oceanside, NY.
Kosher certification for the new restaurant will be under Mehadrin of the 5 Towns (same as their Cedarhurst location). Kosher certification for the Carle location is under Rabbi Mehlman of National Kosher Supervision (NKS). All stores are Glatt Kosher with a Mashgiach Temidi.
Hours of operation will mirror the Carle Place location: 11-10pm Sun-Thur and Fridays 11-2 hours before Shabbat.
>>> Click here for Chimichurri Charcoal Chicken's menu