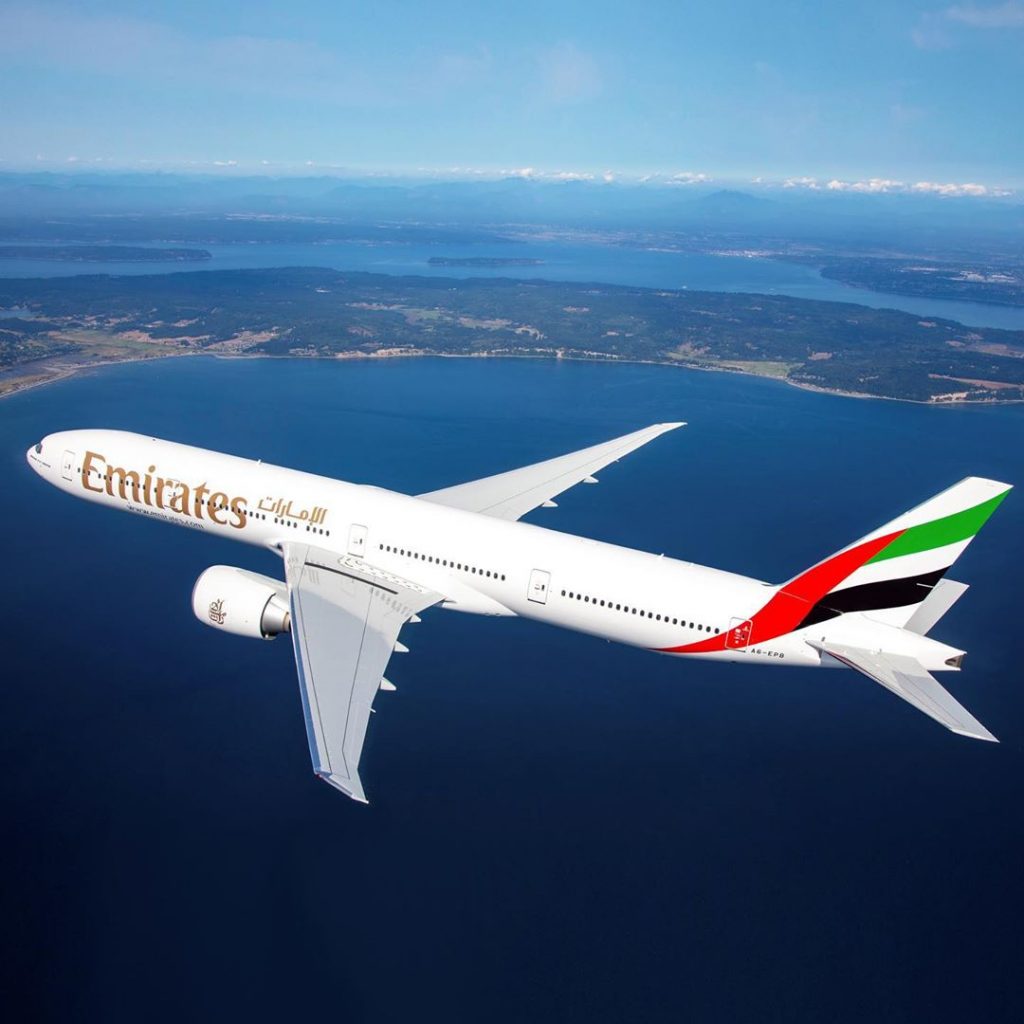 The UAE seems to get more and more kosher-friendly every day. The latest exciting news is that the catering company, Kosher Arabia, is now providing meals for flights departing from Dubai, something we announced last year after the peace accords with Israel.

Kosher options can be ordered in advance of your flight to receive an OU/UOS certified meal.

This includes meals on Emirates around the world or meals on other airlines to Israel.

Currently, airlines flying direct from DXB (Dubai) to TLV (Tel Aviv) include El Al, IsraAir, Arkia, and FlyDubai, with fares as low as $150 one way between the two cities.