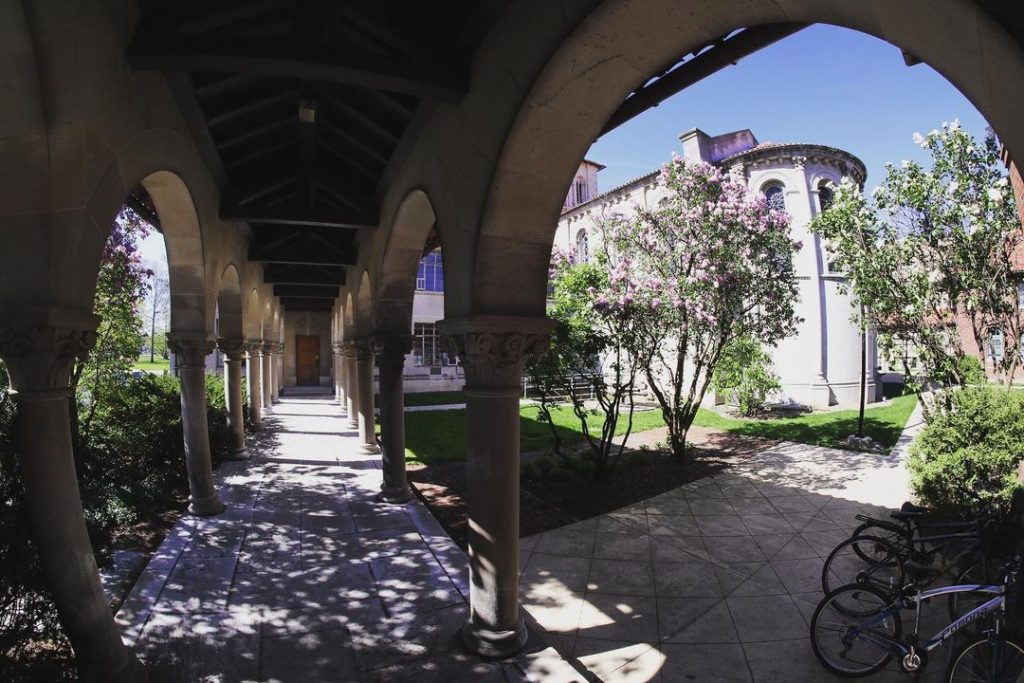 AVI Fresh, the company in charge of dining at Oberlin College (located in northeastern Ohio, just outside of Cleveland), is partnering with Chabad at Oberlin to certify the Heritage Kitchen at the college. Rabbi Shlomo Elkan, co-director of Chabad, will certify the kitchen. Although the college has a population that is 23% Jewish, Heritage Kitchen will be the first kosher dining establishment on campus.
Heritage Kitchen will serve up to 400 students weekly via Oberlin's dining plan. Both fresh food and grab-n-go options will be available. The kitchen is completely dairy-free. Glatt kosher meats are being provided by Ohio Kosher of Beachwood, Ohio.
Heritage Kitchen will be open Sunday-Thursday 11am-8pm, and Fridays 11am-4pm. Kosher meals are available at Stevenson Dining Hall at 155 N. Professor St., Oberlin, OH.