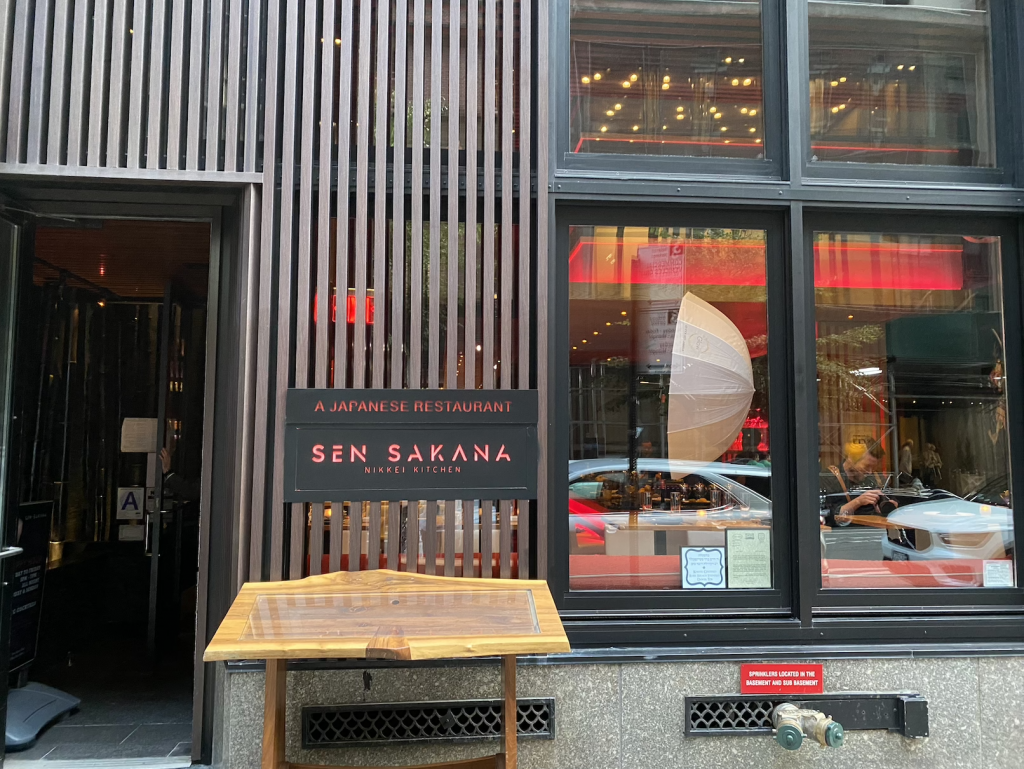 Opening next week, Sen Sakana is an existing Nikkei kitchen restaurant that has just become kosher. Nikkei cuisine is a Peruvian-Japanese hybrid, similar to what 26 Sushi & Tapas serves in Surfside, although Sen Sakana is meat. Peru is home to the second-largest Japanese population in the world, so a unique cuisine developed, and we're now enjoying those hybrid flavors in the US.
Sen Sakana means "1000 Fish" in Japanese. Menu items include ceviche, tiradito, salmon & tuna tacos, onigiri, beef dumplings, chicken curry empanadas, veal breast tostaditas, robata grilled bronzino, quinoa crusted chicken breast, beef yaki soba, lomo saltado, prime ages "cheese" burger, pepper crusted delmonico steak, miso braised shortribs, and a wide selection of fancy sushi rolls.

Diners can also opt for a chef's selection Omakase menu of sushi.

>>> CLICK HERE for the full Sen Sakana Glatt Kosher menu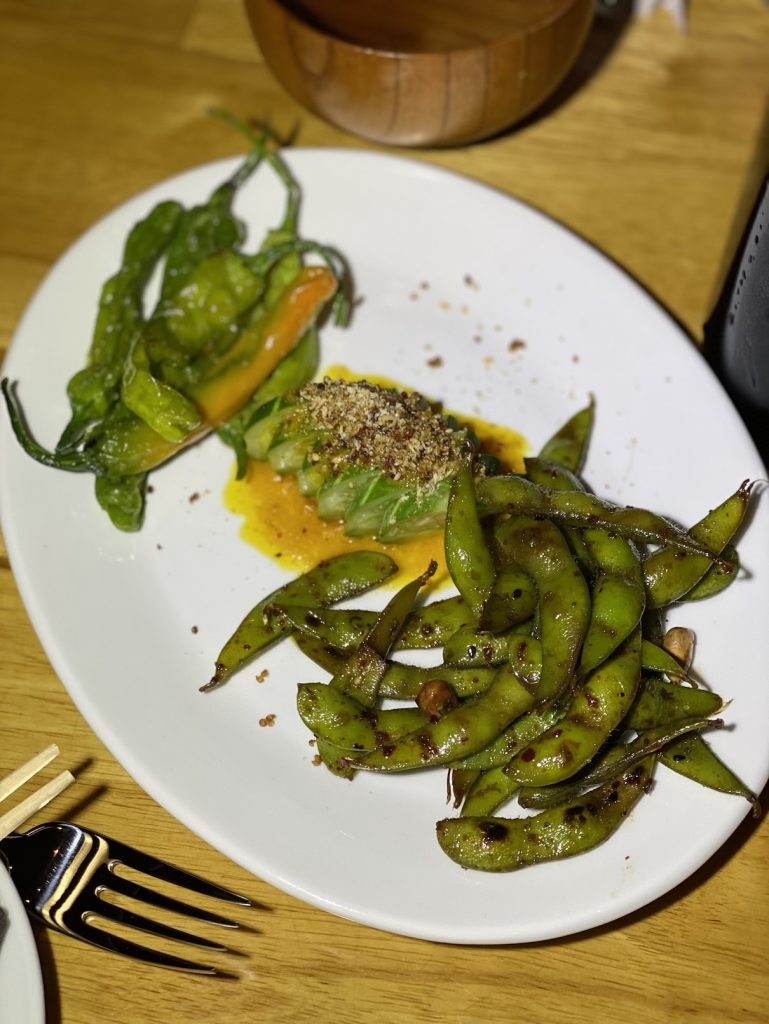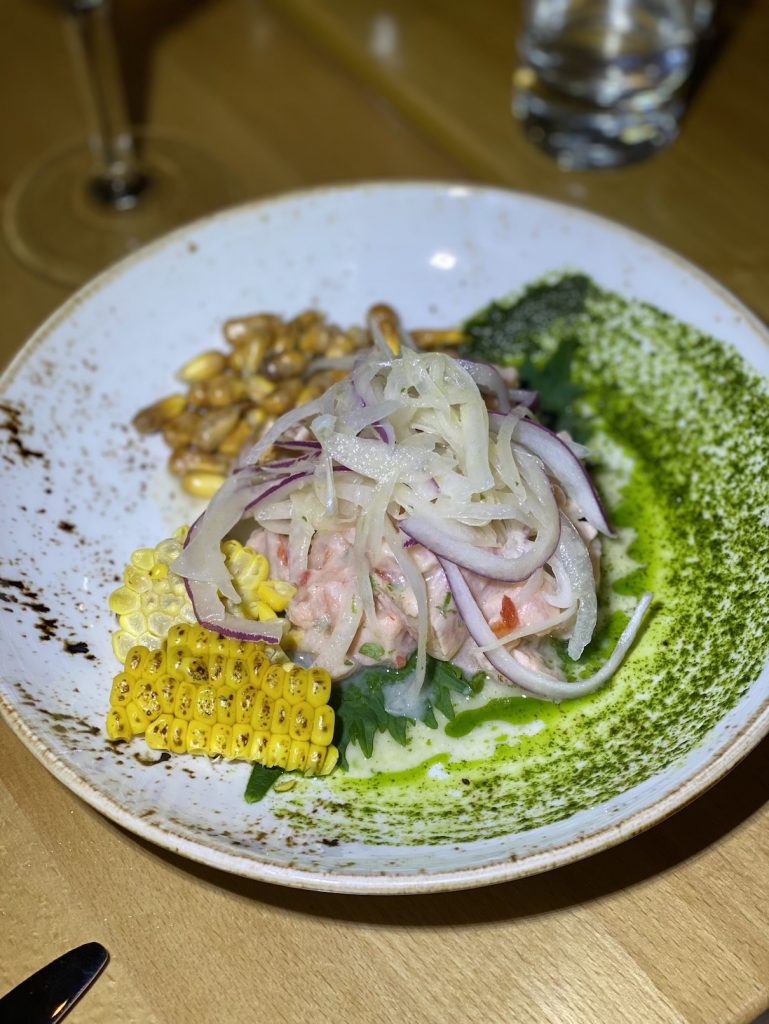 The interior of the restaurant is divided into 5 sections, providing numerous options for private parties, dining at the sushi bar, and/or large groups. The restaurant has a great vibe, music, and is centrally located in midtown within walking distance to both Times Square and the Diamond District.
In the month of August, Sen Sakana will only be open for dinner, opening Sun-Thurs at 4pm. The restaurant is closed Fridays and Saturdays. The restaurant will open for lunch after the holidays in Sept or October.

Kosher certification for Sen Sakana is provided by Dover Tov as Glatt Kosher, Pas Yisroel, and Bishul Yisroel.