With the beautiful blue water and white homes dotting the cliffs, it's no wonder that Mykonos is a dream travel destination for many. With the opening of the island's first kosher restaurant, this dream is now more in reach than ever.
The White Kosher Restaurant is under the auspices of White and Blue Kosher de Luxe, a Jewish French company that offers kosher holidays and other programs around the world.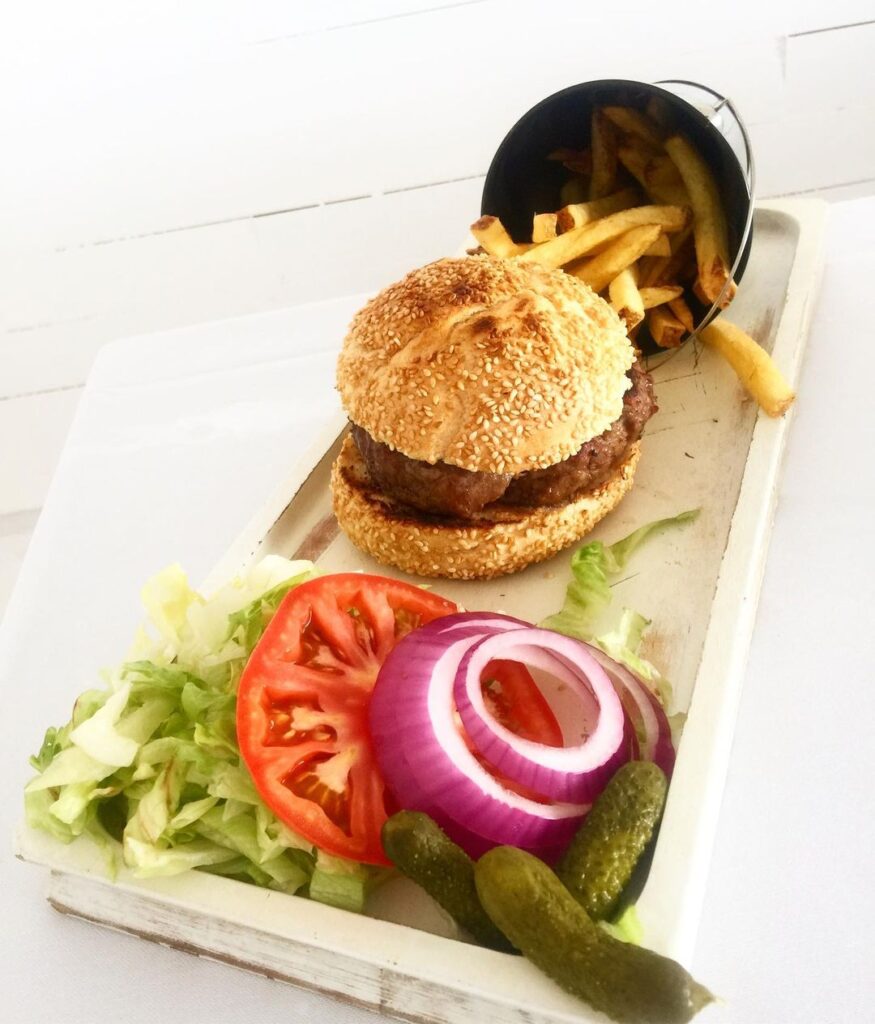 The restaurant has a varied menu that includes lamb ribs, fish and chips, schnitzels, burgers, Moroccan fish, caesar salad, and fresh bread. A selection of international kosher wines is available as well.
The White Kosher Restaurant is located at C8RP+83, Mykonos 846 00, Greece. Kashrut is Glatt Kosher Lemehadrin. The restaurant aims to open annually from May through the end of September. Contact the restaurant directly on Instagram with questions.