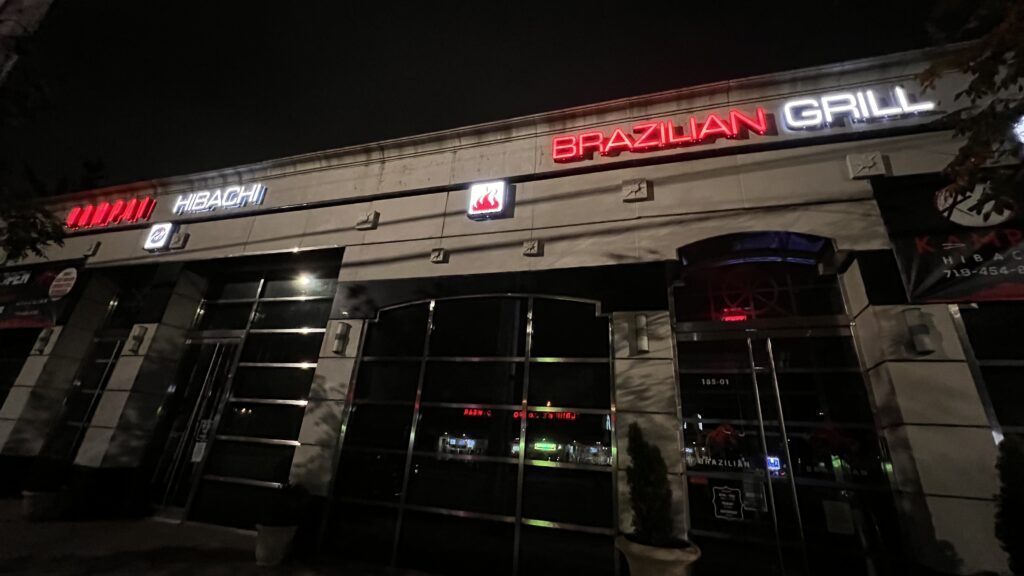 The VHQ (Queens Vaad) sent out a notice in the last few days notifying consumers that they are no longer certifying the joint restaurants: Brazilian Grill and Kampai Hibachi.

Brazilian Grill was the first and only Glatt kosher rodizio grill in the US with an all you can eat meat meal. Both Brazilian Grill and Kampai Hibachi opened earlier this year, but will now be inaccessible to kosher consumers.

As of this time, the restaurants do not have plans to replace the kashrut with an alternative certification agency.