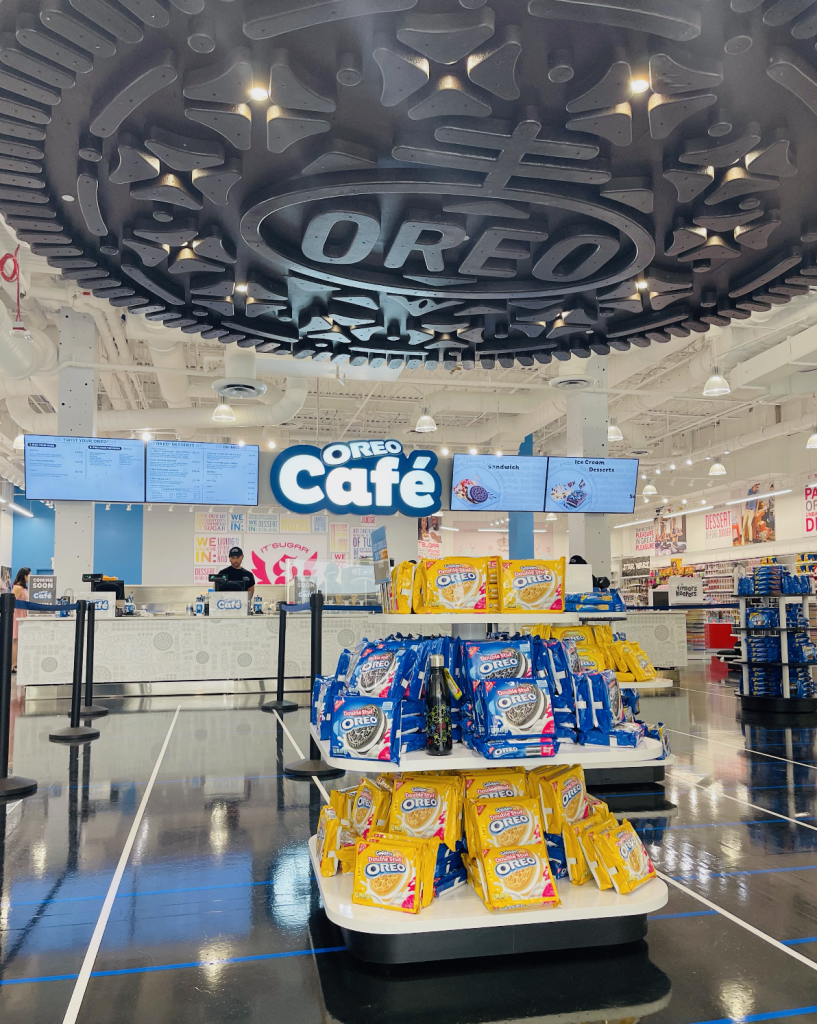 The American Dream Mall has been a boon for those of us in the Northeast who love indoor activities, shopping, and kosher dining all in one place. There's a long list of kosher food options at the mall, as we detailed in this article.
Today, the OREO CAFÉ was unveiled inside the mall, the brand's first-ever cafe, and boy is it a sight to behold.
While the cafe is not kosher certified yet, it will be in the next 3 weeks, by the Kof-K.
The shop serves as both an OREO branded store offering tons of branded merch, candles, tote bags, and more, as well as an eatery, offering Oreo shakes, cheesecakes, ice cream, and a not-so-secret secret menu item titled the Oreo Donut S'Morewich (see image below).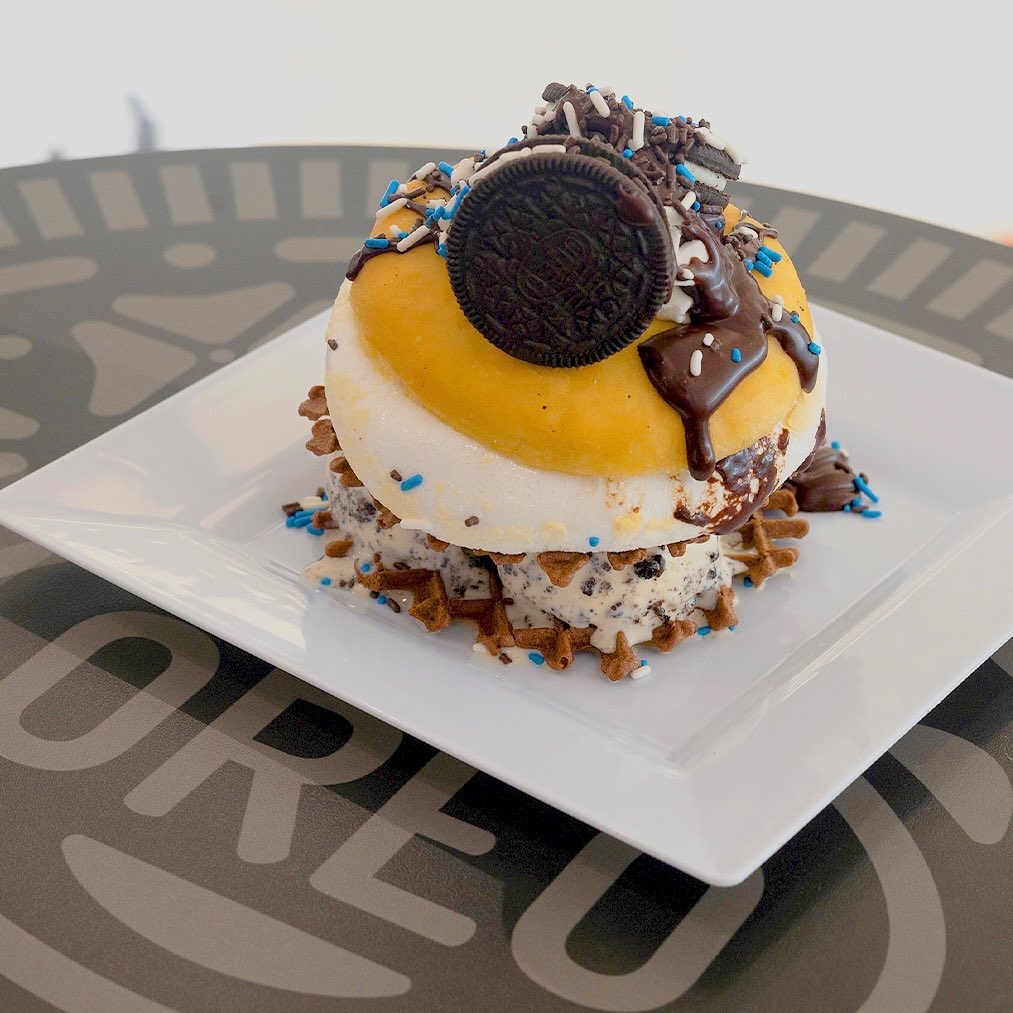 You can find the shop on the 3rd floor of the It'Sugar shop inside the American Dream Mall in East Rutherford, NJ. This post will be updated once the Kof-K officially certifies this shop.
[Shout out to: @kosherfoodie_stalker for the tip and pics]