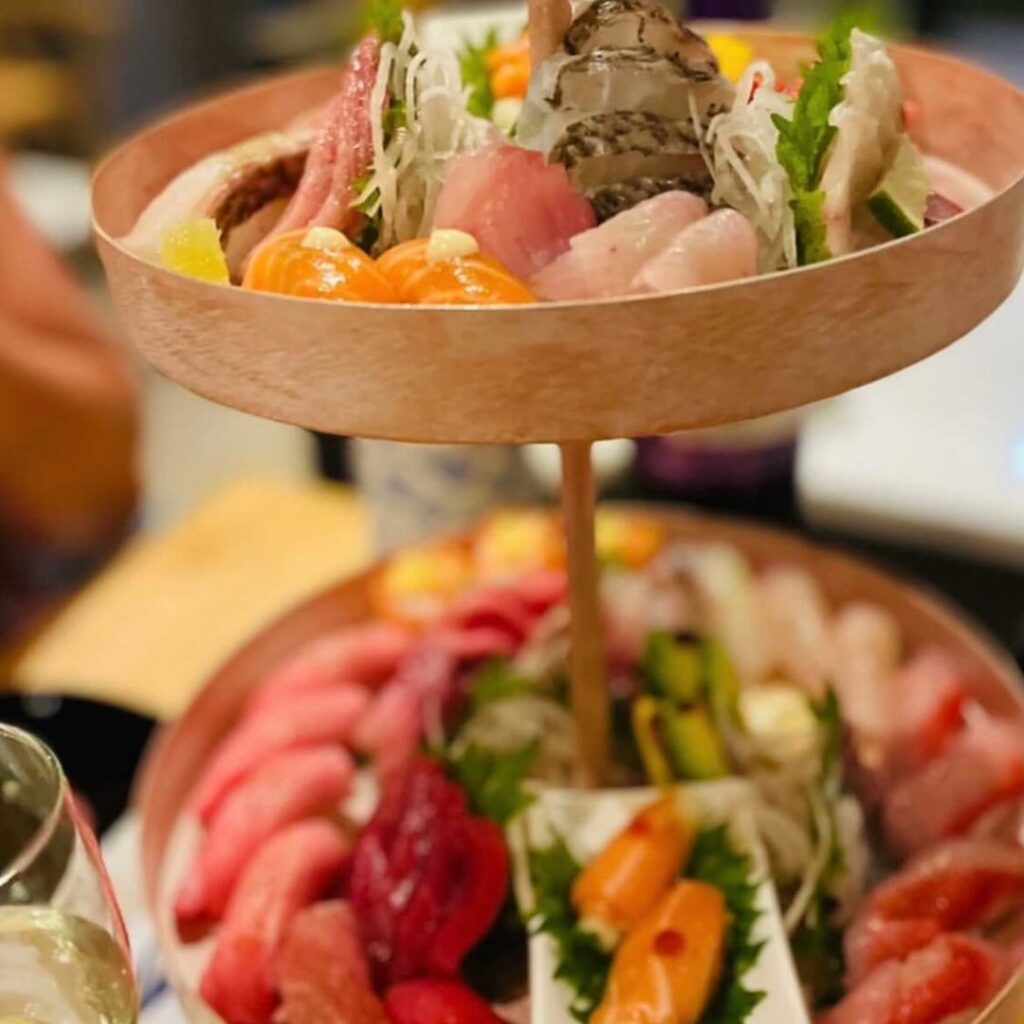 Naamah Sushi is a brand new, gourmet sushi restaurant in Boca Raton. Diners can enjoy the fresh sushi by either selecting from the menu or through an omakase (chef's choice) experience.

The omakase is served as a sushi tower, a 4 tier stack of chef selected specials is a highlight of the Naamah menu.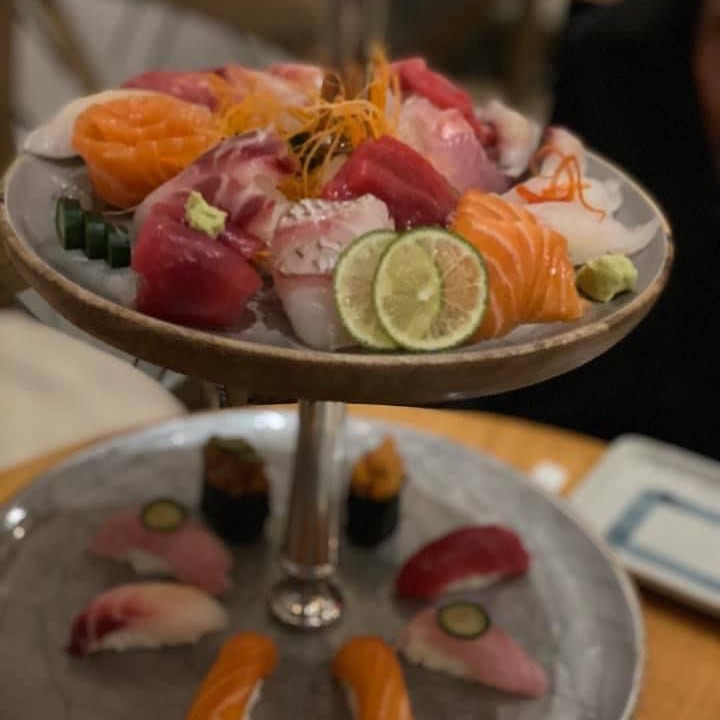 Naamah Sushi is located at 8177 Glades Rd #20, Boca Raton, FL. It is kosher certified by the ORB.