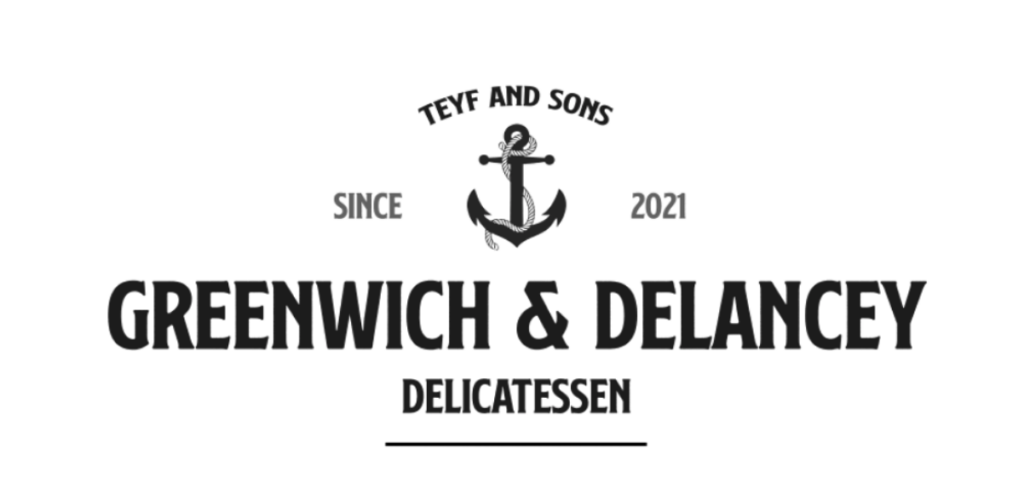 An old-fashioned, classic Jewish restaurant has recently opened in Greenwich, CT. And when we say classic, we mean it – think white fish salad sandwiches, pastrami on rye, and more. The restaurant, Greenwich & Delancey is the brainchild of the owner of Lox, the excellent dairy/fish restaurant inside of the Museum of Jewish Heritage.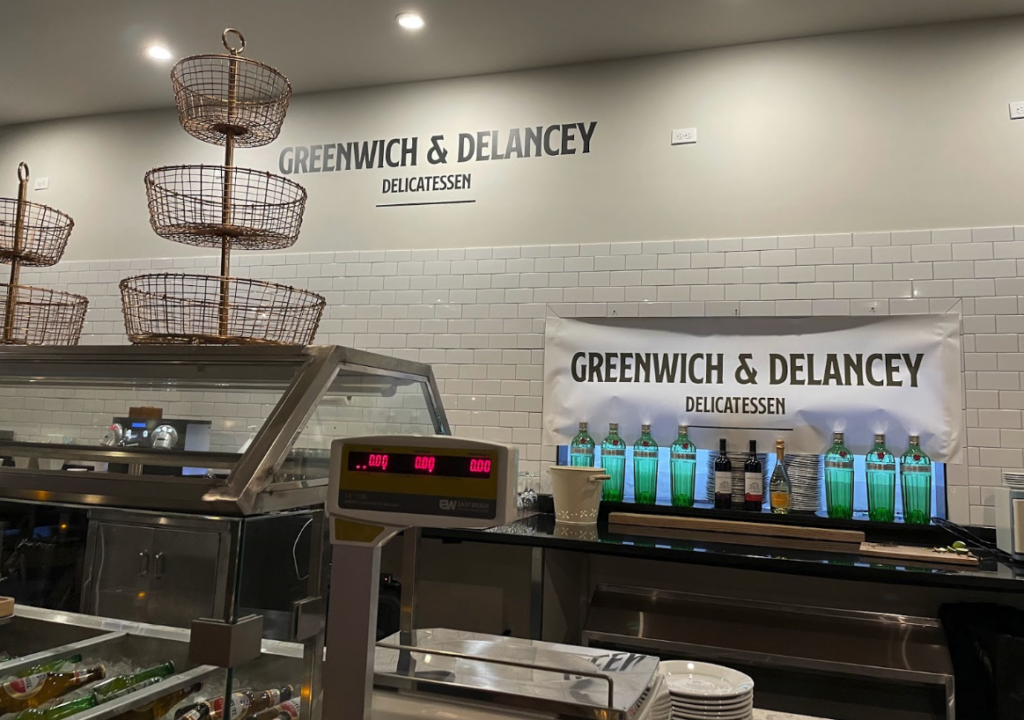 Greenwich & Delancey combines old-school style deli, lox, and speakeasy themes to create a menu that will transport you to the 1920s Lower East Side. Lox is featured on the menu in a myriad of styles, ranging from a tasting platter to a classic bagel and lox, not too dissimilar to Lox in NYC. On the meat side, there are deli sandwiches galore with options like pastrami, pickled corned beef, and beef tongue. One can also select a parve sandwich from the menu such as their classic tuna salad and hot smoked sable. The menu is vast and goes far beyond this brief description, so certainly take a look at the full menu linked below.
There are two more things worth mentioning:

The restaurant has a dedicated brunch menu, making the restaurant one of the only places in the Westchester/CT area for a nice sit-down brunch. Moreover, Greenwich & Delancey has a bakery section that serves up old-time favorites like black and white cookies, babka, and mandel bread – a perfect end to your meal or treat for your next breakfast.

Diners can also expect beer & kosher wines.
>>> Click here to see the full menu

Greenwich and Delancey is located at 59 E Putnam Ave, Cos Cob, CT.

It is glatt kosher certified by the OU.