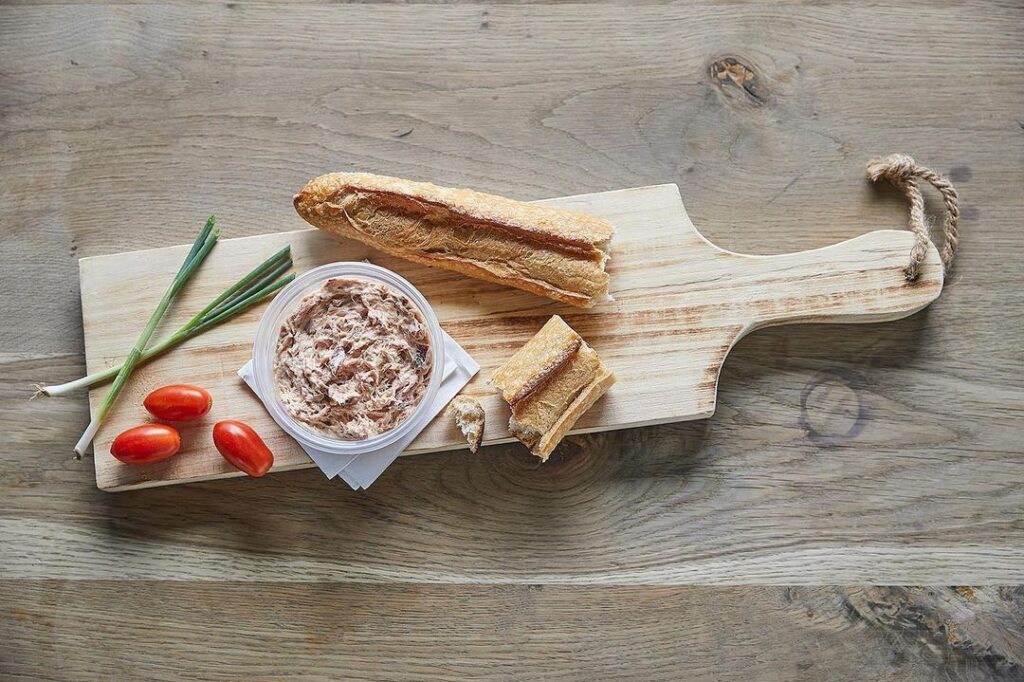 With fish fresh from Holland, Sherry Herring, originally launched in Tel Aviv, is now on the UWS and is newly kosher and ready to help you live out your kiddush dreams every day. The herring-themed restaurant presents a twist on the classic Jewish staple by turning the fish into fresh sandwiches.
Diners can choose from yellowfin smoked tuna, smoked salmon, spicy chipotle tuna salad, sardines, anchovies, sprat, mackerel, and of course, herring for their sandwich filling, which is subsequently served on a baguette with various accompaniments. The herring sandwich, for example, utilizes both sour cream and butter, as well as hot pepper, seeds, tomato juice, onions, and scallions to complement the brined herring.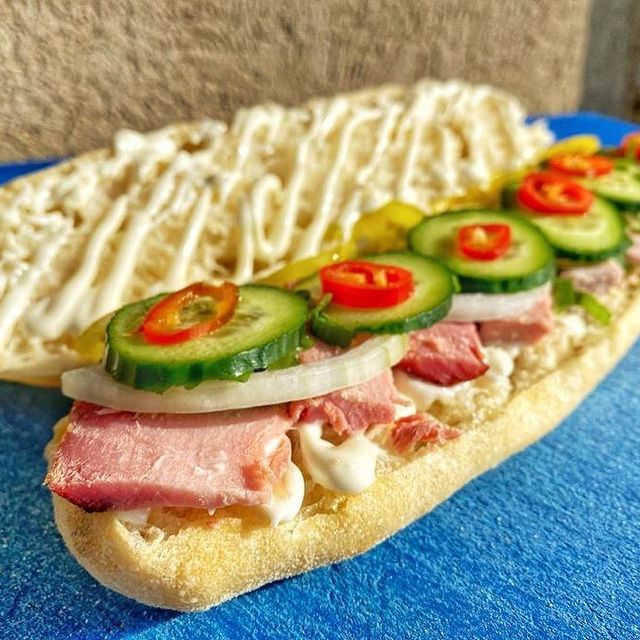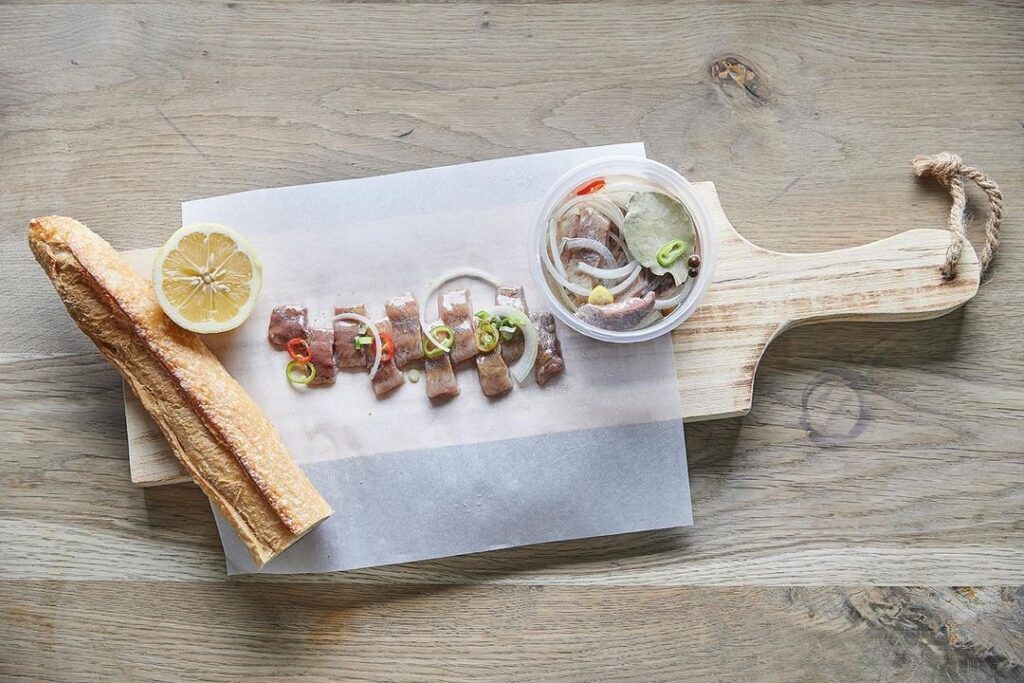 Sherry Herring on the UWS is not the first location of the restaurant. The original Sherry Herring opened 11 years ago in Tel Aviv and quickly exploded in popularity, although that location is not kosher certified.
>>>> Click here for Sherry Herring's menu
Sherry Herring is located at 245 West 72nd Street.
It is kosher certified by National Kosher Supervision / Rabbi Mehlman.