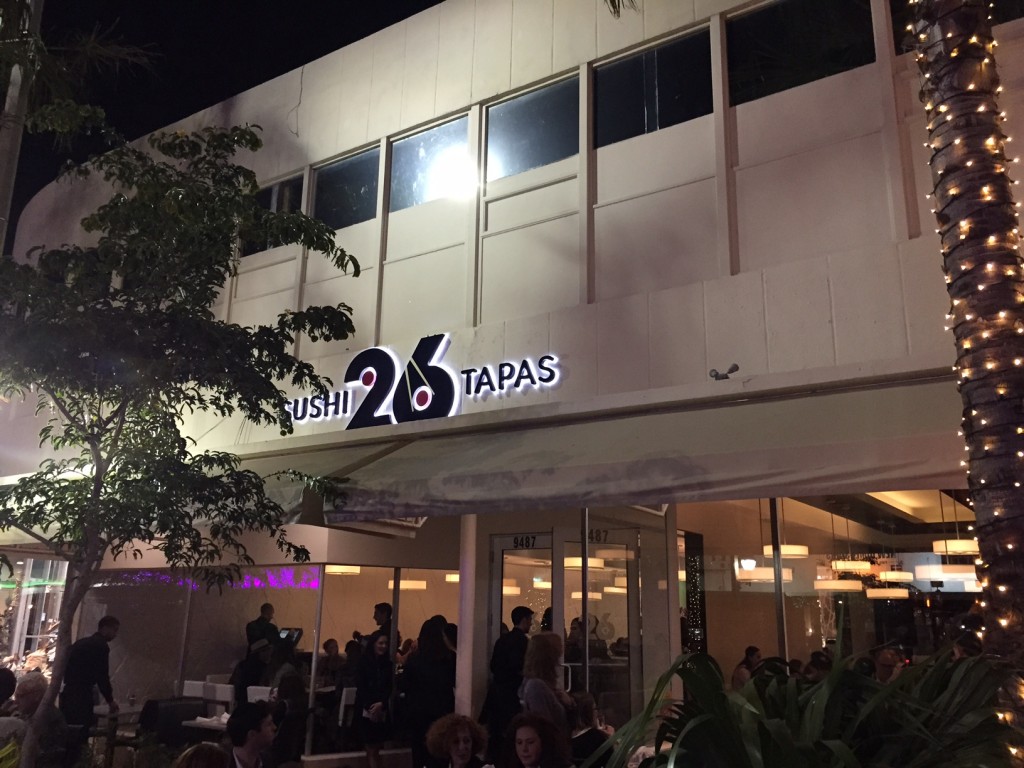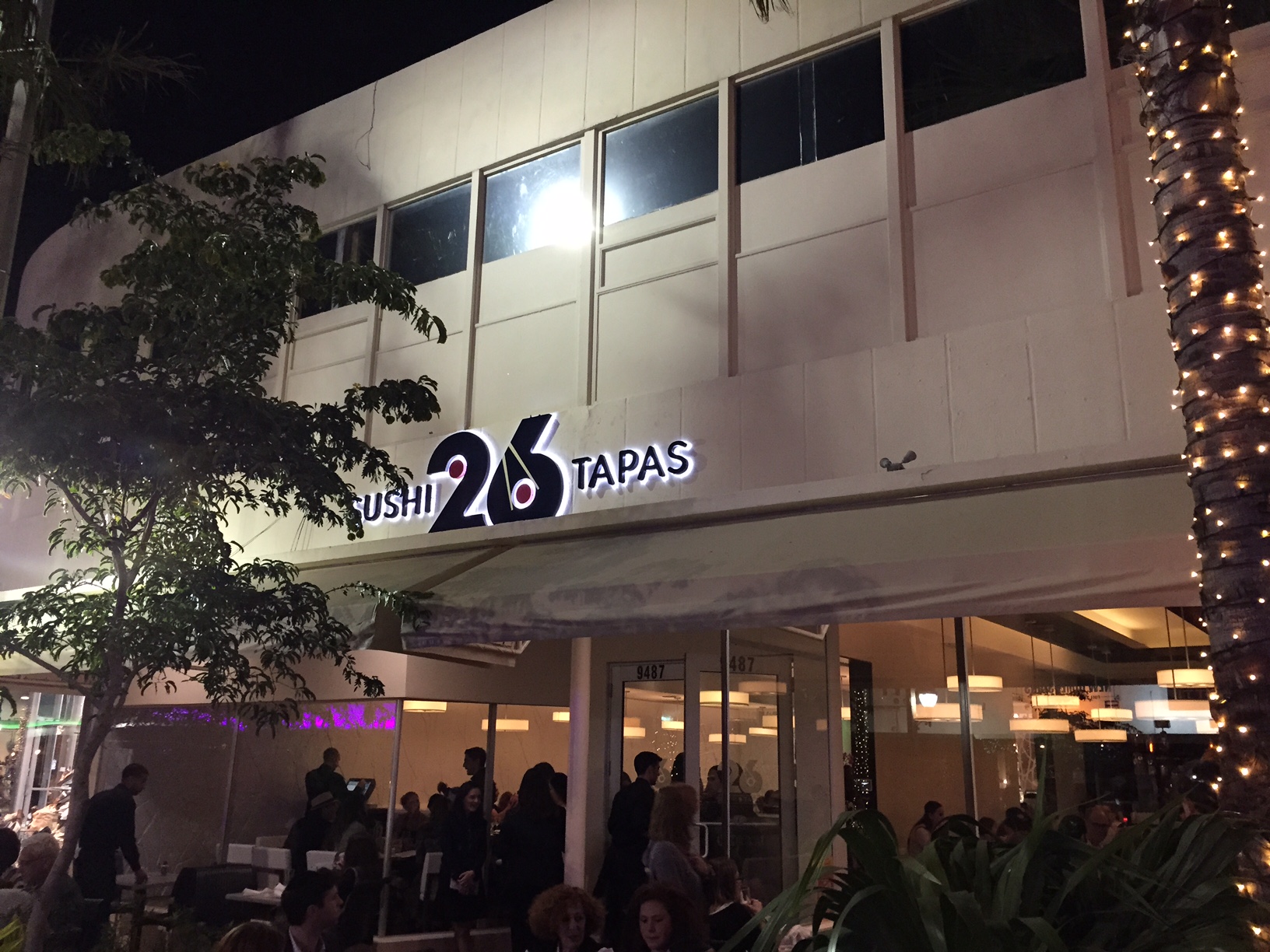 Over the long Pesach holiday, I was lucky enough to be down in South Florida to spend time with my fully vaccinated family who we hadn't seen in a while. We got to dine out at kosher restaurants quite a bit and I wanted to provide an update to my ongoing recommendations list of places I enjoyed and personally recommend from this and previous trips to the area.

The following restaurants are located anywhere from as far south as Miami and as far north as Boca Raton. Their location will be posted next to the name.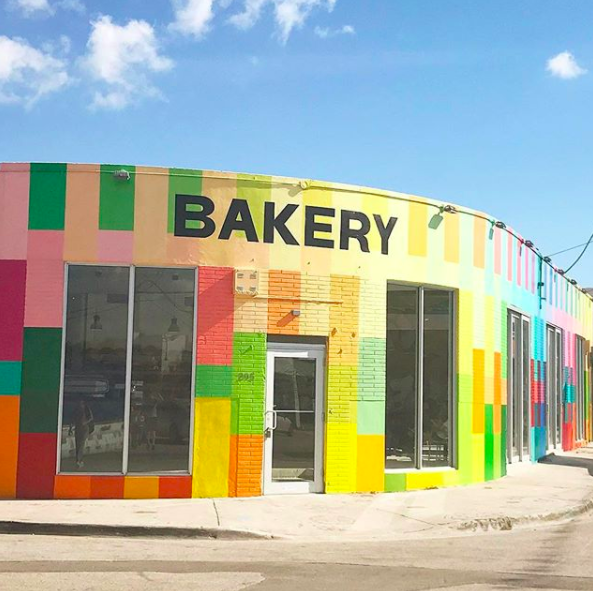 Note: there may be excellent kosher restaurants and eateries not on this list. It could mean I went on an off day or I didn't get to visit it at all. This is just from my experiences.

In geographic order (from south to north):
Foozo Downtown – great personal pizzas for those downtown or heading to MIA airport (Downtown Miami)
Zak the Baker – one of the country's best kosher bakery/cafes – spend a few hours exploring Wynwood too (Miami)
Tasty Beach Cafe – busy Miami Beach cafe with great brunch dishes (MB)
Street Kitchen* – excellent chef-run restaurant for those with refined palettes (Surfside)
Mendel's Backyard BBQ & Brew* – best kosher BBQ in Florida (Surfside)
26 Sushi & Tapas* – Peruvian / Japanese fusion – one of my fave dairy restaurants in the country (Surfside)
Rustiko* – great dairy restaurant with an excellent vibe (Surfside)
Morelia Paletas – some of the best frozen desserts you'll ever try (Surfside)
Hadekel1 – fun Israeli brunch spot that makes you feel like you're in Tel Aviv (NMB)
Soho Asian Bar & Grill* – great pan-Asian food and service (Aventura)
Ms. Dixie – happening nighttime Israeli burger joint (Aventura)
Moran Patisserie – an amazing array of croissant-like pastries (Hollywood)
Ditmas – great lunch or dinner spot (Boca Raton)
*Reservations required / highly recommended
These are some of my personal faves, some I've just tried for the first time this past March / April. Some I've been going to for years. For those who want a nice experience, I definitely recommend making reservations at the starred restaurants above as they tend to fill up days or weeks in advance, especially during prime times.