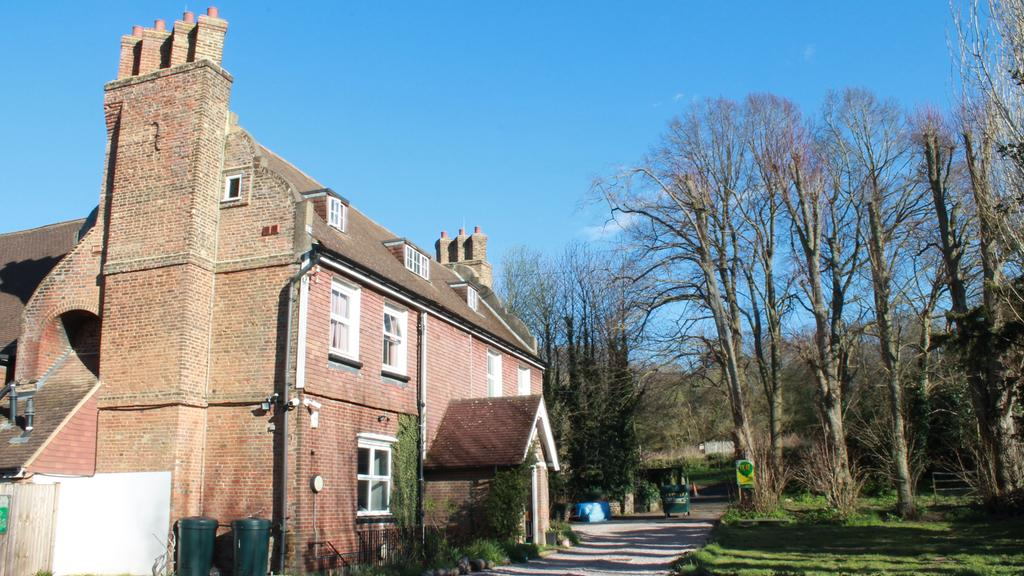 The first-ever kosher eco-hotel will be opening this month in the southern United Kingdom city of Kent. The Sadeh Farm Hotel is a non-profit run by the Sadeh organization which works to educate the Jewish community about the environment.
The hotel is based out of a 17th century Manor House, and is an all-inclusive experience. Five family suites are set to open at the end of May, at Europe's first kosher hotel of the sort. The hotel is working to provide food that is healthy and sustainable without sacrificing on taste and flavor.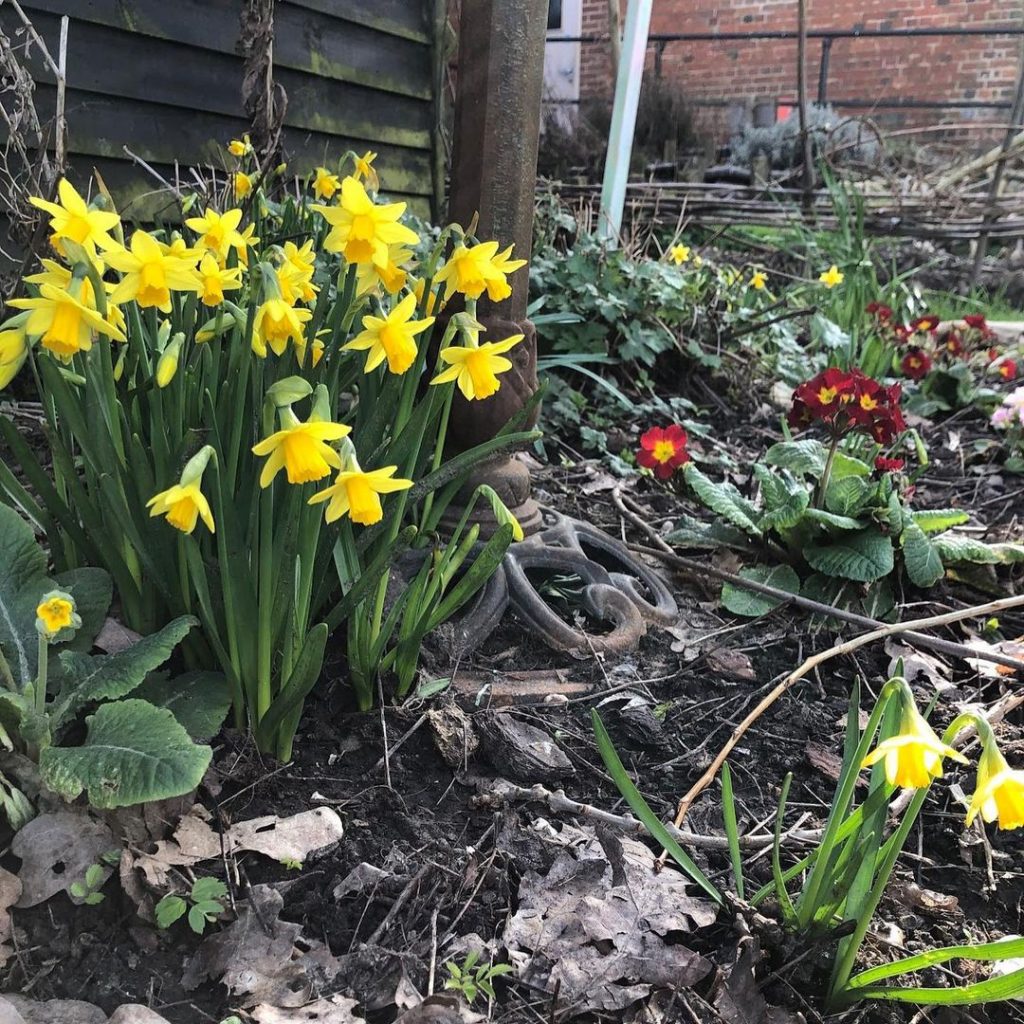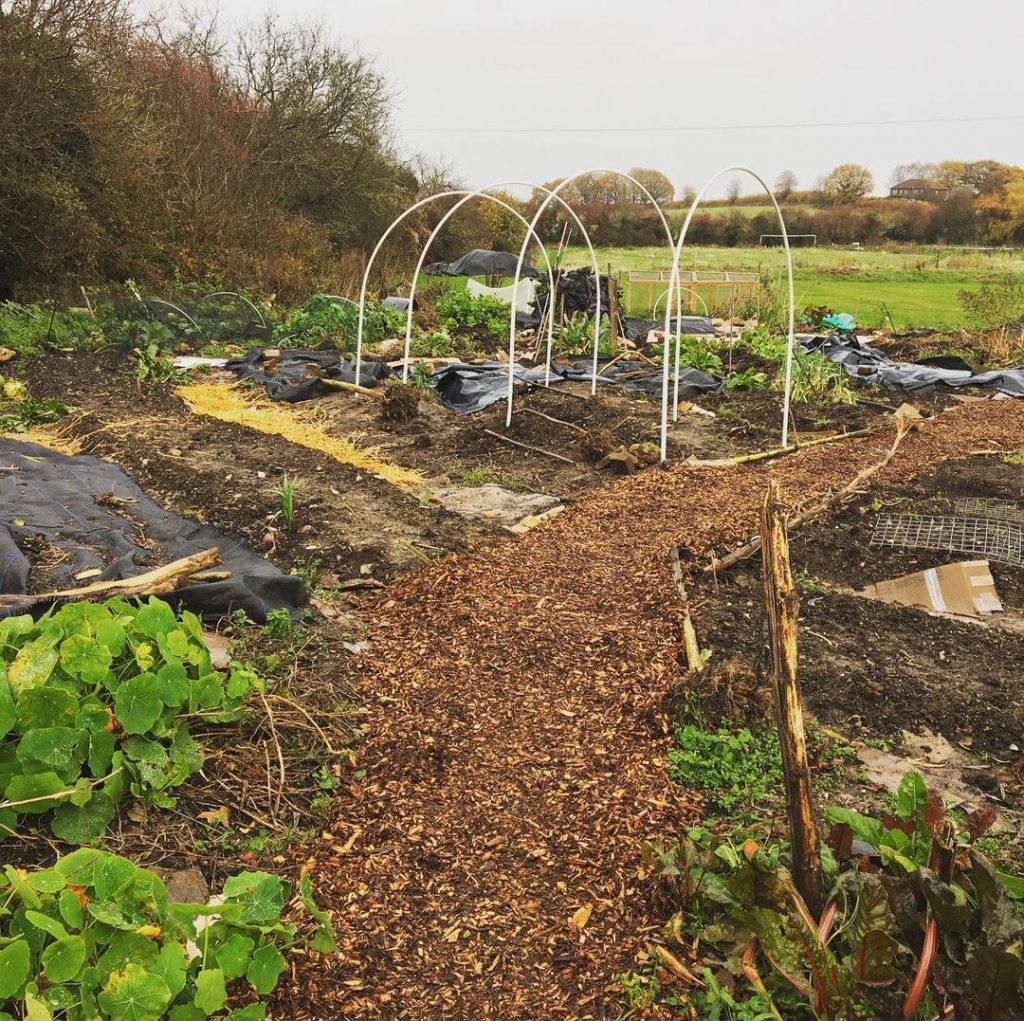 Eco-friendly activities being offered at the hotel include a foraging tour, pickling, brewing, honey making, tractor rides, outdoor movies and more. Moreover, professionals will guide participants on nature walks and teach them about the environment through a Jewish lens.
The Sadeh Farm Hotel is located at the Skeet Hill House on Skeet Hill Lane, BR6 7QA, Orpington, Kent, England, UK, approximately 40 miles southeast of London. It is kosher certified by KLBD.