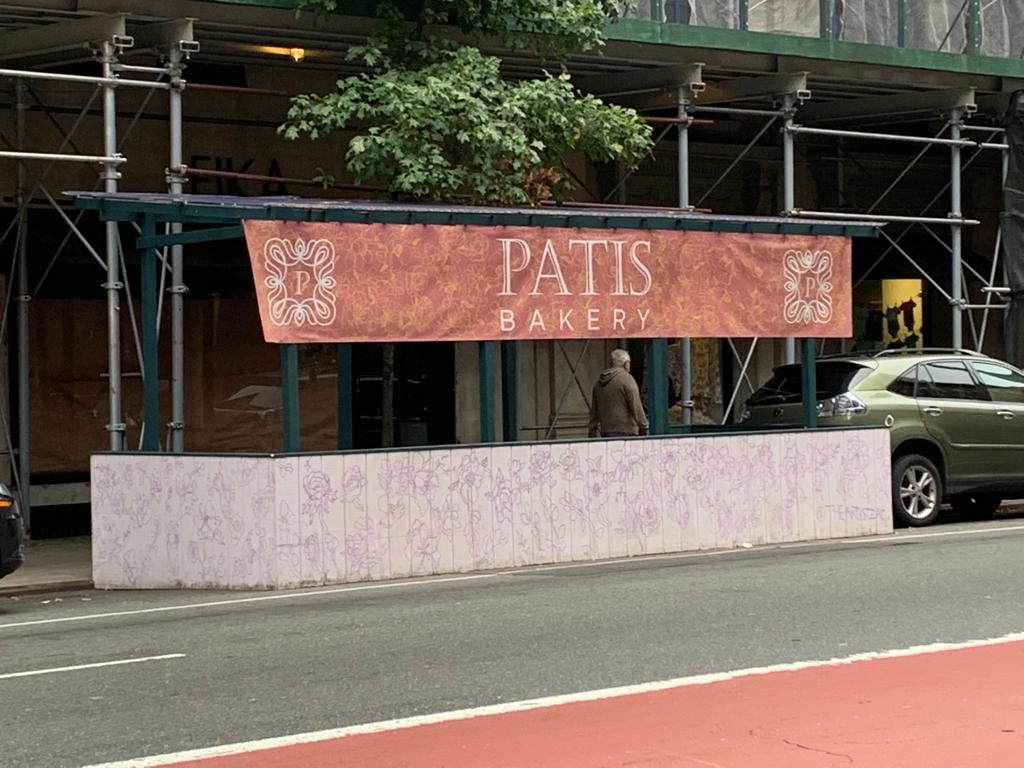 Upper East Siders with a sweet tooth will be excited to hear about two new kosher establishments: a branch of Patis Bakery, and a newly kosher-certified Krispy Kreme.

Krispy Kreme is a classic favorite, and Patis is one of the best kosher bakeries in the country, with locations in Lyndhurst, NJ, multiple in Brooklyn, the UWS, Teaneck, the Catskills, and a new branch opening soon in the 5 Towns.
Patis Bakery UES is located at 1311 Lexington Ave between 88th and 89th streets and is kosher certified by the OU and is dairy, Cholov Yisroel. Hours at the UES location are: Sun-Thurs: 9am-6pm, Friday: 9am-4pm.
Krispy Kreme is on Lexington and 86th and is kosher certified by the KOA, non-CY.